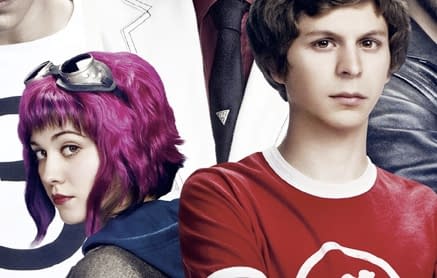 The latest Scott Pilgrim vs. The World trailer is interactive and "fact packed". I'm not sure this is the most efficient way to offer this information, but it's something fun to play with for a while anyway.
To get the best results, I suggest you pause the trailer and then use the "Next Fact" controls to skip through the various bits of trivia on offer.
Enjoyed this article? Share it!