There Be Spoilers in the New "Star Wars: The Rise of Skywalker" Clip
Of all the people to post spoilers for Star Wars: The Rise of Skywalker the official facebook page was not high on the list of suspects. Yet here we are, a mere week away from the release of the movie, and there are spoilers out there. We'd love to tell you to what degree this clip spoils the movie but this writer and no one else at Bleeding Cool really wanted to watch the clip and get spoiled. I do great things for you though so I'm posting it anyway with a huge SPOILER WARNING that has come from multiple people I trust. So, if you're trying to stay spoiler-free for this entry in the Star Wars franchise it might be best not to watch the clip.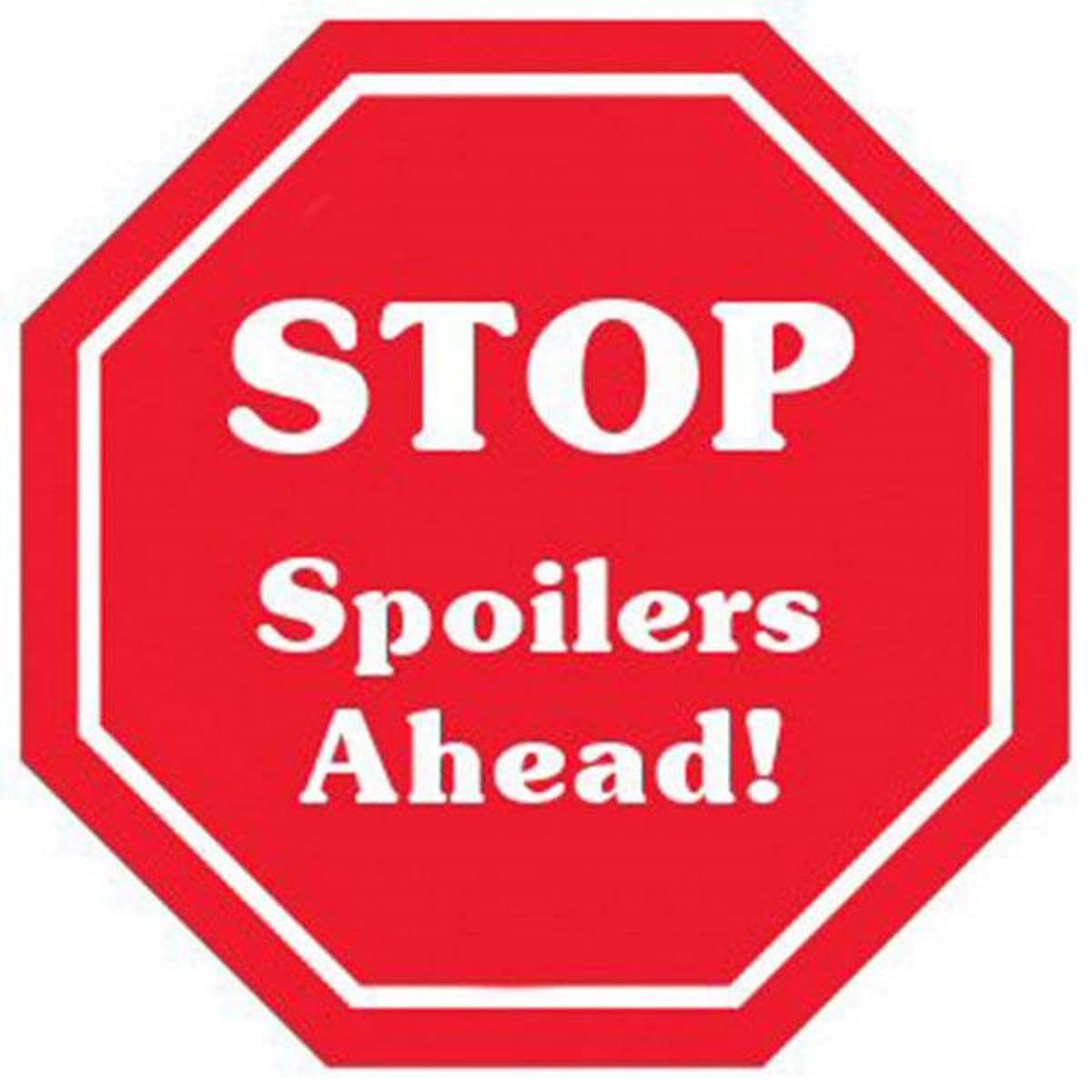 I really can't tell you how many spoilers are in this clip because I didn't watch it. All I know is from the headlines and that it is two characters on the dark side talking.
If you did watch the clip then be nice to those that are trying to stay spoiler-free and don't post about it on social media. It's just not nice and we don't need to be jerks to each other. Otherwise, you might make Baby Yoda sad and no one wants that.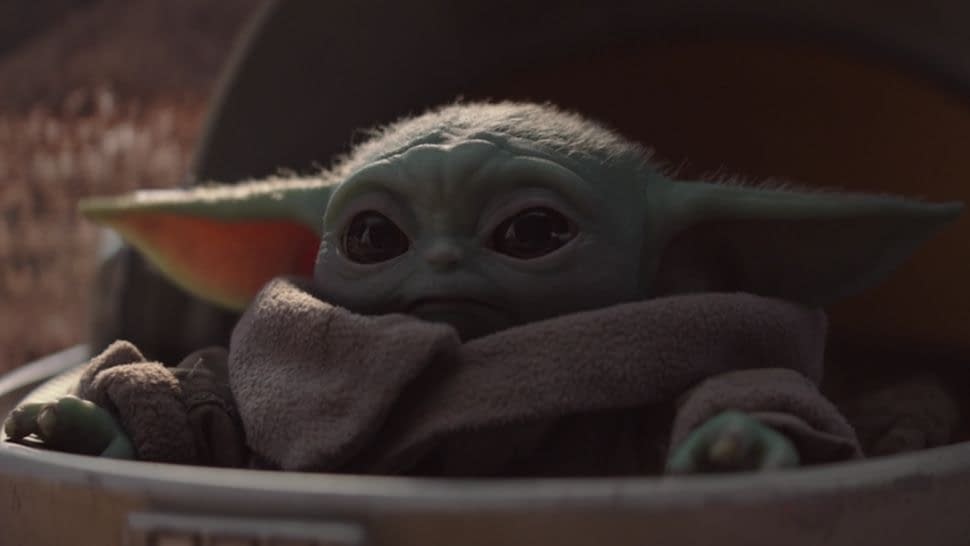 You monsters.
Star Wars: The Rise of Skywalker, directed by J.J. Abrams, stars Daisy Ridley, Adam Driver, John Boyega, Oscar Isaac, Lupita Nyong'o, Domhnall Gleeson, Kelly Marie Tran, Joonas Suotamo, Naomi Ackie, Richard E. Grant, Keri Russell, Mark Hamill, Anthony Daniels, and Billy Dee Williams.
It will be flying into theaters on December 20th, 2019.