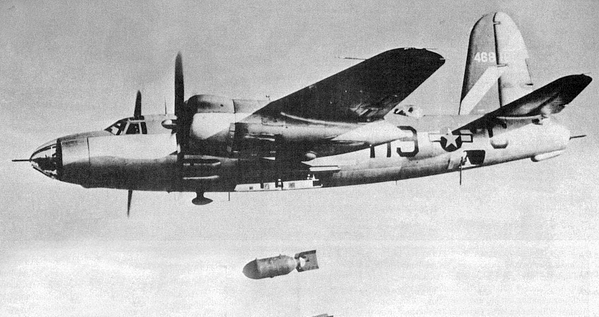 HBO are developing a third series set during the conflicts of World War II to follow their beloved and awards-laden miniseries Band of Brothers and The Pacific, and once again it will be produced by Tom Hanks' Playtone and Steven Spielberg's Amblin.
The Hollywood Reporter have learned that the series will be built from Donald L. Miller's non-fiction book, Masters of the Air: America's Bomber Boys Who Fought the Air War Against Nazi Germany, though the show itself is yet to be titled. As development continues, further books may be optioned to provide broader source material.
I suppose there's some reason they don't want to just make the stories up from scratch and would rather option accounts of real events and then half make up their TV tellings anyway. Perhaps it's for the perception of credibility, or for prestige?
Justified's Graham Yost wrote several instalments of the prior two series, and has said he'd be more than keen to get back to work on a third. I expect we can count him in as our first real creative credit for the new show, though plenty more hands will be needed yet.
Enjoyed this article? Share it!