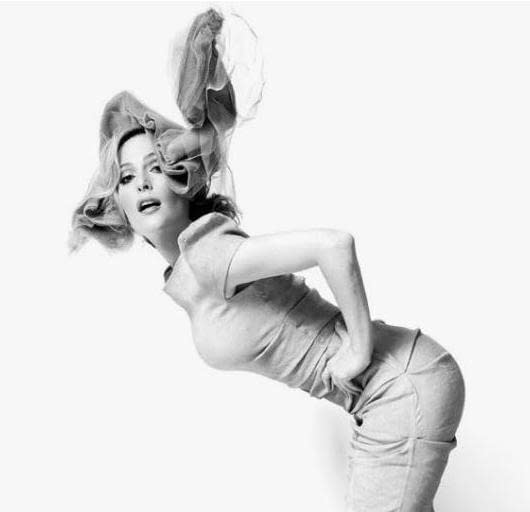 Gillian Anderson has this week ridden the media merry go round to Sydney where she's doing interviews to publicise the second Johnny English picture. Conversation has wandered a little off topic, of course…
Kylie Speer, presenter on the Australian breakfast show Sunrise (UPDATE: Or not. She's actually from other shows), has taken to her twitter and revealed that her interview with Anderson is in the bag. What's more, Anderson appears to have confirmed to Ms. Speer that plans for an X-Files threequel are underway.
Here's Speer's tweet:
[blackbirdpie url="http://twitter.com/#!/KylieSpeer/status/110596046203269120"]
(Thanks to Moviehole for the heads up)
So unless Speer has gotten the wrong end of the stick, there would seem to be something to the persistent rumours after all.
The full interview will screen at some point and then we'll get Anderson's words exactly as she put them, though Speer's not a simpleton and so I expect this can all be taken on face value and an X-Files threequel really is in the planning stages.
UPDATE: The video has now arrived, so you can check out exactly what Anderson said.
But, anyhow… who wants a third X-Files film? I'd love one if it's good, but I was never really a fan and I can't say that I'm leaning forward and clutching my heart right now.
And the second film didn't really work, did it?
Enjoyed this article? Share it!