Now then. So it seems that Christopher Eccleston had to get slathered in Dark Elf makeup for at least some of his scenes in Thor: The Dark World and didn't get off lightly with just a plain mask.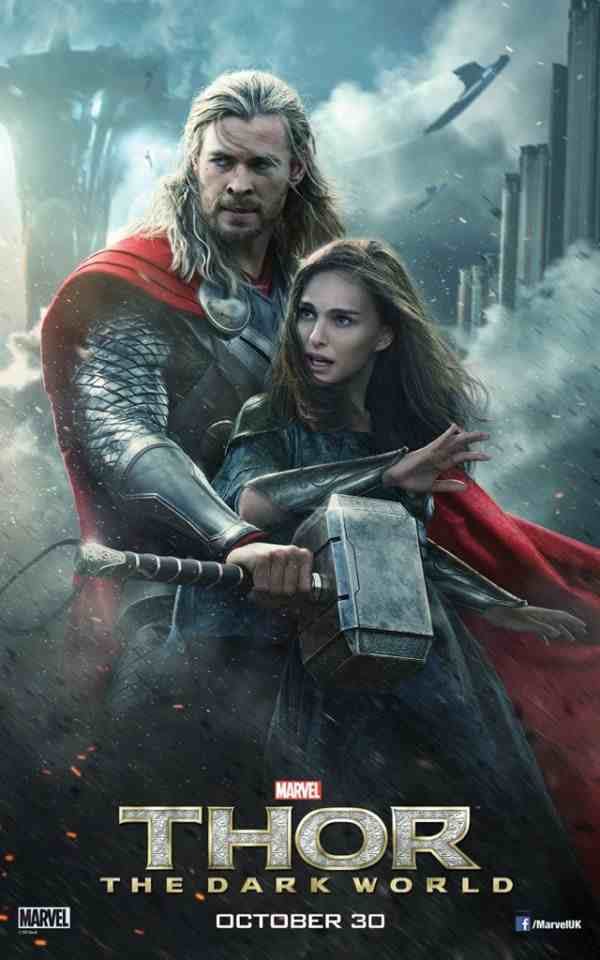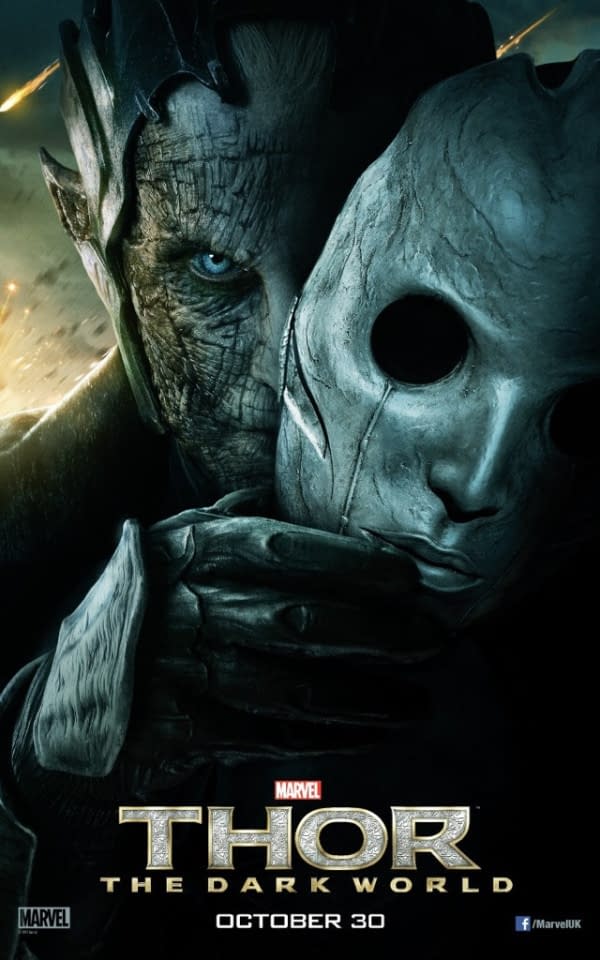 These are UK posters with the October 30th release date.  That's also when the movie gets an IMAX release in several countries, ahead of its wide rollout in the US on November 8th.
Enjoyed this article? Share it!