Three New Looks At Netflix's Defenders…. Krysten Ritter, Rachael Taylor, Finn Jones And Sigourney Weaver
Netflix has just sent over three new-look images at the forthcoming Marvel's The Defenders, landing later this year. We have Jessica Jones (Krysten Ritter) talking to Patsy Walker (Rachael Taylor)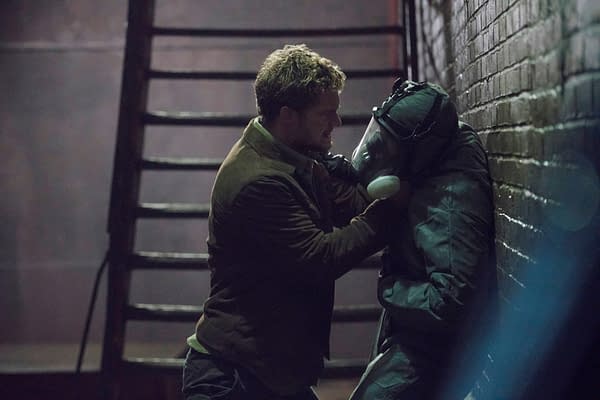 Danny Rand, Iron Fist (Finn Jones) beating up… someone,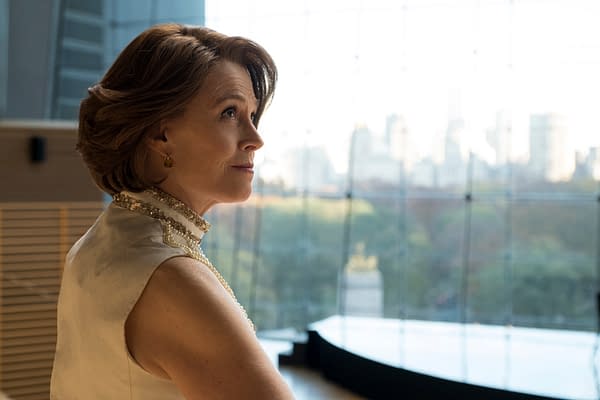 And Sigourney Weaver as new character Alexandra – who might be a version, or daughter, of the first Kingpin from the comics, Alexander Bont.
.A quartet of singular heroes with one common goal – to save New York City. This is the story of four solitary figures, burdened with their own personal challenges, who realise they just might be stronger when teamed together.
Defenders will launch in the summer.