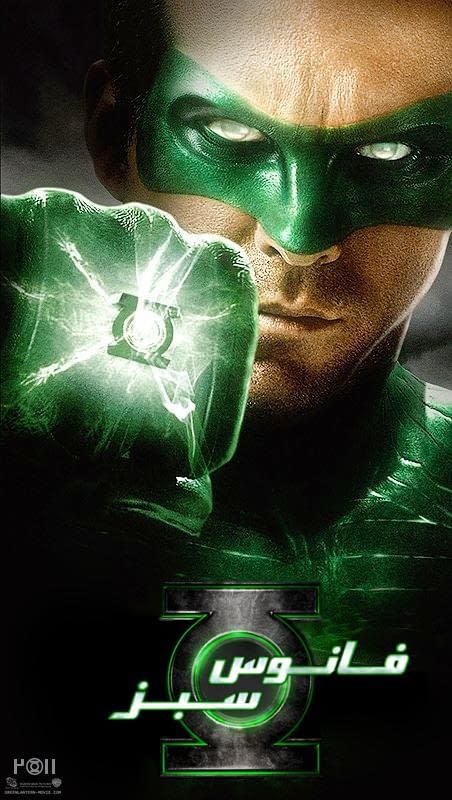 At two minutes length, this TV ad for Green Lantern would do some serious damage to your window of tea-brewing opportunity should it crop up in the middle of Coronation Street.
This footage seems to have a bit more flying and a new emphasis on the ickiness of Parallax.
[youtube]http://www.youtube.com/watch?v=sNGYXPr69IU[/youtube]
Can director Martin Campbell pull this off? There's all sorts of crazy stuff going on here, and it will take some real skill to blend this wild of a mix.
Enjoyed this article? Share it!