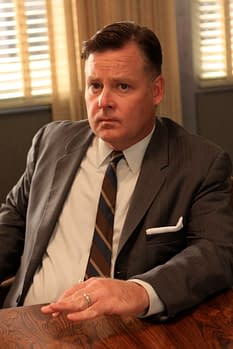 Kicking off at 8pm in LA tonight, some of the best voiceover talent in America will be doing a table read of a Ghostbusters 3 screenplay. Admission is free, and there should be some seats still available.
Amongst the talent will be Futurama's Maurice La Marche and Phil LaMarr, videogame hero Nolan North, and Joel Murray, brother of Bill and star of Bobcat Goldthwait's honestly excellent God Bless America. La Marche voiced Egon in The Real Ghostbusters, so I expect he'll have the same role tonight, and surely Murray's role is a given.
The catch, though – if it is a catch – is that this isn't the Ghostbusters 3 script Sony commissioned. This one has been written by Philip Bache, a fan and aspiring filmmaker. Bache says he is throwing the table read tonight in order to:
provide yet another push to see Ghostbusters 3 made.
Fair enough. The film does seem like it could use every tiny scrap of help.
Bache's website says:
The script explores many of the issues with making a third Ghostbusters film, where they (The Ghostbusters) are today, introducing a new team, and an overall understanding of the entire Ghostbusters universe. The story blends what the fans, the actors, and more importantly the studio, would want to see in a third Ghostbusters film.
I can't vouch for Bache, he might be the worst writer in California. But he certainly has a sense of occasion and opportunity and, if I could be there, I would be. The voice cast really is something special. Break a leg, guys.
I'm hoping that somebody is recording tonight's show. I'll certainly be looking for more info on what went down after it's all over.
Enjoyed this article? Share it!