The CW has released a first look image of actor Tyler Hoechlin as Superman: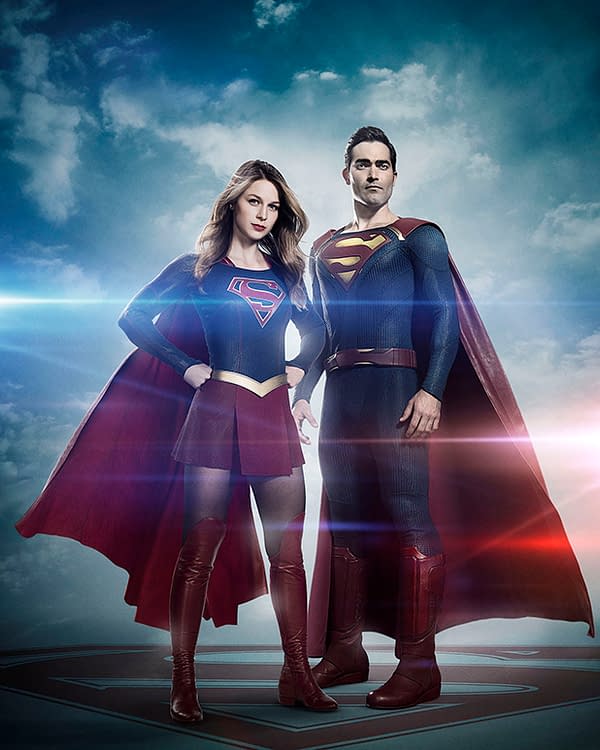 As previously announced, Hoechlin will play the Man of Steel when Supergirl makes its second season debut on The CW in October. Relegated to IM chats and brief, blurred appearances in the first season, the character will truly come to life in thecoming year, which will explore Kara's relationship with her famous cousin.
While speaking with Empire Online at Comic-Con, star Melissa Benoist said "I always wanted them to interact, because it's such an important relationship, and they have learned so much from each other. She has things he doesn't have, he has things she doesn't have, but they've learned from each other, so I think it's perfect."
Supergirl returns for its second season on October 10th.
Enjoyed this article? Share it!