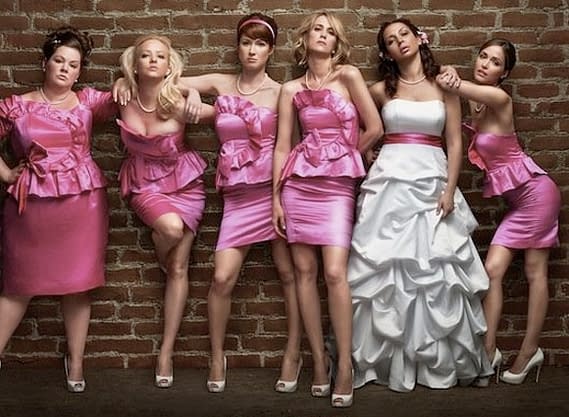 Premiered today, here's the new, UK-edit of the trailer for Paul Feig's Bridesmaids, with Kristen Wiig, Maya Rudolph and a good fistful of other funny women.
For this new trailer, expect more of the same, but that's okay when "the same" is "the funny", plus a new look at Jon Hamm being appropriately unlikeable.
Yeah, Hamm is good at that.
Bridesmaids is out in UK cinemas on June 24th, but breaks across the US first on May 13th.
Enjoyed this article? Share it!