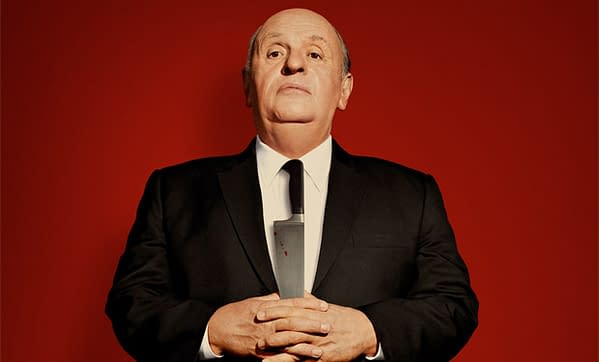 This featurette exists to promote Sacha Gervasi's Hitchcock, an account of the making of Psycho and the relationships behind the scenes. Principally it's about Hitch's marriage to Alma Reville, and she's not around to take part in this video, nor would she necessarily have agreed to.
Still, some credibility can be borrowed from chatting to several people who did know the man and asking them about the film, its authenticity, and Hitch himself.
If nothing else the film looks quite amusing.
Thanks to Fandango for the video. Hitchcock opens across the UK on February 8th.
Enjoyed this article? Share it!