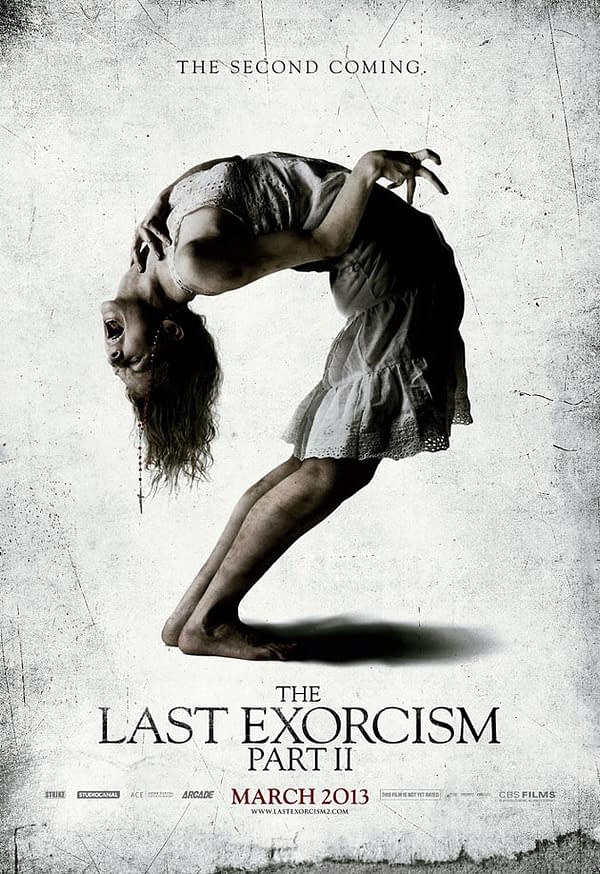 Who are these people? What is this house? And what was that on the lawn?
That looks and feels very different to the first film. That alone is interesting, right?
Ed Gass Donnelly's Last Exorcism Part 2 opens in the US today. The UK release has been pushed back into June. It might be some time before I find out what happens next.
Enjoyed this article? Share it!