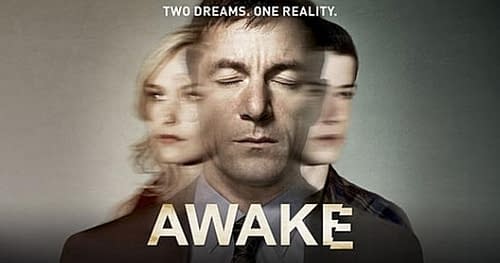 There's a lot to take in during the first seven minutes of Kyle Killen's high-concept mystery show Awake, and some of it obviously won't pay off until you see the rest of the episode, possibly even longer. But it's strong stuff already and it's good to see all of the essential set-up get put down so quickly.
And seeing as we get the broad strokes in under ten minutes, that leaves over thirty minutes of the first episode to spend on finer points.
The series starts on March 1st in the US, and will hopefully come to the UK soon afterwards.
Here's a one minute promo for the show. hinting at some of the other scenes we'll be seeing.
Enjoyed this article? Share it!