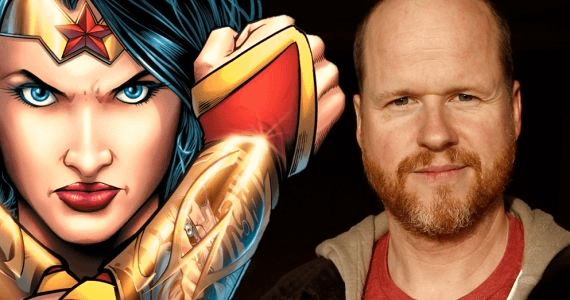 In 2005, Joss Whedon was hired to write and direct a live action Wonder Woman movie.
It didn't happen.
So he left the project and wrote and directed The Avengers instead. And everyone at Warners performed the world's biggest simultaneous facepalm.
Well, Manhattan Beach comic book store The Comic Bug got a copy of the screenplay. And, with Jennifer Wenger, Curtis Fortier, Adam Marcus and Debra Sullivan and more, they will be performing the whole screenplay for the audience who attend.
It's free to turn up, with popcorn and drinks, and is a sequel event to last year's Indiana Jones and the City of the Gods performance…
UPDATE: The date has been moved to December 5th.
Enjoyed this article? Share it!