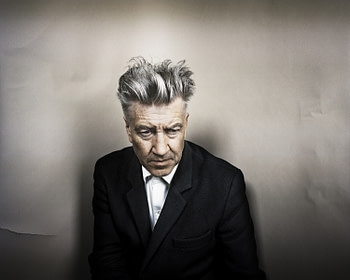 Here's a nice couple of archive documents, released just now to coincide with a BFI retrospective of the work of David Lynch by the British Board of Film Censorsh…Classification. (Sorry, it's a mistake they can sometimes make it far too easy to make)
One deals with Lynch's debut film, Eraserhead, and the other digs into the very complex and ambitious Dune.
Each dates back to the original British release of the film in question, and shows the notes made by the BBFC in attempting to determine which certificate the film should be awarded. In each case the advisor is trying to understand the imagery, audio and narrative, and how it will be read.
You can read and download the full reports in PDF form:
Note how the Dune piece ends with specific advice on trying to attain a PG certificate for the film?The way it reads here, it seems that the BBFC advisor has decided that the film should be a PG picture, at the expense of edits, rather than simply classifying what they've been shown. Surely that's not the kind of decision the BBFC should be making?
The advisor working on Eraserhead seems to grasp the idea of classification better, even acknowledging that "the only criterion for this report is category" before dealing out an X.
Wouldn't it be great if the BBFC made all of their reports publicly available like this? I mean… there's no reason for them to be clandestine and secretive is there?