Whit Stillman's Next Film Is Love And Friendship, A Jane Austen Adaptation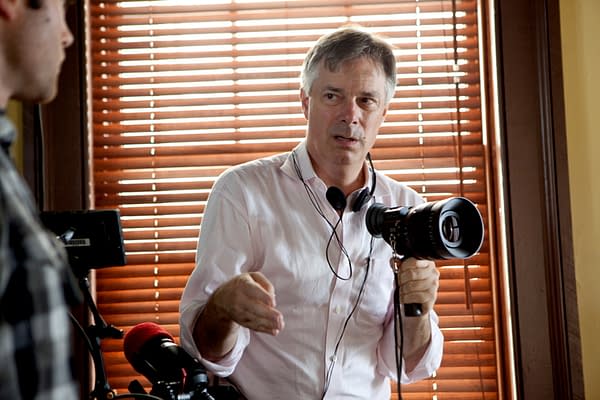 Yesterday brought news that Whit Stillman was making a lot of progress with his next film and now we not only know its title but also what book it's based on.
The Playlist have reported today that the film is based upon the short novel Lady Susan and is currently titled Love and Friendship. As reported yesterday Stillman described the source material for his new film as being
…based on a funny but obscure late 18th-century work that reads a bit like an Oscar Wilde play.
That seems to tally with Lady Susan, which was written by Jane Austen but is certainly not a well known work. I'll be checking it out as soon as possible, probably today if I can, to see what may have attracted Stillman to it.
Because it's now in the public domain you can get Lady Susan for the Kindle in both the UK and America for free.
Stillman is hoping to shoot Love and Friendship in Britain or Ireland.
It will be his fifth film and in my opinion he's currently four for four, so I'm highly anticipating this one.