Who Wants To Visit The X-Mansion?
Thanks to Architectural Digest, a look at sets used in the upcoming X-Men: First Class, with locations identified…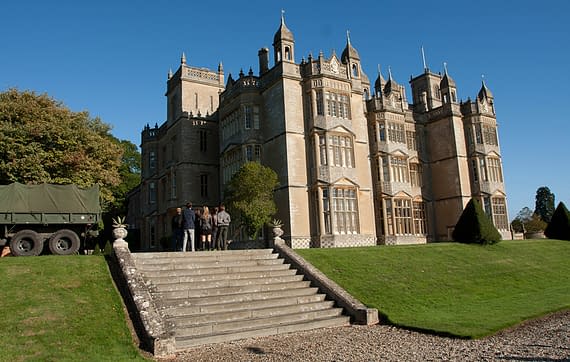 Englefield House in Berkshire is the X-Mansion, inside and out.It can be visited by groups on appointment, but the gardens are open to all.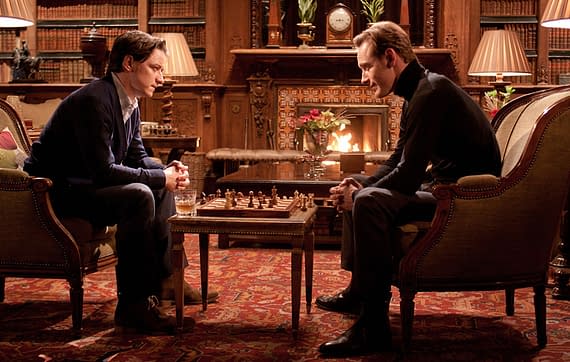 The estate's wood-paneled library.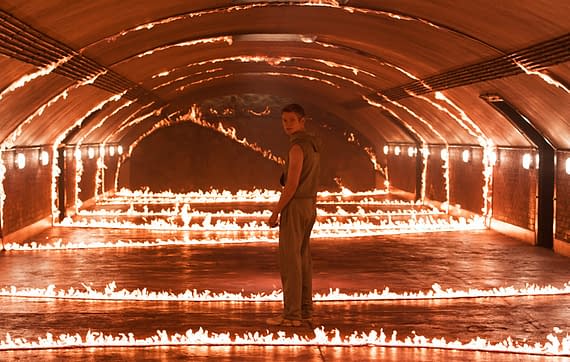 But the bunker basement of the X-Mansion was built at Pinewood Studios.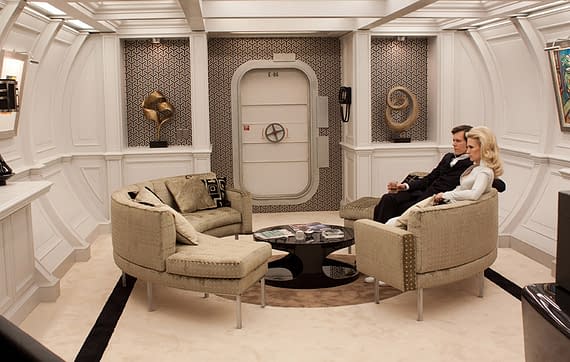 As was the submarine of playboy villain Sebastian Shaw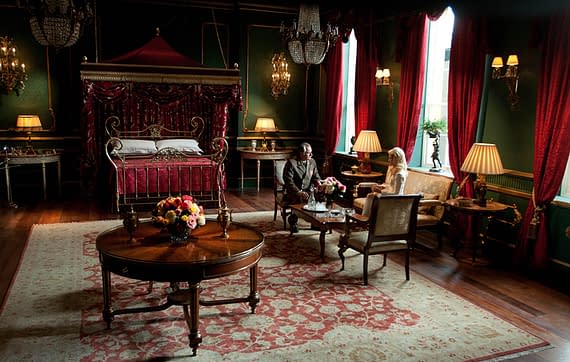 And this "Soviet general's boudoir"
But the Kremlin's war room was built in The Australia House in London.

And this, a wind tunnel at Farnborough Airport.