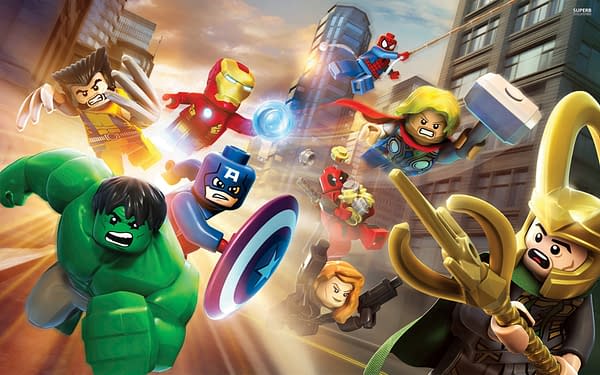 I'm not at all surprised by this but, for the sake of crossing Ts and dotting Is, here's the word.
Coming Soon asked Phil Lord and Chris Miller if we could expect Marvel superheroes in the next Lego movie. There's certainly enough of them in the Lego toy line.
They said… probably not. But maybe.
Which really means no. Here's the video.
Lord and Miller are producing The Lego Movie 2 but not directing. Right now, we don't know what their next movie will actually be, though their latest, 22 Jump Street is on release in the UK now. I bought myself a ticket for a screening and certainly didn't regret it. The US release is set for next weekend.
Enjoyed this article? Share it!