'The Ballad Of Buster Scruggs': Coen Bros. Release New TV Series Info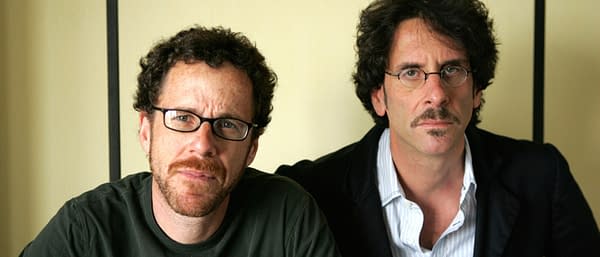 With production expected to begin later this month and the end of September in New Mexico, Joel and Ethan Cohen (The Big Lebowski, No Country For Old Men) have released plot details for The Ballad of Buster Scruggs, described as an "event anthology" of six self-contained short stories unified by their shared time period and Western trappings.
These episode "summaries" from the Coens show that their tradition of giving out as few details as possible is very much alive and well, as you can see for yourself in their own words:
"The Ballad of Buster Scruggs is about a singing cowboy.

Near Algodones is about a high-plains drifter whose own fecklessness dogs his attempts at bank robbery and cattle driving.

The third story, Meal Ticket, follows an actor and impresario of a traveling show.

The fourth, All Gold Canyon, is about a prospector who happily finds a gold seam but then unhappily finds an evil encroacher.

The fifth, The Gal Who Got Rattled, follows two trail bosses on the Oregon Trail and a woman on the wagon train who needs the help of one of them and who might be a marriage prospect for the other.

Lastly, The Mortal Remains, about the five very different passengers on a stagecoach of mysterious destination."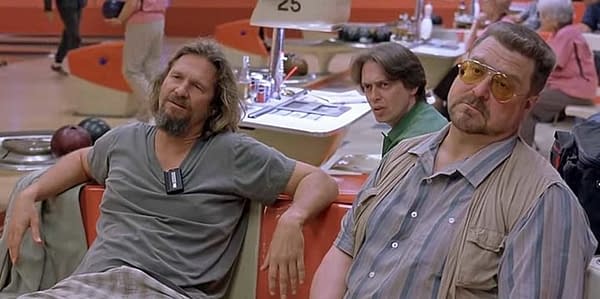 What makes this project of particular interest to Coen brothers fans is that Scruggs is being developed as a multi-platform experience, combining both television and film aspects to the overall story. Whether that means the episodes will be edited into one long theatrically-released film or that the film will also be self-contained and different from the series remains to be seen.
Though there's been no official casting announcements yet, or even an official network/streaming service on-board, Scruggs will mark the Coen brothers' first major foray into television. In addition to writing and directing the series, they will also produce through Mike Zoss Productions; with Annapurna Television's Megan Ellison and Sue Naegle serving as executive producers.