Ah to be an American. And to be given the honour of being able to sign up to the DC Universe streaming service. We may have the NHS and never have to give out healthcare provision a single passing thought, but you have Swamp Thing. For one truncated season.
And at San Diego Comic-Con, you get even more. A first come, first serve exclusive event including;
A boarding pass aboard a yacht in the San Diego Marina
And appearances by surprise talent!
Bet that's Frank Miller, Scott Snyder and Jim Lee. It usually is.
Brunch, eh? You fancy DC Universe annual subscribers, you. And for those who sign up at the show itself, or online during the show, you get a set of four variant cover comics. Which you can, if you wish, flip to foreigners. You know, who aren't actually allowed to sign up.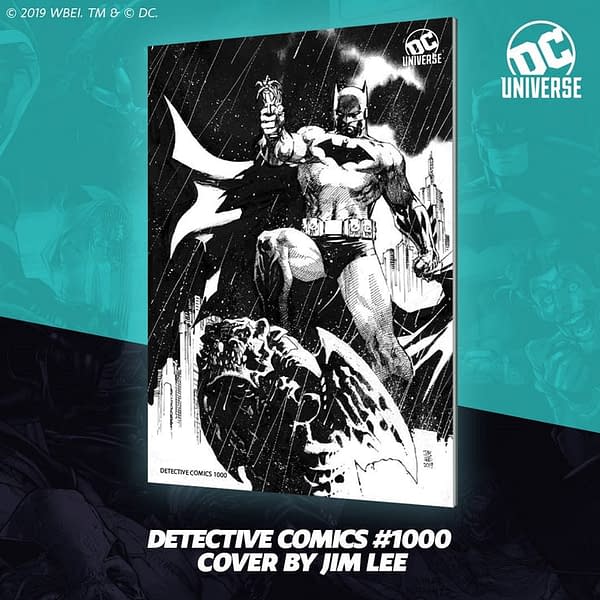 Detective Comics #1000 with a new black and white cover illustrated by Jim Lee.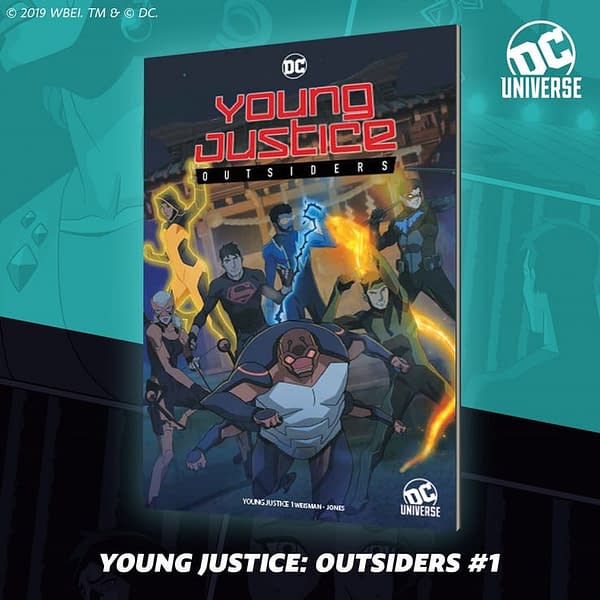 Young Justice: Outsiders #1 by Greg Weisman and Christopher Jones, a prequel to the third season.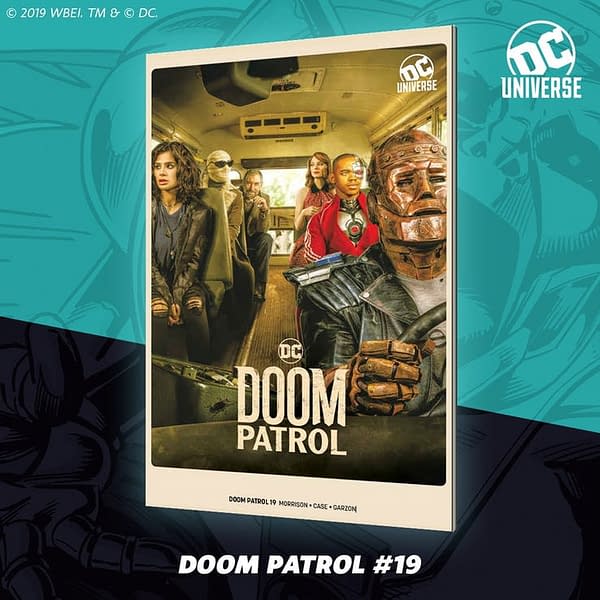 Doom Patrol #19 by Grant Morrison and Richard Case, where the current take on Doom Patrol began.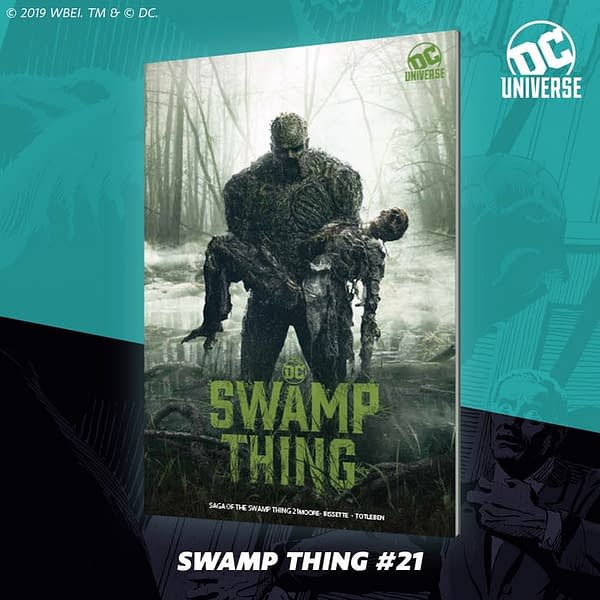 Swamp Thing #21 by Alan Moore, Stephen Bissette and John Totleben, Moore second issue on the series, Anatomy Lesson.
Enjoyed this article? Share it!