Gigi Edgley is probably best known for her role of Chiana in SYFY's Farscape from Jim Henson Studios. The grey-hued alien with questionable motivations and mesmerizing movements remains a touchstone of memorable characters in a science fiction series. Perhaps also you've seen her as host of the single season (we're still hoping for more) SYFY competition series Jim Henson's Creature Shop Challenge, or the numerous indie films she's appeared in.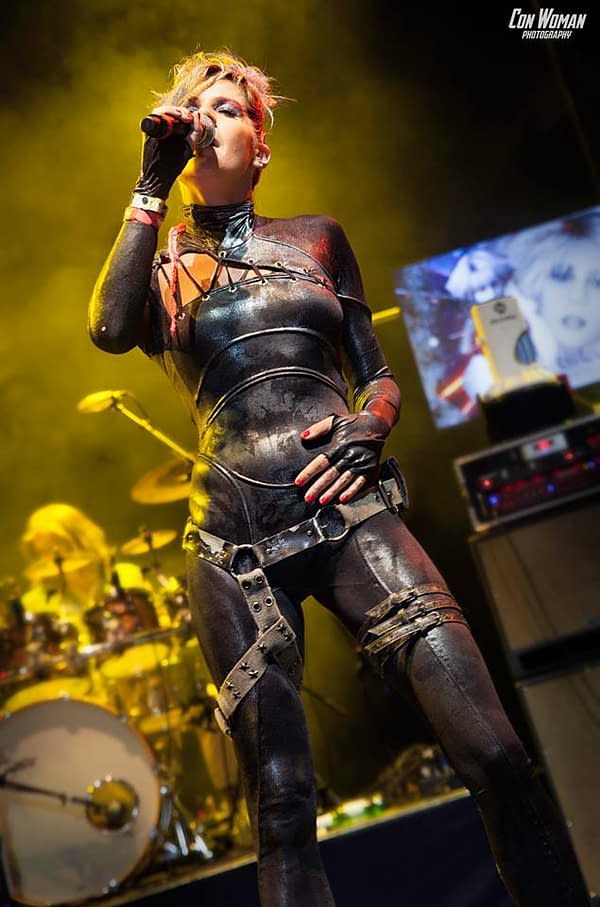 Gigi is not just an actress, though, she's also a singer and pretty fabulous performer, as you can see in this music video for the visually stunning song "Closer" (no, not the NIN song) released at Dragon Con in 2017.
Together with her brother Jake, she's in the beginning of a world-wide tour called "Wanderland", where the pair are stopping in cities across the globe to bring their music and joy to fans.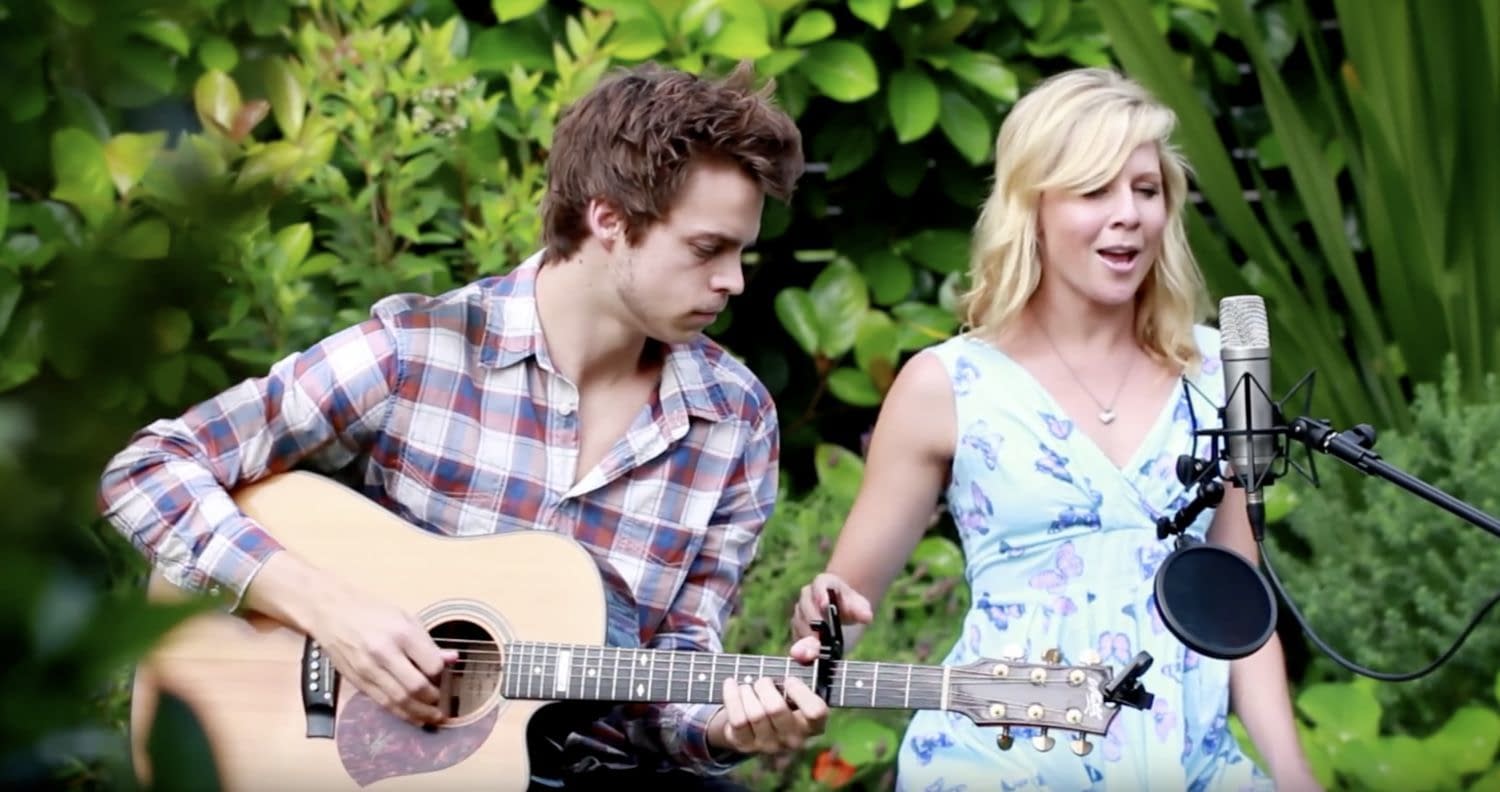 For pretty much every city they're stopping in, the Edgleys post videos to their YouTube channel to express their incredibly catching excitement about the tour.
You can keep up with the tour here on Facebook, and keep an eye out for our chat with Gigi about life, love, personal growth, and of course, The Wanderland Tour dates in a city near you!
Enjoyed this article? Share it!