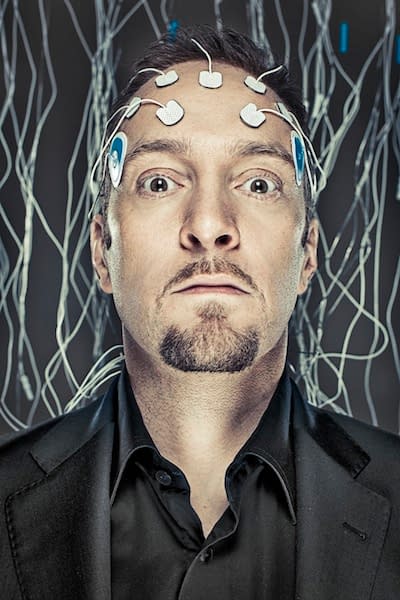 The Experiments start on the 21st of October with an episode in which Derren Brown will attempt to incite murderous intent in a member of the public.
I know – the jokes write themselves.
But I love Brown. I think he's the best magician of this age, not least because his shows are so thematically rich. I really enjoy the movie buff in jokes too.
This trailer for The Experiments is rather creepy. I think it also makes its point very well.
[youtube]http://www.youtube.com/watch?v=1sfvAhJLNlc[/youtube]
Enjoyed this article? Share it!