IGN reports that Jurassic World will arrive on home video disc formats on October 20th with a Digital HD release nineteen days earlier on October 1st. The earlier streaming release will likely become the more common release pattern as time goes on, but while disc media continues to be pressed, let's look at some special features.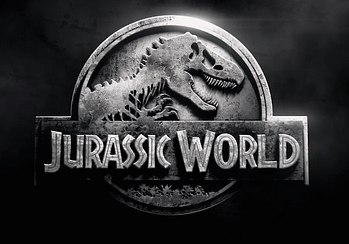 Both the DVD and Blu-ray releases will feature deleted scenes, a look at bringing the dinosaurs to life once again and star Chris Pratt and director Colin Trevorrow interviewing each other about the film and the older Jurassic Park movies.
Additionally, the Blu-ray release will have a number of exclusive featurettes, including "an in-depth take on the creation, look and feel of Jurassic World," a visual effects breakdown with Trevorrow and Pratt, Pratt's tour of the film's Innovation Center and a look at "close shaves" with dinosaurs across the span of the entire series.
A Blu-ray 3D version will also be available, but appears to have no additional exclusive content. Whichever format you prefer, Amazon already has it available for pre-order.
Enjoyed this article? Share it!