Okay, there's a lot more wide-angle handicam stuff here than in classic Malick, but his love of "the image" is shot through this trailer like Brighton through Rock. Mr. Emmanuel Lubezki sure is a good cinematographer.
You can see the trailer in HD at Apple.
Anybody got any ideas as to what this shot might be about?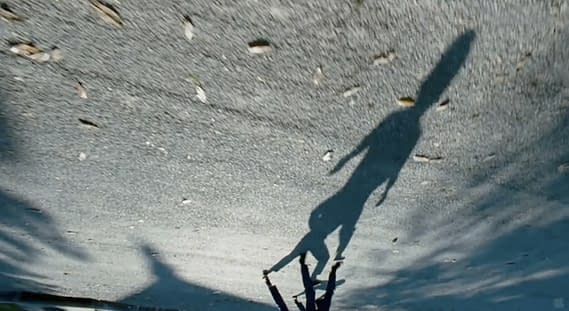 Enjoyed this article? Share it!