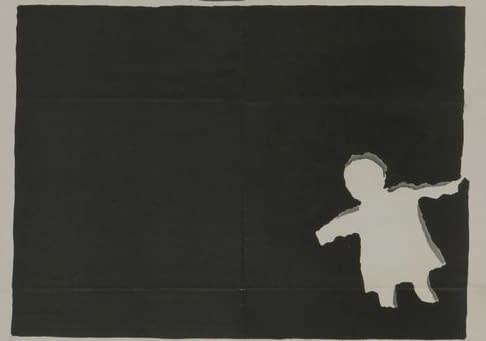 To coincide with the publication of Saul Bass: A Life in Film & Design, the good people at The Art of the Title Sequence blog have compiled and posted a video of Bass' work.
I've got the full length versions of several of these, attached to their films, and, yes, while the actual "title moment" is normally very striking, we're really only scratching the surface of Bass' great work here.
[vimeo]http://vimeo.com/31992143[/vimeo]
Some of those title sequences are the best thing about the films to feature them.
I hope that Elaine Bass gets due credit in the book. Her contributions to some of these title sequences were real and meaningful. Hopefully I'll get to check the book out soon.
Enjoyed this article? Share it!