It would appear that ABC is moving forward with their Designing Women sequel series, which will apparently follow a new generation of Sugarbakers.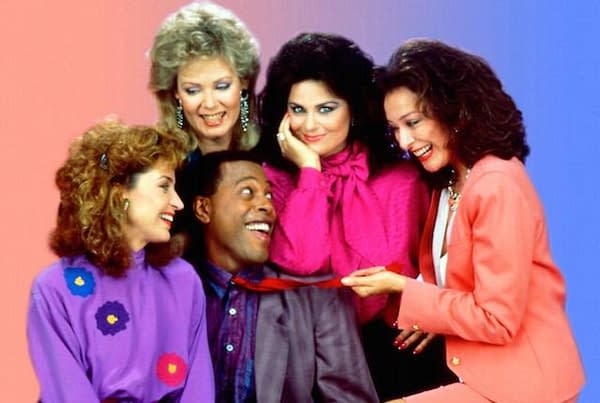 The Hollywood Reporter says this new Designing Women WILL be a multicamera comedy like its predecessor, and will feature a group of new, young, female designers at an Atlanta interior design firm. Original series creator Linda Bloodworth Thomason will be writing the script and and executive produce along side her husband, Harry Thomason.
"I'm very excited to be working with ABC. And Sony has always been a great partner for Designing Women. Normally, I'm not a fan of reboots but Designing Women does seem to have the right fengshui for all that is going on right now. We could definitely have some fun," Bloodworth Thomason told The Hollywood Reporter.
There is no expected air date for the series yet, or any mention of casting at this time.
Enjoyed this article? Share it!