'Star Talk', 'Cosmos' Will Both Return with Neil deGrasse Tyson
NatGEO has chosen to continue to air the television series hosted by astro physicist Neil deGrasse Tyson following allegations of sexual harassment and an internal investigation into the matter by the network.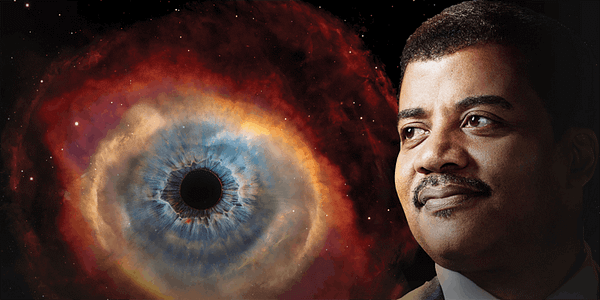 According to Variety, NatGEO has chosen to air the remaining 13 episodes of Star Talk in April, as well as a statement to the outlet announcing Fox and National Geographic's commitment to finding an air date for season 2 of Cosmos.
"There will be no further comment."
We'll let you know what we hear about season 2 of Cosmos.