"Jack Reacher": Lee Child Book Franchise Getting Amazon Series Adaptation
After the dust settled from what is being reported as a "competitive situation" among a number of streaming and premium cable suitors, Amazon has secured the rights to bring Lee Child's bestselling Jack Reacher book series from page to screen. With Nick Santora (Scorpion, Prison Break) set to write, executive produce, and serve as showrunner, the series will be a co-production of Amazon Studios, Skydance Television, and Paramount Television (the same group behind Tom Clancy's Jack Ryan, which was recently renewed for a third season)
Child's book series is a billion-dollar franchise, with Jack Reacher novels published in 49 languages and 101 territories. With 23 novels currently in the series, Child has logged more than 100 million books sold – with a global sales figure topping off at a bit more than a billion dollars. First published in 1997 by Putnam/Bantam, Child's Killing Floor serves as the first book in Jack Reacher's story long and winding journey: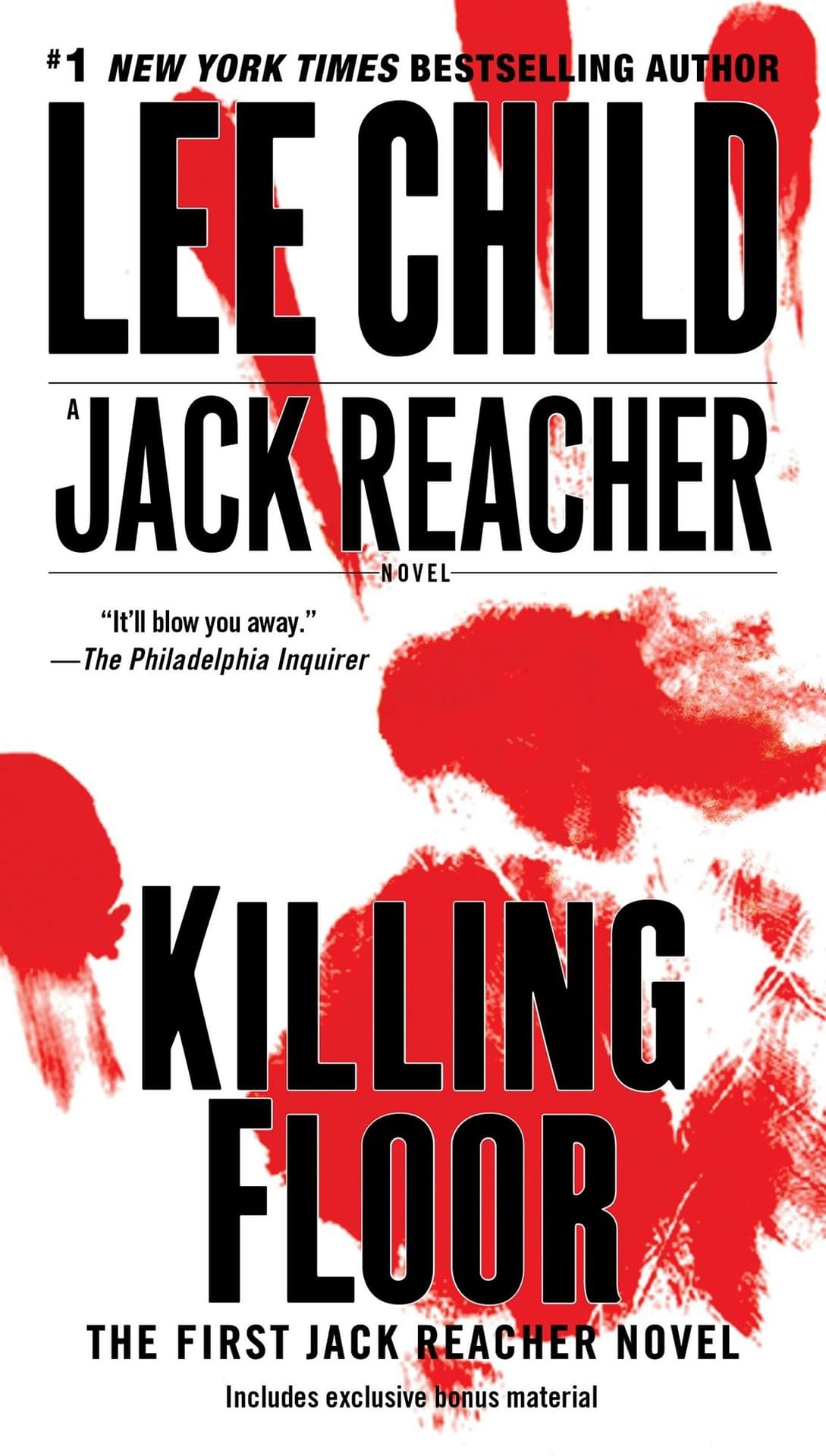 Ex-military policeman Jack Reacher is a drifter. He's just passing through Margrave, Georgia, and in less than an hour, he's arrested for murder. Not much of a welcome. All Reacher knows is that he didn't kill anybody. At least not here. Not lately. But he doesn't stand a chance of convincing anyone. Not in Margrave, Georgia. Not a chance in hell.
Santora and Child are set to executive produce alongside Don Granger and Christopher McQuarrie. David Ellison, Dana Goldberg, and Marcy Ross executive produce for Skydance; with Carolyn Harris overseeing the project for Skydance.
Santora's upcoming projects include an action thriller with Liam Hemsworth attached and a new take on The Fugitive – both for new short-form streamer Quibi. Skydance Television is the home Grace and Frankie as well as Altered Carbon, Condor and Foundation. Paramount Television's programming slate includes Tom Clancy's Jack Ryan, 13 Reasons Why, The Alienist, First Wives Club, Looking for Alaska, and Home Before Dark.