When news of the in-the-works Buffy The Vampire Slayer reboot hit, fan reaction was immediate and mixed. Some were excited at the prospect, some were trepidatious, and others were quick to ask "What about Spike?!"  One of those last types of questions was semi-addressed by former Buffy The Vampire Slayer and Angel star James Marsters, who played the Billy Idol look-alike across both series.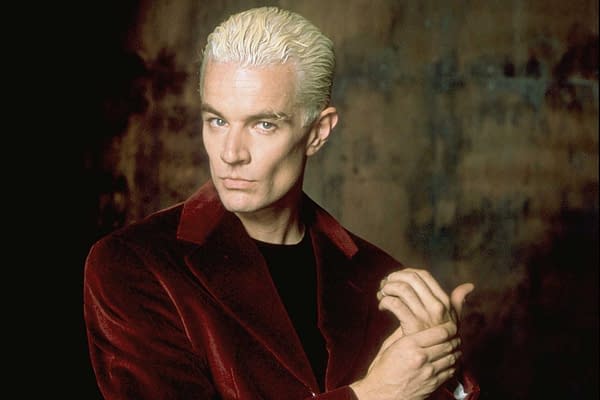 "I am open to whatever Joss has in mind," Marsters said, about the possibility of returning to the character. "Whether that's playing Spike or something else, I told him a long time ago. Joss's mind is always surprising so I'm open to playing Spike if Joss is involved."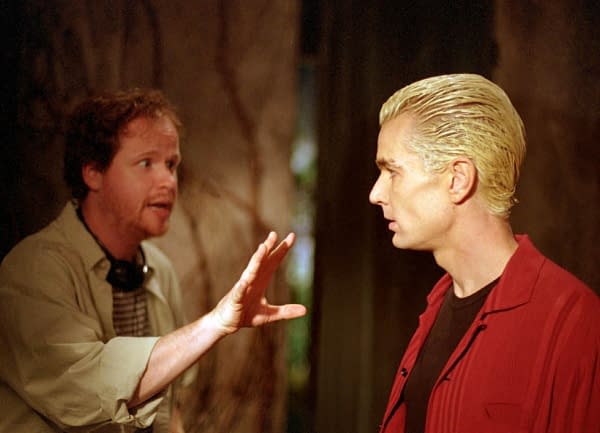 Series creator Joss Whedon is on board for Monica Owusu-Breen's reboot, in an executive producer capacity (but he may also of course have additional duties).
"I think we'd have to get some really good lighting together to sell Spike, but they are doing more and more and more, both with actor health and with special effects. What would be great is if he comes back and he's like, 'Buffy, you look terrible. I still love you of course.' That would be fun."
He continued, saying he'd read Owusu-Breen's tweet about her reboot vision:
"I saw a tweet by the woman who sold the idea that she wants an entirely new slayer within the universe established by Buffy. So she's not going to be Buffy the vampire slayer. It's going to be Sabrina or whatever it is and I think that's a great way to go. I'm very excited about it. I think that the world very much needs a new slayer right now."
As to the reboot itself? "I think it is fabulous."
We'll let you know if/when additional information about the project is released.
Enjoyed this article? Share it!