BBC America's Killing Eve returns this spring for a second season – with everyone's favorite Russian serial killer in tow! Well… maybe not everyone since she did kill an awful lot of people during the first season. But as we can see from these exclusive first-look images from our fine friends at Entertainment Weekly, Villanelle (Jodie Comer) has clearly survived her season-ending "quality time" with Eve (Sandra Oh):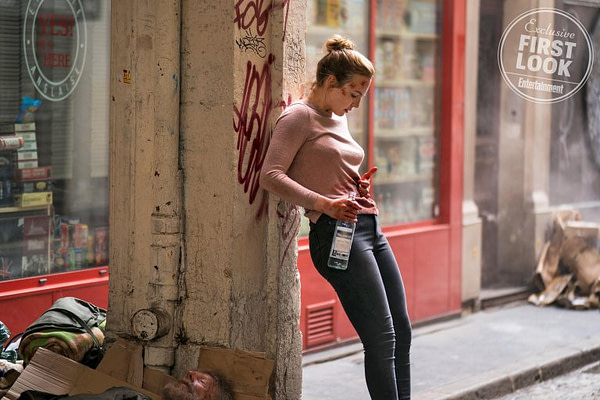 Killing Eve is an absolute delight to watch, with an exceptional cast, incredible locations, and a soundtrack that has completely overrun my Spotify account. Oh's Eve Polastri is an MI5 agent who develops a fixation on a mysterious and prolific serial killer she has dubbed "Villanelle." Comer is chilling as Oksana Astankova/Villanelle, the unhinged Russian assassin who Eve has been researching. Villanelle finds out about Eve's investigation, and in turn becomes obsessed with Eve – as a multi-national game of cat-and-mouse ensues. It's gripping television, with Oh and Comer bringing their A-games to every scene they are in. Oh was nominated for an Emmy for her performance on the show and rightly so: she does excellent work with excellent material.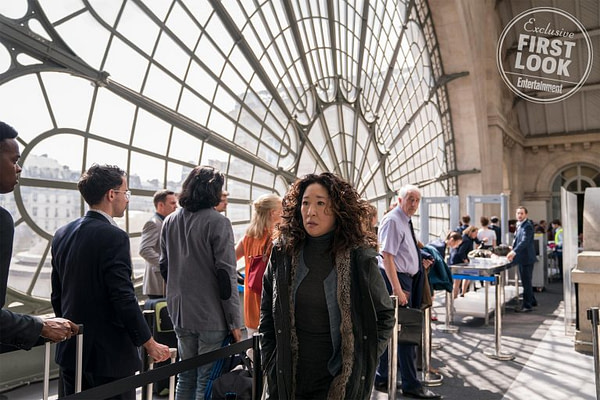 Based on the Codename Villanelle series of novels by Luke Jennings, Killing Eve was brought to life by Phoebe Waller Bridge (Fleabag) for the show's first eight-episode season. BBC America green-lit season 2 before the first season had completed its run, with shooting on the upcoming season underway since June of 2018. Emerald Fennell will executive produce and serve as new head writer beginning with the second season.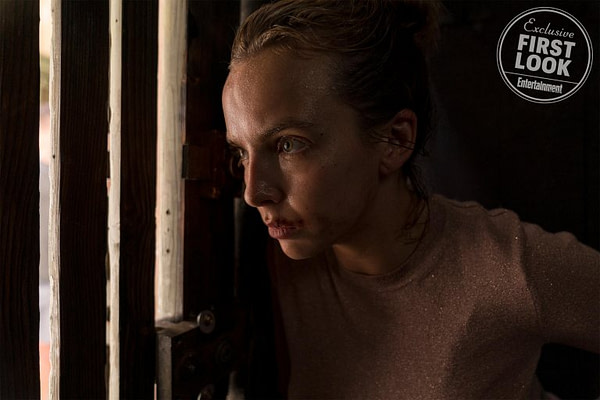 Set to return to BBC America in spring 2019, Killing Eve also features Fiona Shaw as Carolyn Martens, who heads up the Russian division at MI6, and Kim Bodnia as Konstantin Vasiliev, the Russian operative tasked with keeping Villanelle under control. Damon Thomas has returned to direct the second season and will executive produce, with Lisa Brühlmann and Francesca Gregorini also directing.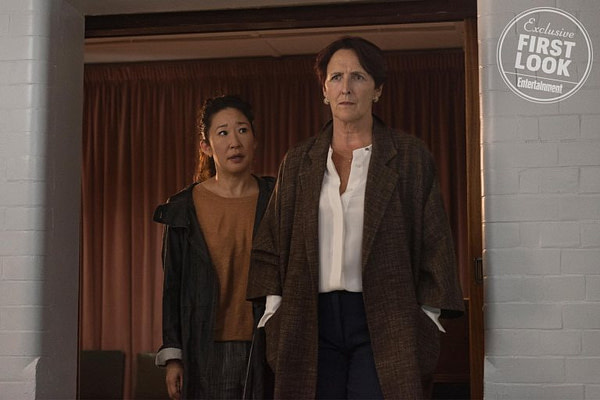 Here's a look back at the first season of Killing Eve, as well as a closer look at the series' first episode: