Two things: a new teaser for the 8th and final season of Game of Thrones hit this morning, and Maisie Williams did her best Tom Holland impression while visiting The Tonight Show Starring Jimmy Fallon. By that, we of course mean she may have dropped a spoiler.
First, that new teaser, billed as "aftermath". Sure looks like Winterfell got it's ass handed to it by the White Walkers: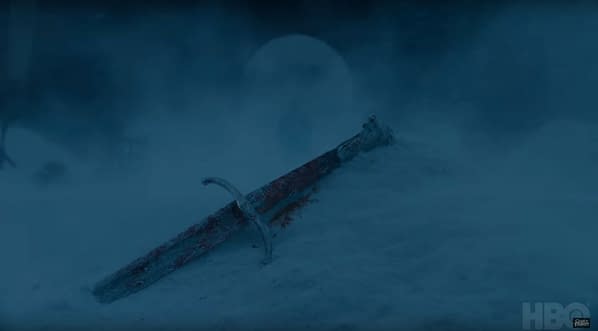 Poor, poor Longclaw.
And then Maisie adorably spilling the beans on Fallon. Kinda. Just keep in mind it was April 1st when she did this appearance, ok?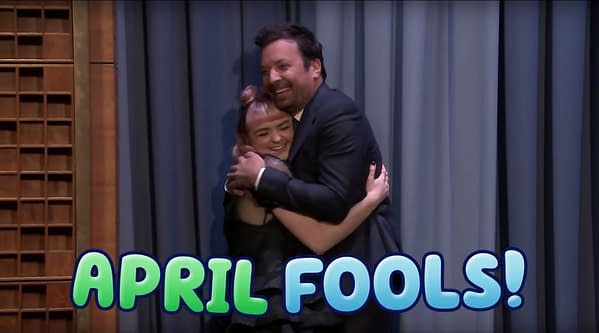 Game of Thrones returns to HBO for it's 8th and final season on April 14th 2019.
Enjoyed this article? Share it!