New "Pennyworth" Series Confirmed Same Universe as "Gotham"
The canonical "universe" setting of Epix' new Pennyworth series has been one of the most fiercely disputed subjects since the series was first announced a few months back. Pennyworth centers around young Alfred "Alfie" Pennyworth (Jack Bannon) as he tries to make his place in the world, fiercely refusing to take up his father's vocation of butlering and starting a security firm.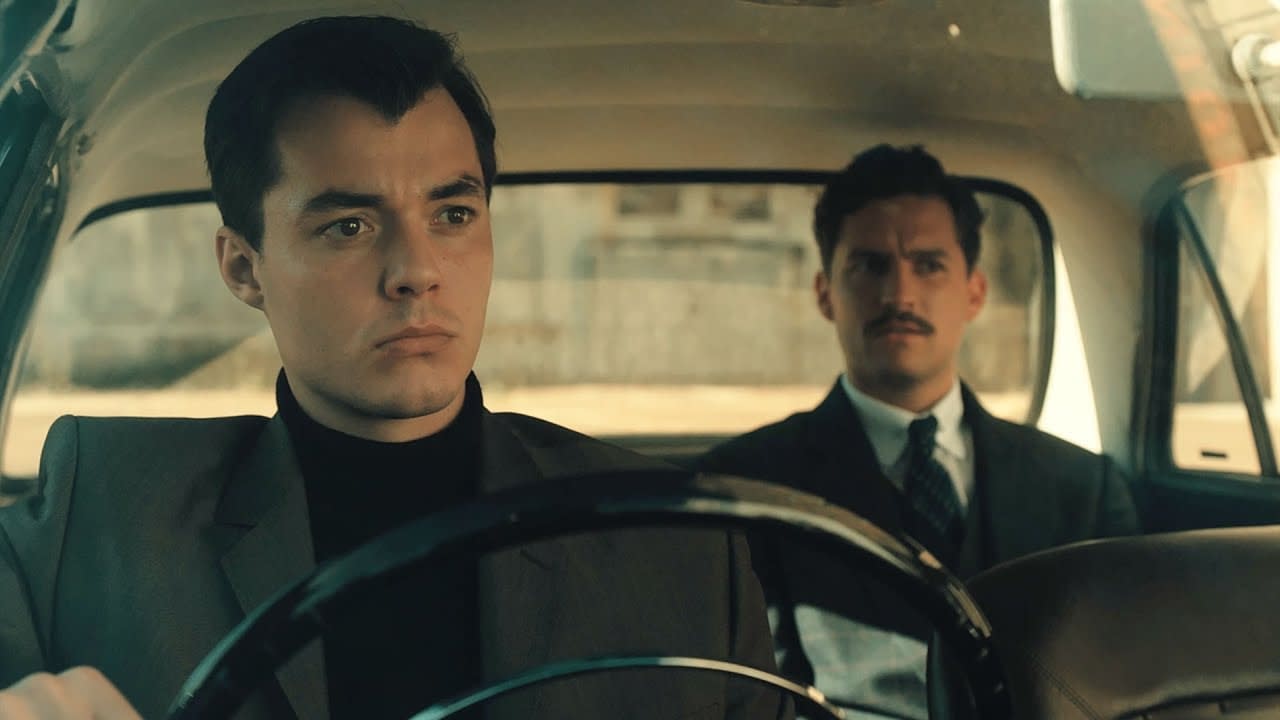 Pennyworth was created by Danny Cannon and Bruno Heller, who were the principle creators and showrunners for Gotham, which just wrapped up its five-season run on Fox a few months back. The the fiercely debated subject, mentioned earlier, was whether the new DC series was a stand-alone show, or if it stood as a prequel of sorts to Gotham.
This very topic has been broached multiple times here at Bleeding Cool, and I've always been under the impression that Pennyworth is, indeed, the origin story of Gotham's Alfred, who was played for all five seasons by Sean Pertwee. The characters share more than just a name— Pertwee's Pennyworth was every bit the back-alley brawler that Bannon's Pennyworth is, all rough edges barely constrained in expensive finery.
At the Pennyworth panel held at San Diego Comic-Con, series creator Danny Cannon was asked if the new series and Gotham shared the same universe— his answer, at long last, settles this question once and for all: "I would say so, yes."
That's good news, and makes perfect sense after watching the first few episodes— the 1960's London on display there is as mod and swinging as ours was, but there is a dark, semi-medieval shell on the city that matches the more macabre elements of Gotham beautifully. The gibbet-cages, stocks, and authoritarian dressings of Pennyworth's London feel like they share space with the eventual grim decay of its sister series.
And what a dark, forlorn setting that is. Despite all of it's flash and rat-pack glamor, the show feels very much like it lives in a world on the verge of combustion. It's a far more coherent show than Gotham, with a very engaging cast. You can catch it for yourself when Pennyworth debuts on Epix on July 28th.