Outlander's Season 3 Characters You Need To Know Before Droughtlander Ends
Outlander fans are getting excited for the return of their favorite time-travel-science-fiction-romance series on STARZ, and boy are they ready for Droughtlander to end. Season 1 and 2 were hits for STARZ, and the 3rd season is due to release in the Fall of 2017. We're actually getting the first trailer for it during the series premiere of The White Princess on Sunday April 16th.
The show is based on the series of books by author Diana Gabaldon, and was developed for the cable network by Ron D. Moore (Battlestar Galactica). The story, if you are unfamiliar, follows the main character of Claire Fraser (Caitriona Balfe) and her accidental trip through time via a circle of standing stones in the Scottish Highlands. She travels from 1945 to 1743, and through a series of events, marries Jamie Fraser (Sam Heughan). (If you haven't read the books OR watched the show, you should. The show is one of the best adaptations of a written work, and I don't say that lightly.)
Anyhow, there are a BUNCH of new (and returning) characters appearing in season 3, and we thought maybe a crash course would be helpful.
Lord John Grey: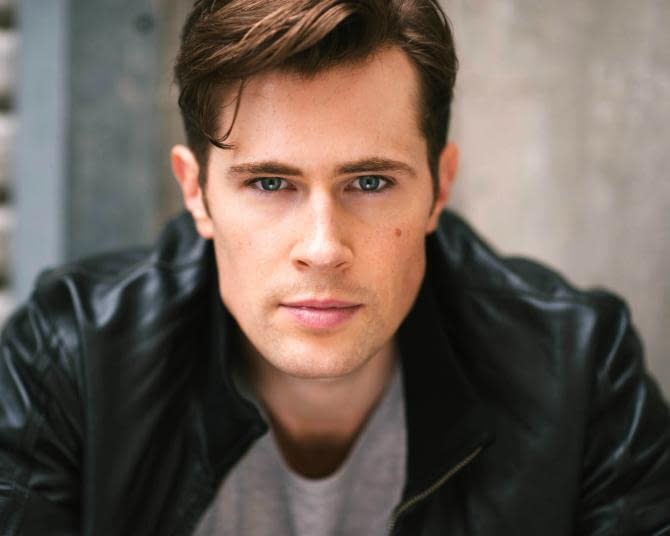 Back during the campaigns leading up to Culloden, you may recall a 16 year old English soldier who attempted to 'rescue' Claire from Jamie and the other Scots sitting around a campfire. The young man bravely attempts to save the English lady, but fails. Jamie gives the boy his life, and it's a debt Lord John doesn't forget.
Mr. Willowby: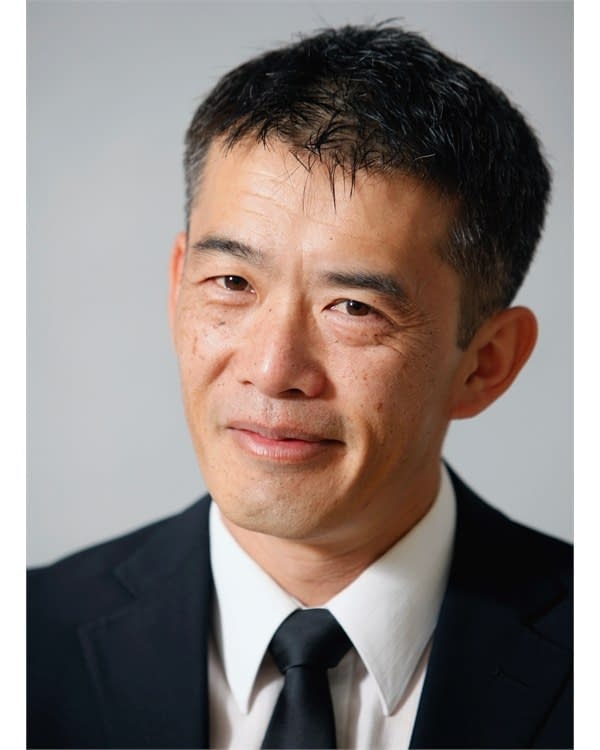 Yi Tien Cho, nicknamed Mr. Willoughby by Jamie, is an exile from China. He was originally a poet for the Emperor, composing pieces about the beauty of women. When given the choice between castration and fleeing the Forbidden Kingdom, Yi Tien Cho ran, and became an associate of Jamie's.
Captain Leonard:
Thomas Leonard was third lieutenant of the Porpoise, a British naval man-of-war Jamie and Claire end up on. He became the de facto captain of the ship after an infectious disease killed the captain and several senior officers.
Ian Murray: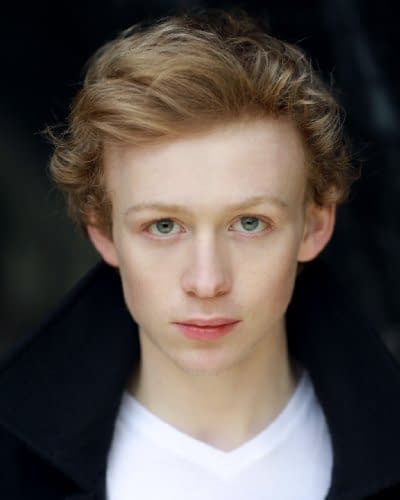 Ian is the youngest son of Jenny and Ian Murray. He is Jamie's nephew, and of course wants to live a life of adventure JUST like his uncle.
Dr. Joe Abernathy: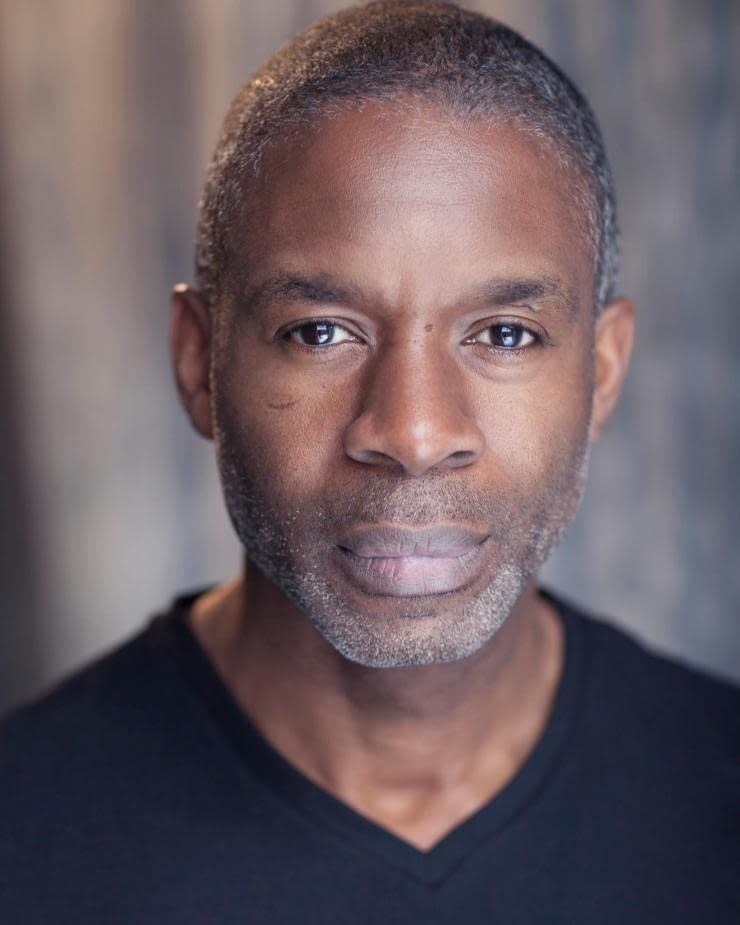 Dr. Abernathy is one of Claire's few friends at the hospital in Boston where they both work in the 1950s. They recognized each other as kindred spirits.
adult Fergus Fraser: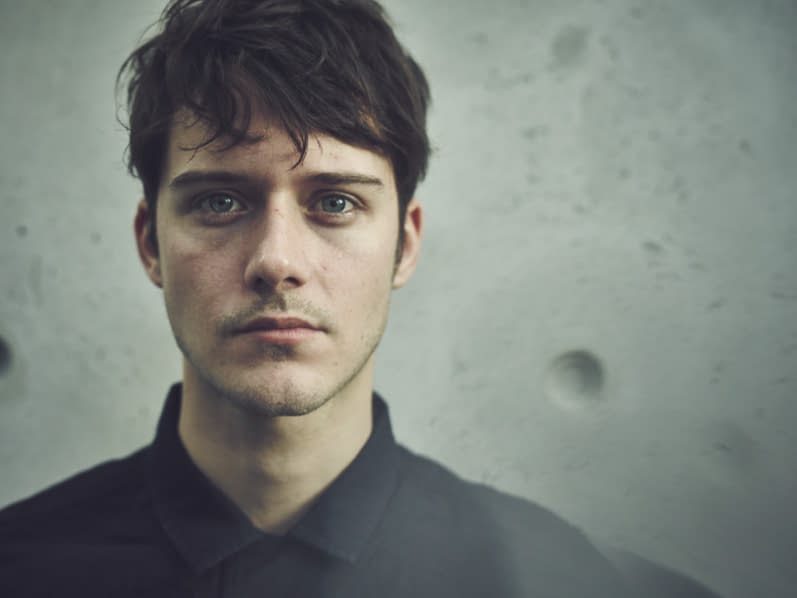 Remember that charming little French boy Jamie and Claire adopted to steal Charles Stewart's letters during season 2? Yeah, he's not so little anymore.
Marsali: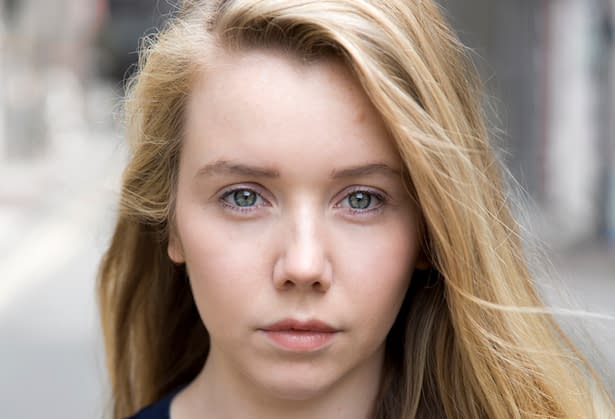 Laoghaire will be back, sort of, and her daughter Masali will play a bigger part in the ongoing life of Fergus, Claire and Jamie.
The Dunsany Sisters: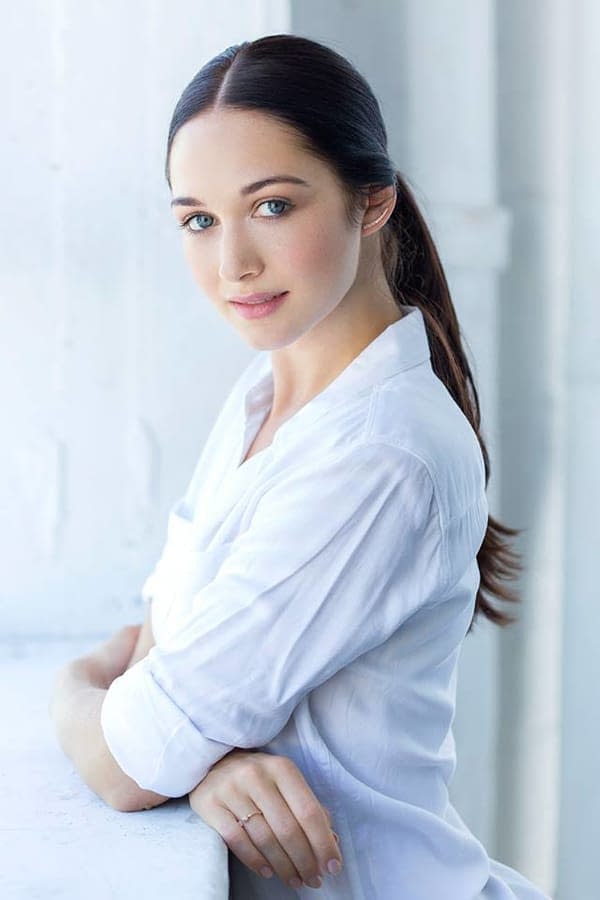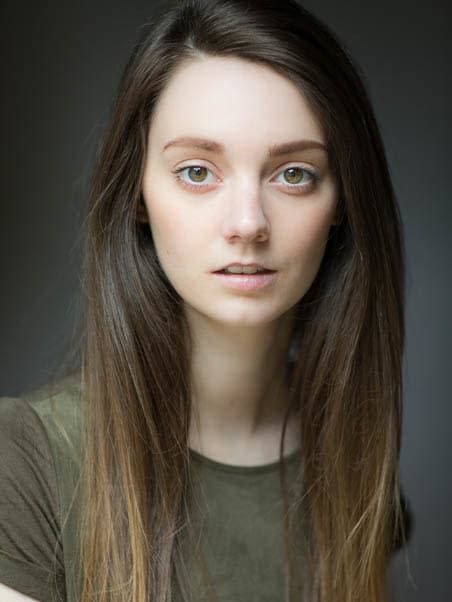 These lovely ladies will be introduced to Jamie's life in a big way. Without too many spoilers, Geneva will play something akin to a fling for one of our main characters, and her sister (who doesn't appear in the books other than mentions from other characters) remains a bit of a mystery in terms of who she'll be in the show.
Luckily for fans, the series has already gotten the greenlight for season 4 too. Check back for the trailer soon!