'Penny Dreadful: City of Angels' Adds to Spooky Cast for Showtime Series
Brent Spiner (Star Trek: the Next Generation) will be joining Amy Madigan (Gone Baby Gone) and Lin Shaye (There's Something About Mary) for the next chapter of Penny Dreadful, which will be returning to Showtime with an all-new cast of characters, and a brand new setting as well according to Deadline.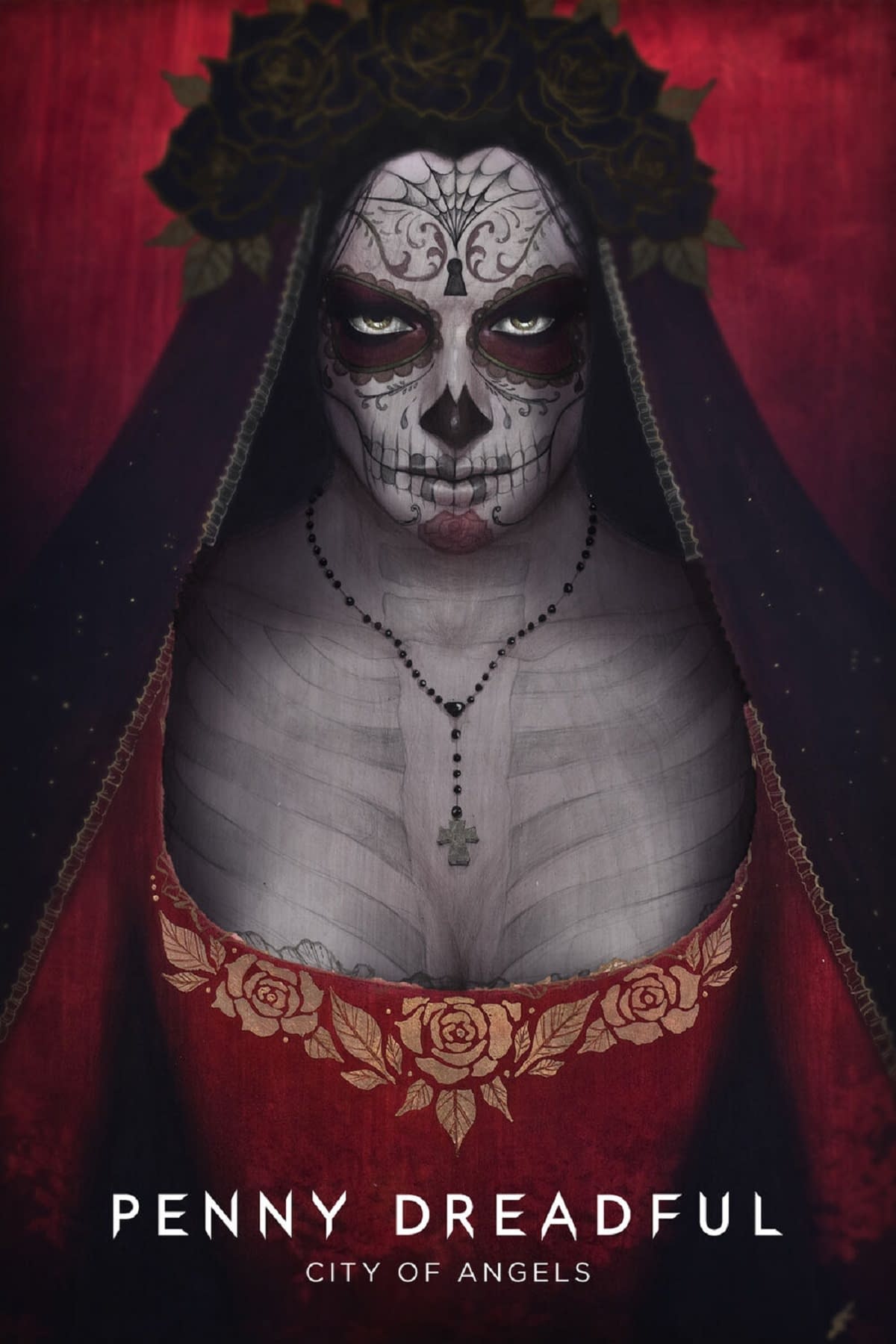 Titled Penny Dreadful: City of Angels, the new series will be leaving the overcast streets of Victorian London for the noir alleyways and avenues of 1930's Los Angeles. Jon Logan is returning to the series that he originally created, wrote, and produced for the cable network.
Penny Dreadful: City of Angels follows Detective Tiago Vega (Daniel Zovatto), who finds himself in the middle of an investigation of a grisly murder, and all of the political and social upheavals that come along with it. The series will explore the rise of fascism in the 1930's, as well as the changes coming to southern California from the expansion of mass transit, the suppression of Mexican-American culture, and increasing popularity of radio evangelism.
Amy Maddigan will be playing Miss Adelaide Finnister, the mother of a local radio preacher named Sister Molly (Kerry Bishé). Miss Adelaide holds the purse strings for the burgeoning radio empire, and is a bit of a mover and shaker behind the scenes.
Spiner will play Tiago's boss, Capt. Ned Vanderhoff. Vanderhoff is an experienced officer, but is having a hard time adjusting to the changes the city is going through.
Lin Saye will be playing Dottie Minter, a close friend of Nathan Lane's Detective Lewis Michener. Dottie is an invaluable asset in the fight against Third Reich espionage efforts in California.
The series has already cast an impressive line up of series regulars, with Natalie Dormer, Daniel Zovatto, Adriana Barraza, Jessica Garza, Kerry Bishé, Johnathan Nieves and Nathan Lane already announced.