With fans of Adult Swim's Rick and Morty now having an end month (date soon?) to look forward to after WarnerMedia's 2019 May Upfronts saw Dan Harmon and Justin Roiland announce that their hit animated series would officially return November 2019, the excitement is starting to grow. From just the Upfronts alone, there was the announcement about season 4 with an accompanying video (see below), and red carpet interviews with Harmon and Roiland that teased (jokingly?) a Rick and Morty future with Daniel Radcliffe and Kanye West in it. In late June, Adult Swim announced a second addition of its two-day festival in Los Angeles – which will be of particular interest to fans (more below).
Now, with only days to go before the show's panel appearance at Comic-Con International: San Diego (SDCC) the fine folks at Rick and Morty are sharing some first looks at the upcoming seasons – both exclusive to Entertainment Weekly. In the first image, Rick is surrounded by a group of robo-crocs who bear a striking similarity to Crocubot from Season 3's "Vindicators 3: The Return of Worldender." From there, it appears Rick's either channeling a little inner-peace and learning to stop and smell the something – or he's about to go all Maximus-Gladiator on someone in the second photo (released on the show's Twitter account):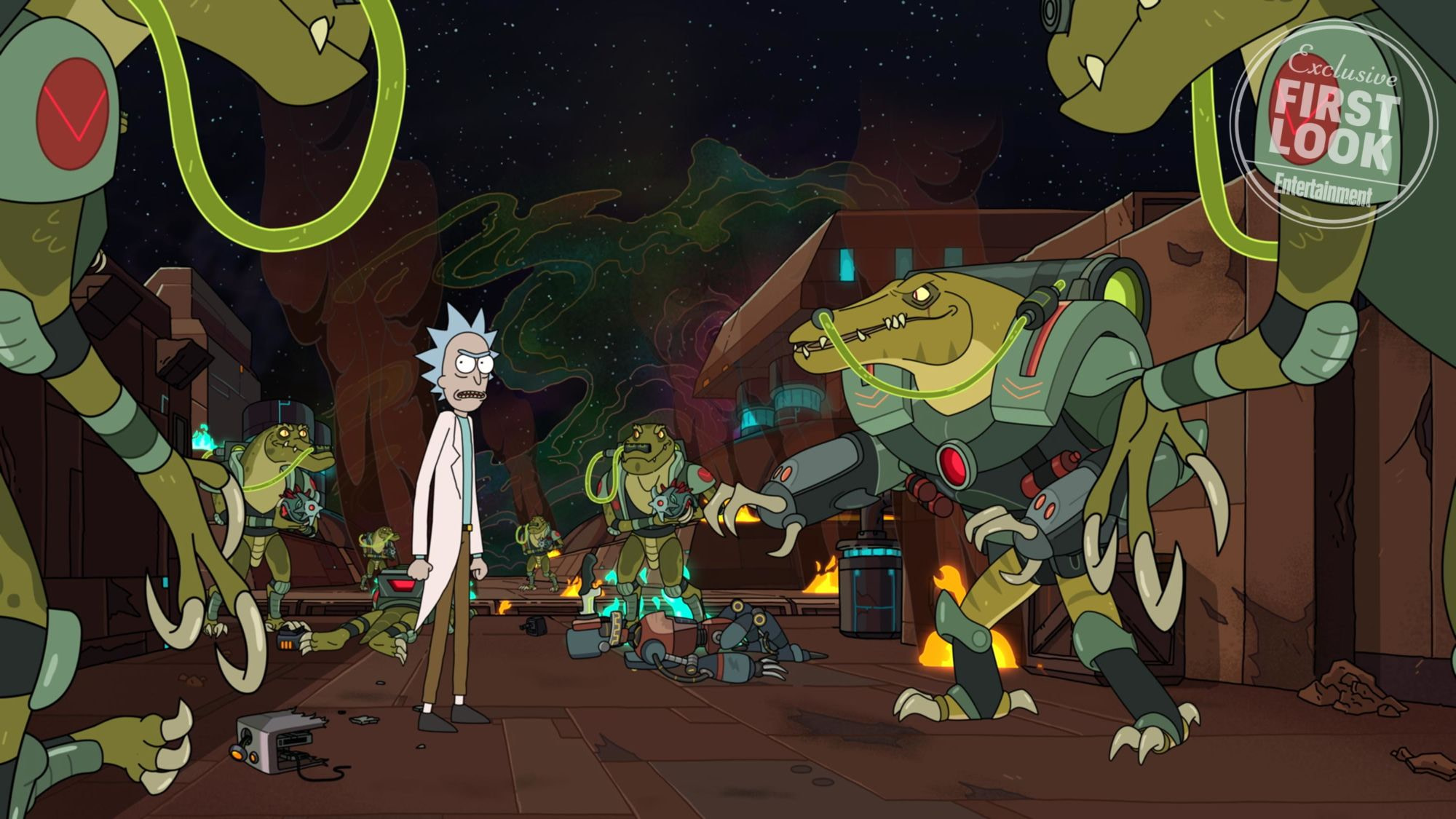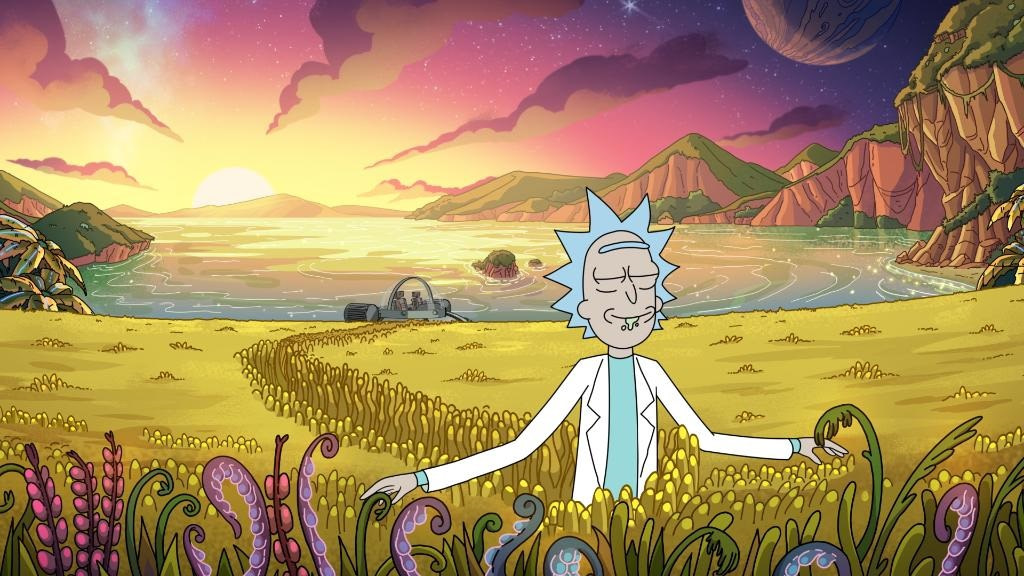 Here's a look at what SDCC attendees can expect from the Friday, July 19th sessions:
[adult swim] "Rick and Morty"
Friday, July 19, 2019 / 1 p.m. – 1:45 p.m. / Indigo Ballroom, Hilton San Diego Bayfront
Wubba lubba dub dub! The Emmy Award–winning series Rick and Morty is back for a highly anticipated fourth season, premiering November on Adult Swim. Executive producers and co-creators Dan Harmon (Community) and Justin Roiland (Adventure Time), and voice talent Spencer Grammer (Greek), Sarah Chalke (Scrubs). and Chris Parnell (Archer) invite fans to take a look at what they have cooking for the new season. Moderated by Rob Schrab (Creepshow, Community).
Fans of Rick and Morty who plan on being in the Los Angeles area in mid-November have a chance at a very cool opportunity. The Adult Swim Festival (Friday, November 15 and Saturday, November 16 at Banc Of California Stadium in Los Angeles, California) will feature an exclusive, premiere screening of Rick and Morty's fourth season (though no word yet on if Dan Harmon and/or Justin Roiland will make an appearance).
Speaking of "Rick and Morty" Season 4…
In May 2018, Roiland took to Twitter to officially announce that the series had been renewed by Adult Swim – and what a renewal it was! We weren't talking ten… twenty… even fifty episodes. Oh no, this order was for a whopping seventy episodes– which increases the chances of there being a Noob Noob solo episode that much more.
More Rick and Morty coming. Looking forward to all the tweets asking where it is! #theydrawingit pic.twitter.com/KZild3B9rP

— Justin Roiland (@JustinRoiland) May 10, 2018
Not to be left out of the celebration, Harmon released his own shower-themed announcement and offered good tidings to the fans: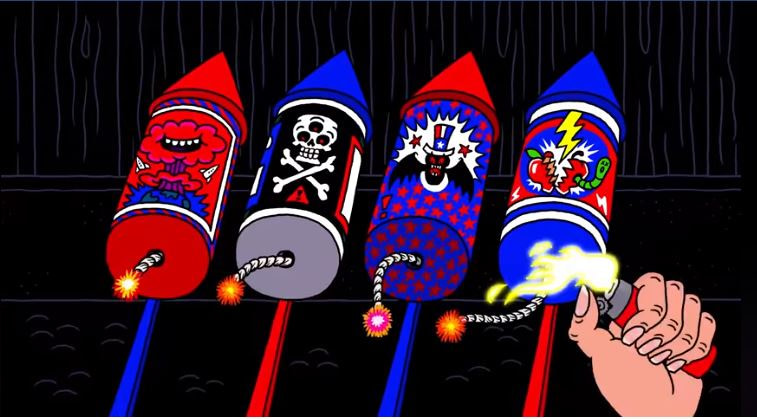 If anyone at the time thought Adult Swim had any doubts about their decision, the network cleared that up pretty quickly:
What Justin said #RickandMorty @danharmon @JustinRoiland https://t.co/mU0zFD0iFG

— [adult swim] (@adultswim) May 10, 2018