When we posted our first preview for this Sunday's return of The CW's Supergirl, we joked about how The Oscars was the one "big bad" Kara (Melissa Benoist) couldn't "defeat" and that's why we had to wait another week for a new episode.
Just to be clear? We were joking!
Because if we didn't know any better, we would swear the network posted the following video as a not-so-friendly reminder for us to stay on Supergirl's "Good Side"…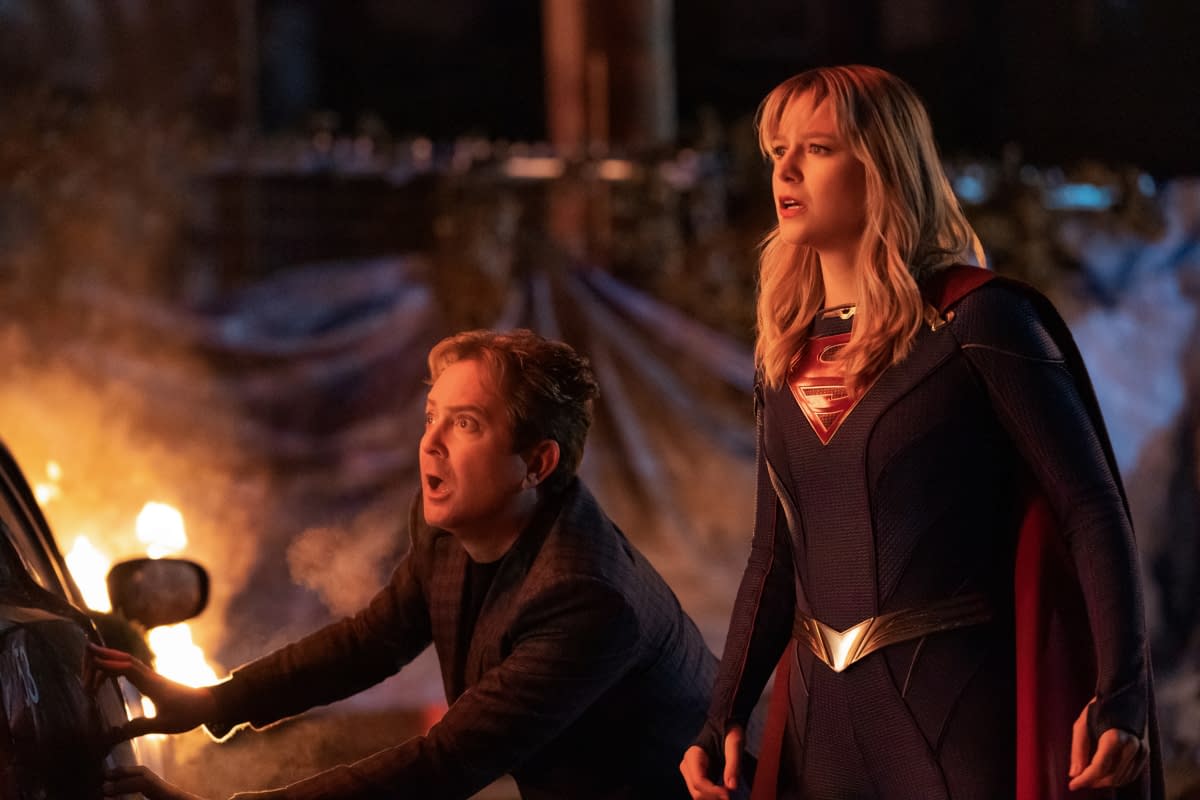 Now here's a sneak preview (above) of Thomas Lennon (The State, Reno 911!) as magical master of mayhem Mxyzptlk. Previously portayed by Peter Gadiot during the second season, "Mxy's" change will be explained though his shape-shifting, 5th Dimension magic when he makes his debut in February 23rd episode "It's A Super Life".
Pronounced "miks-yez-PIT-əl-ik", the little mischief-maker has been haunting Superman (and his extended family) since the mid-40's. Portrayed mostly as a prank-causing, fun-seeking foil (except for Alan Moore's disturbing take), Mxyzptlk always had the potential to be a serious problem for Kryptonians considering their weakness to magic.
Which brings us back to "Back from the Future – Part Two" and the series return on February 16 – and not a moment too soon. Working with Lex (Jon Cryer) for the "bigger picture" defeat of Leviathan and then revealing the truth to Winn (Jeremy Jordan), Brainy (Jesse Rath) finds himself having to decide how far he will go – and who he will sacrifice – to save the world:
"Supergirl" season 5, episode 12 "Back From the Future — Part Two": BRAINY MUST CHOOSE BETWEEN ALEX AND LEX; JEREMY JORDAN GUEST STARS – Supergirl (Melissa Benoist) helps Winn (guest star Jeremy Jordan) face his greatest fear. After Alex (Chyler Leigh) sets out to find evidence against Lex (guest star Jon Cryer), Brainy (Jesse Rath) must decide between helping his friend or continuing to secretly work for Lex. Alexis Ostrander directed the episode, written by Rob Wright and J. Holtham.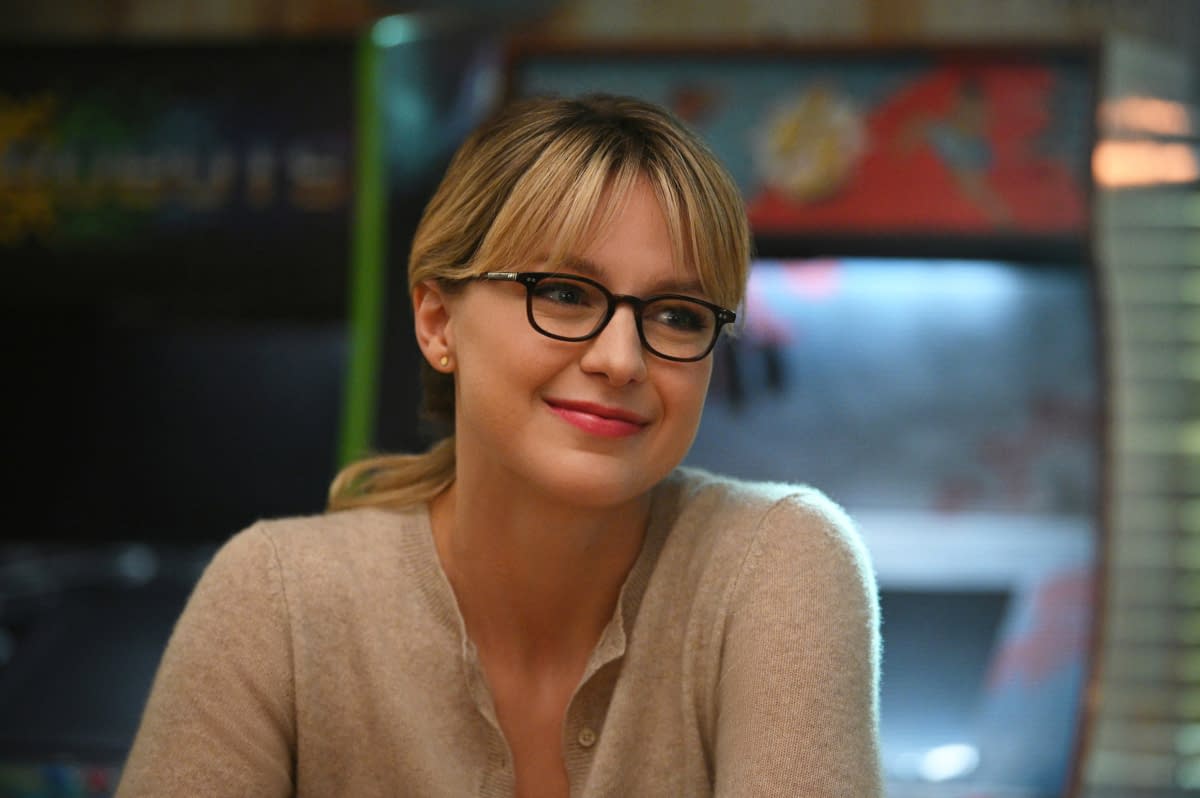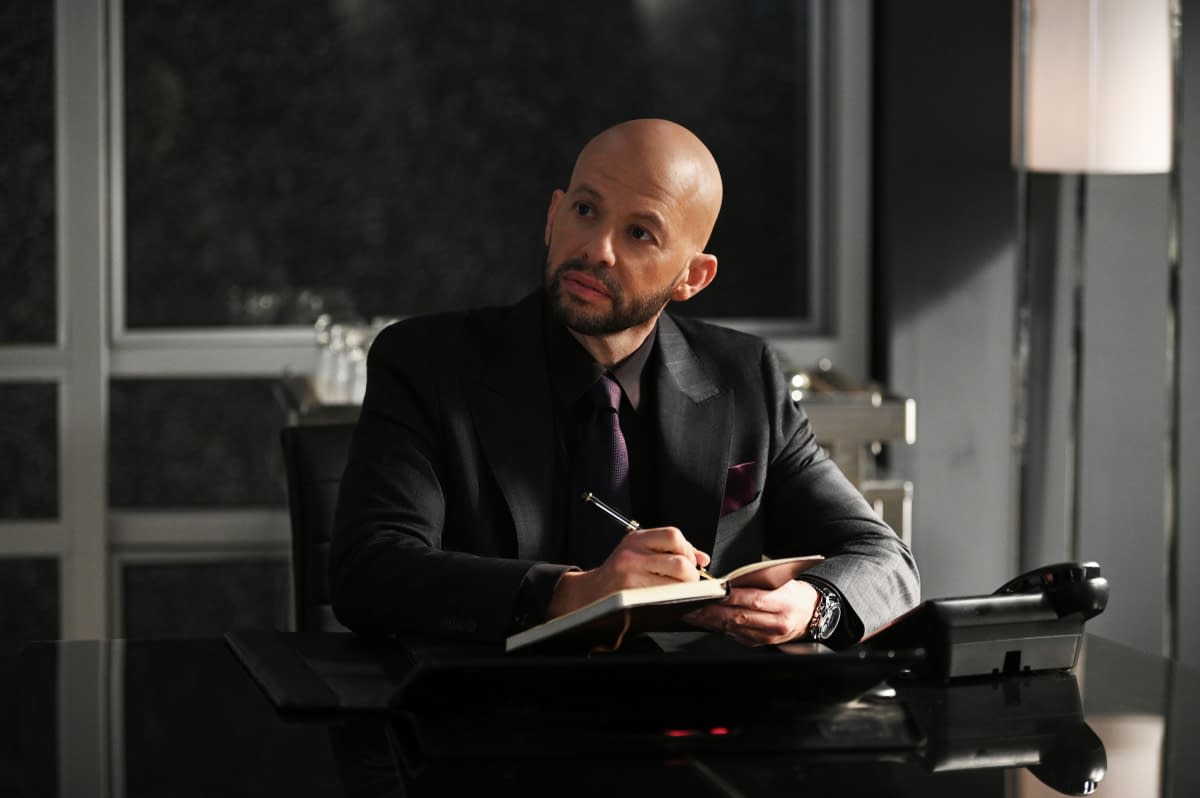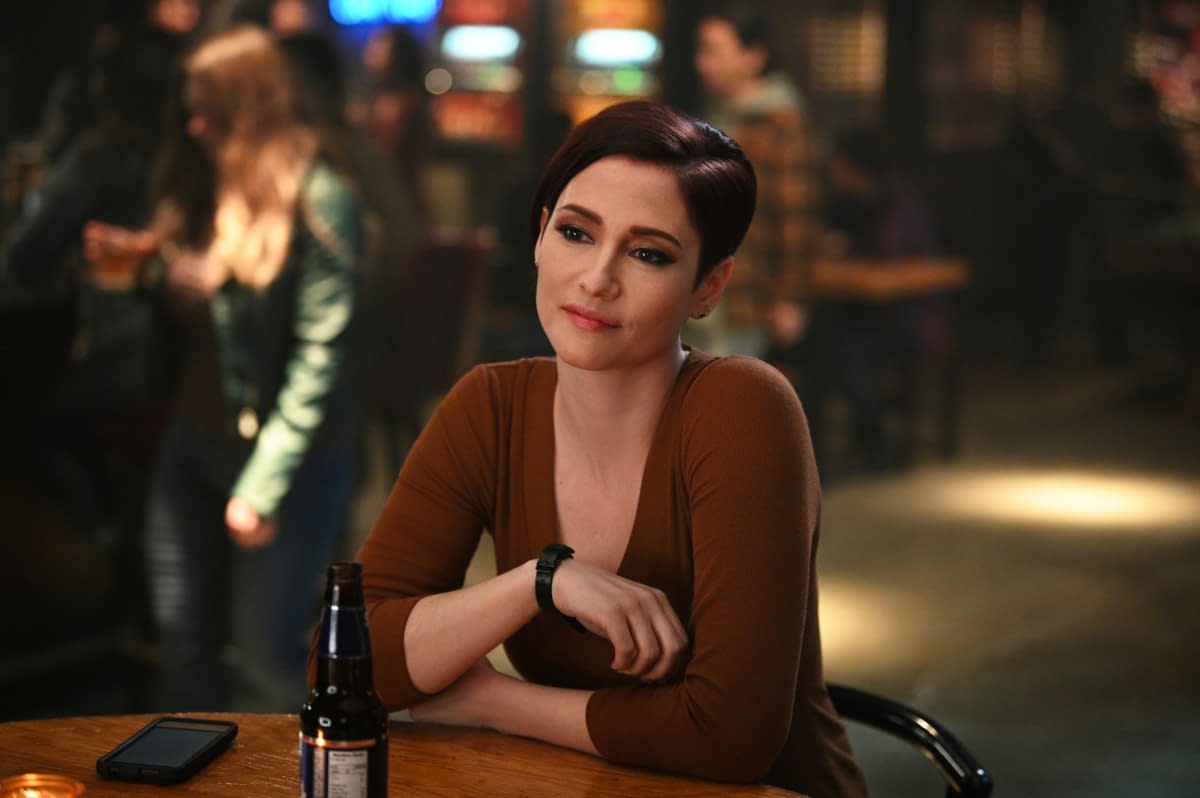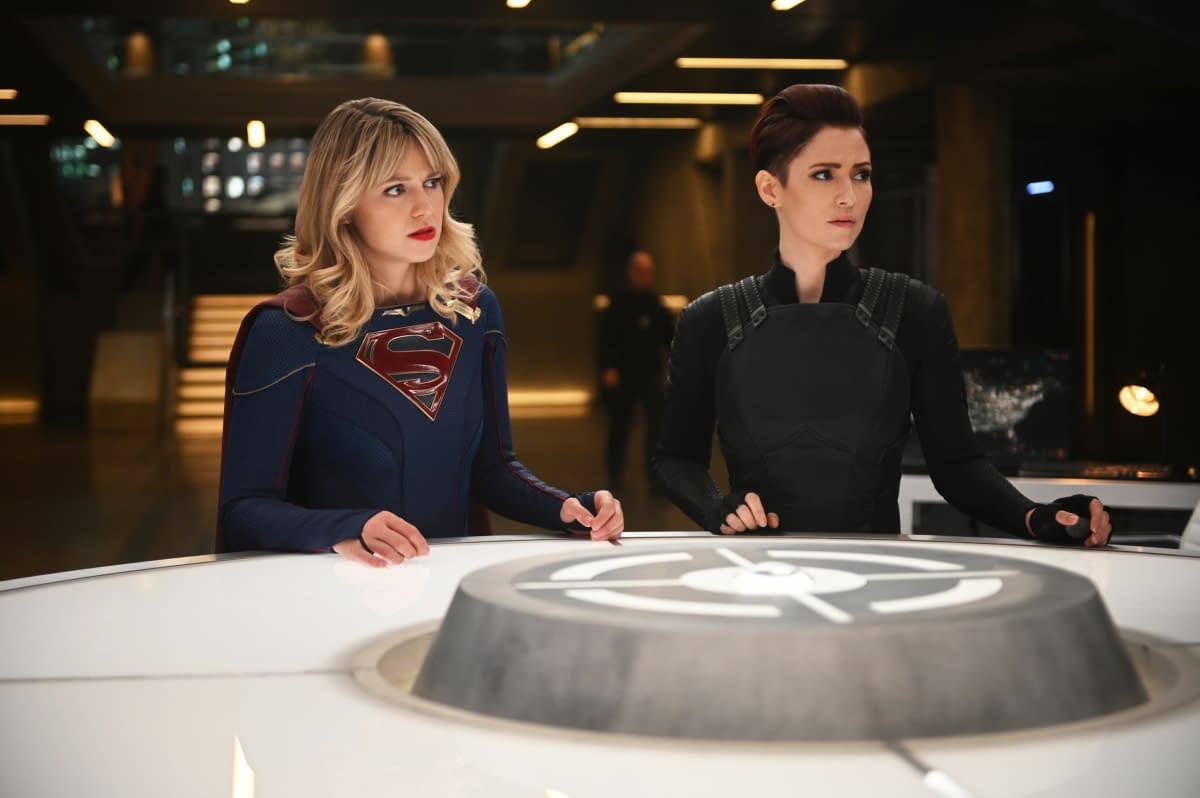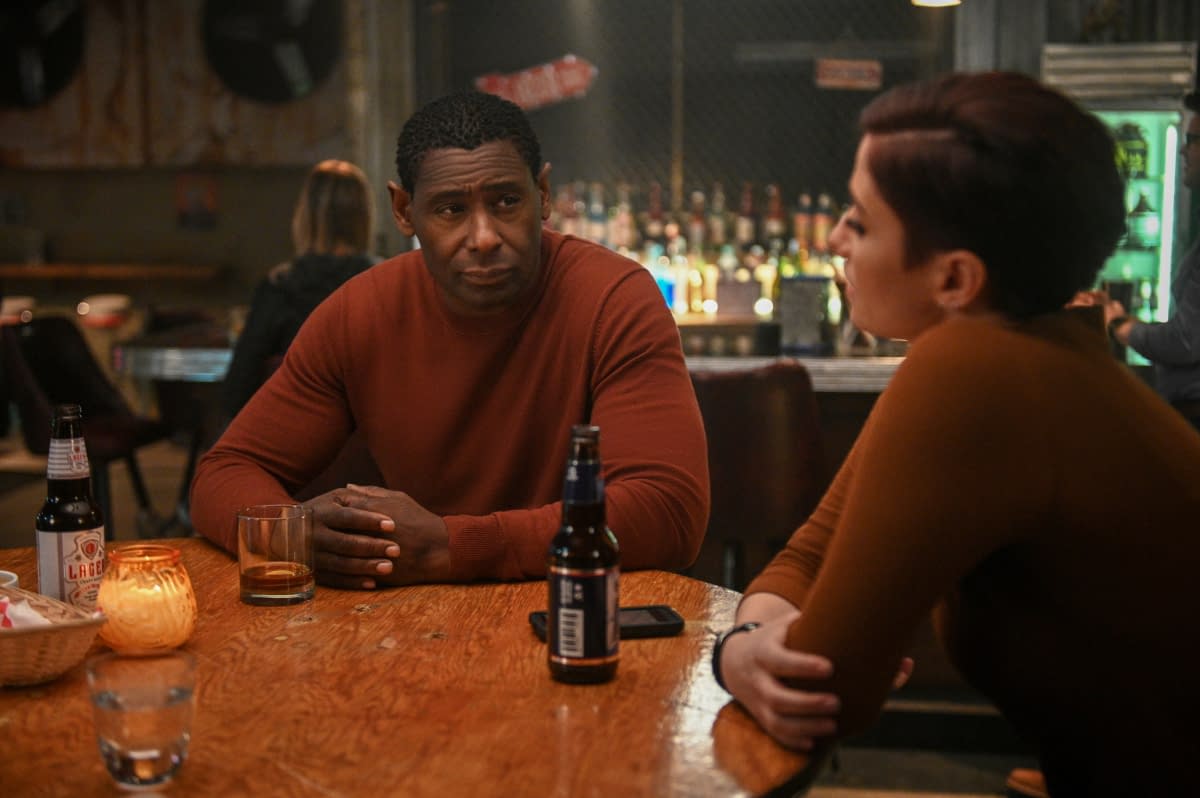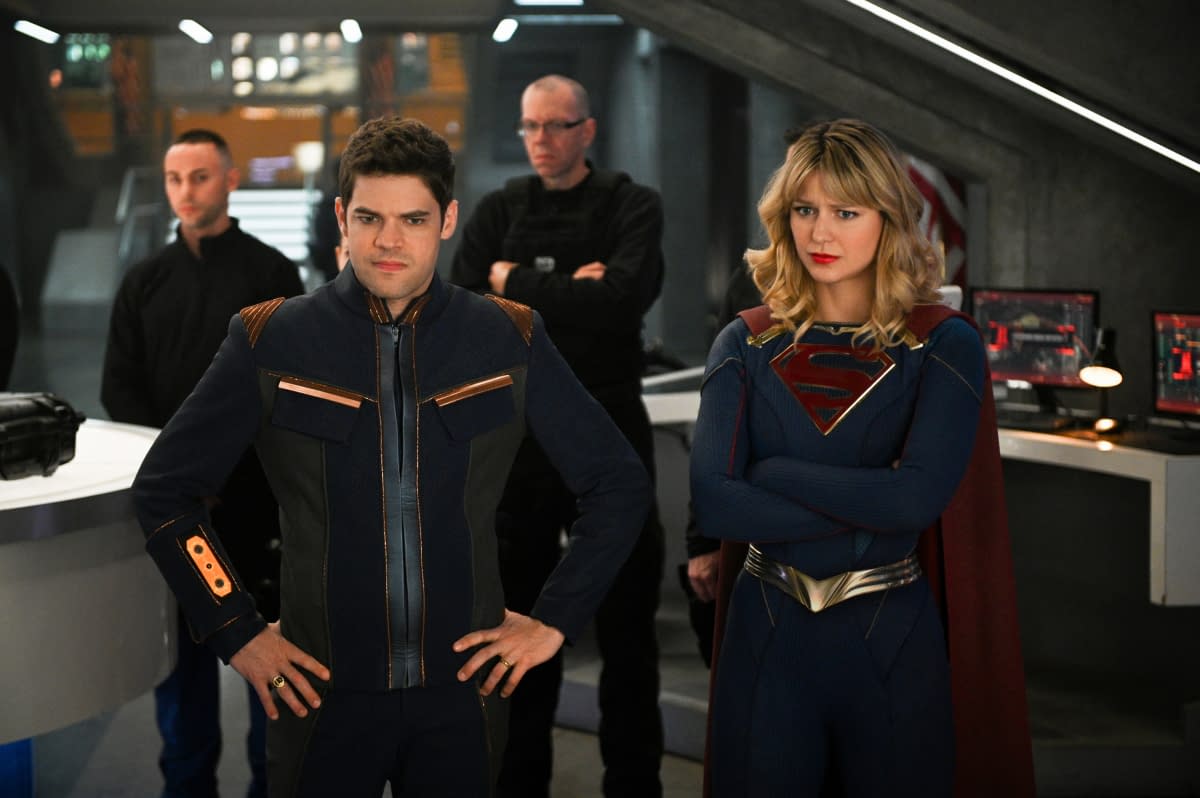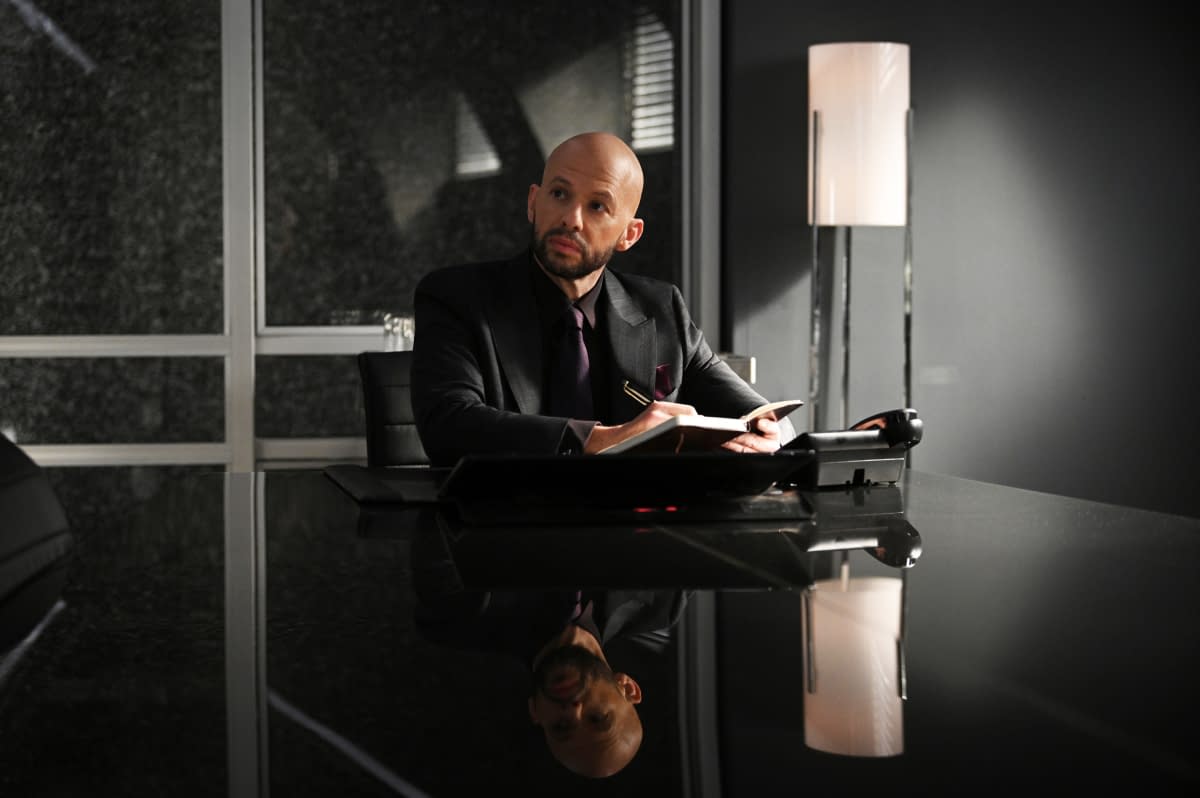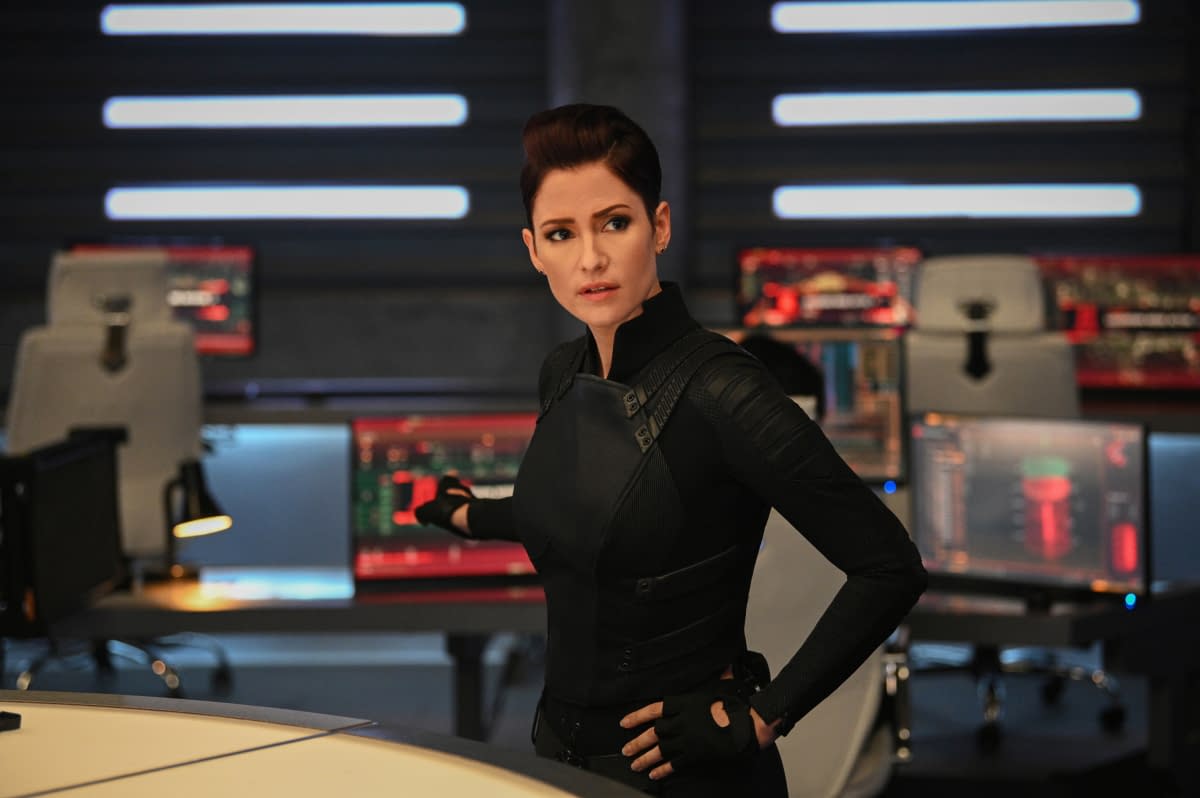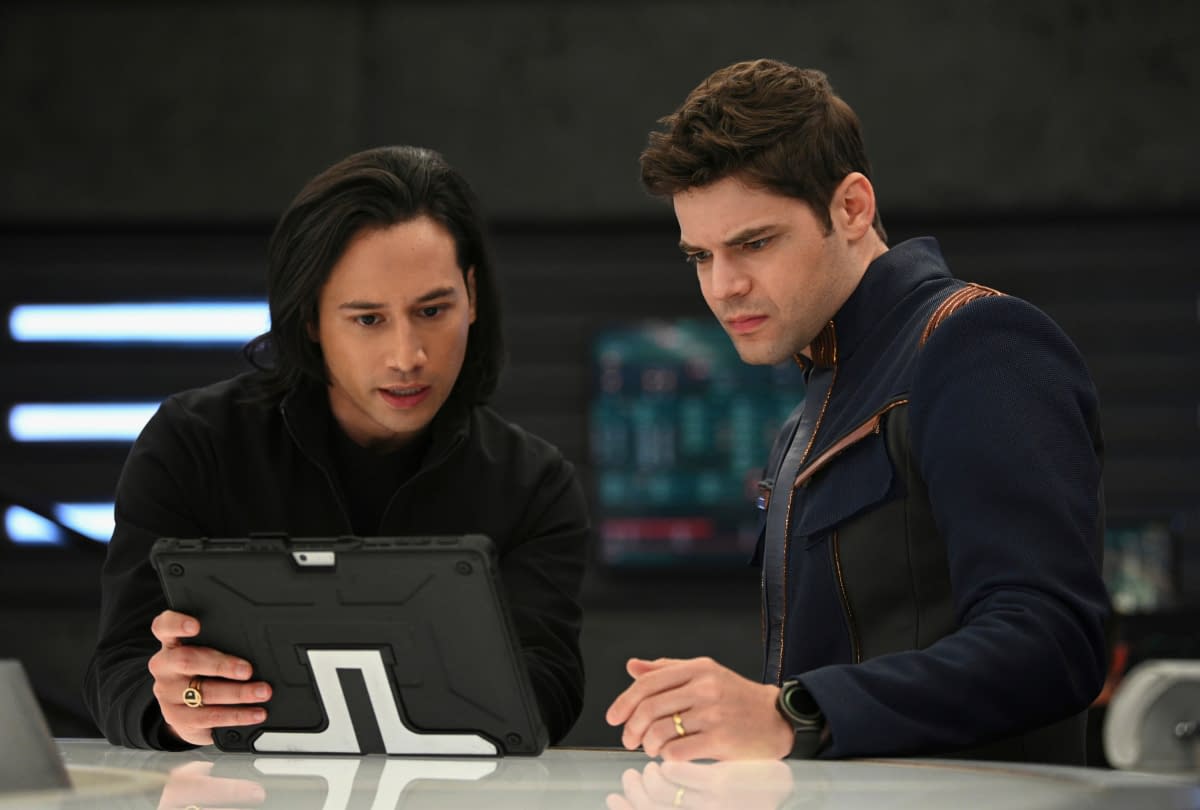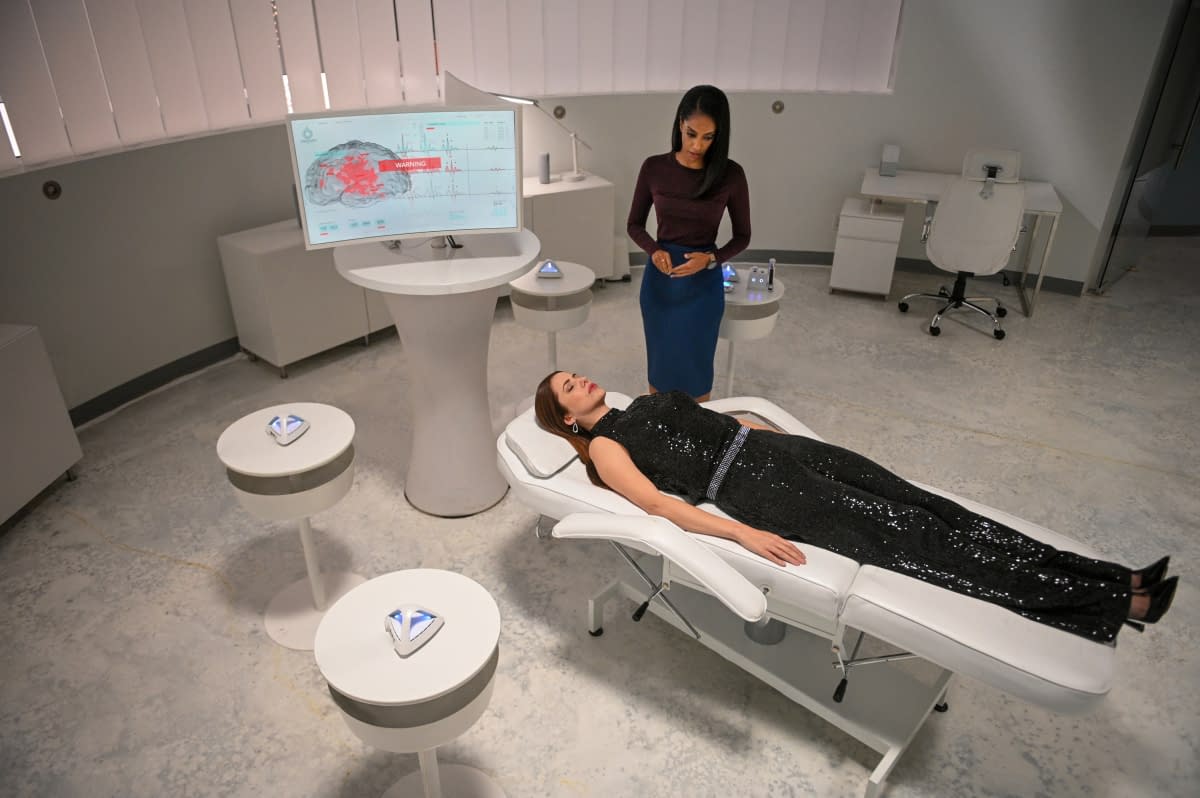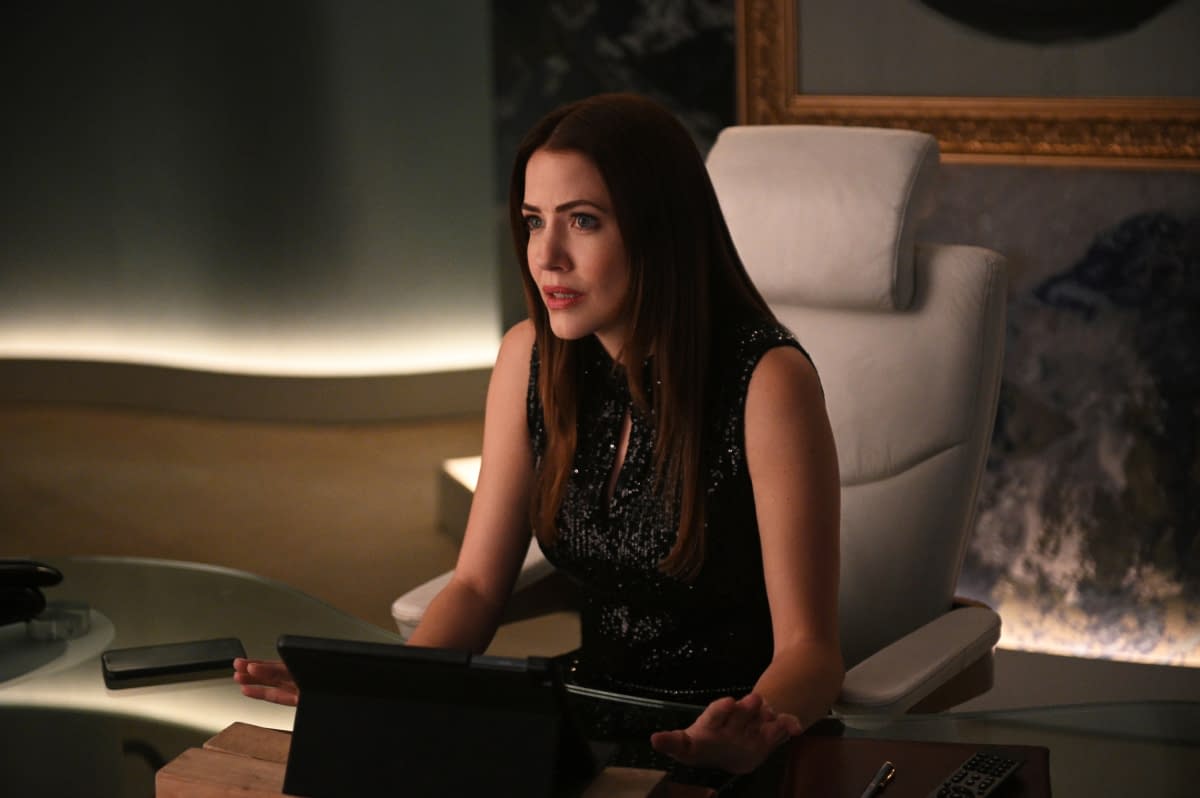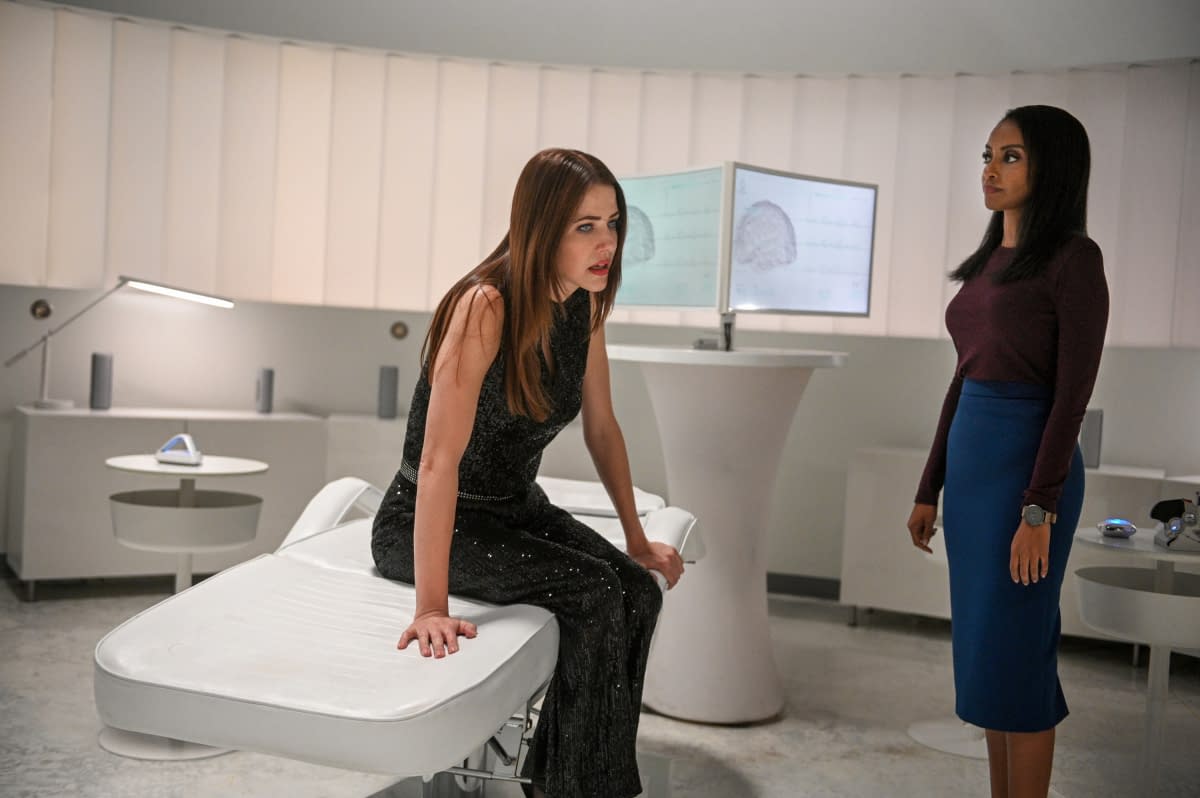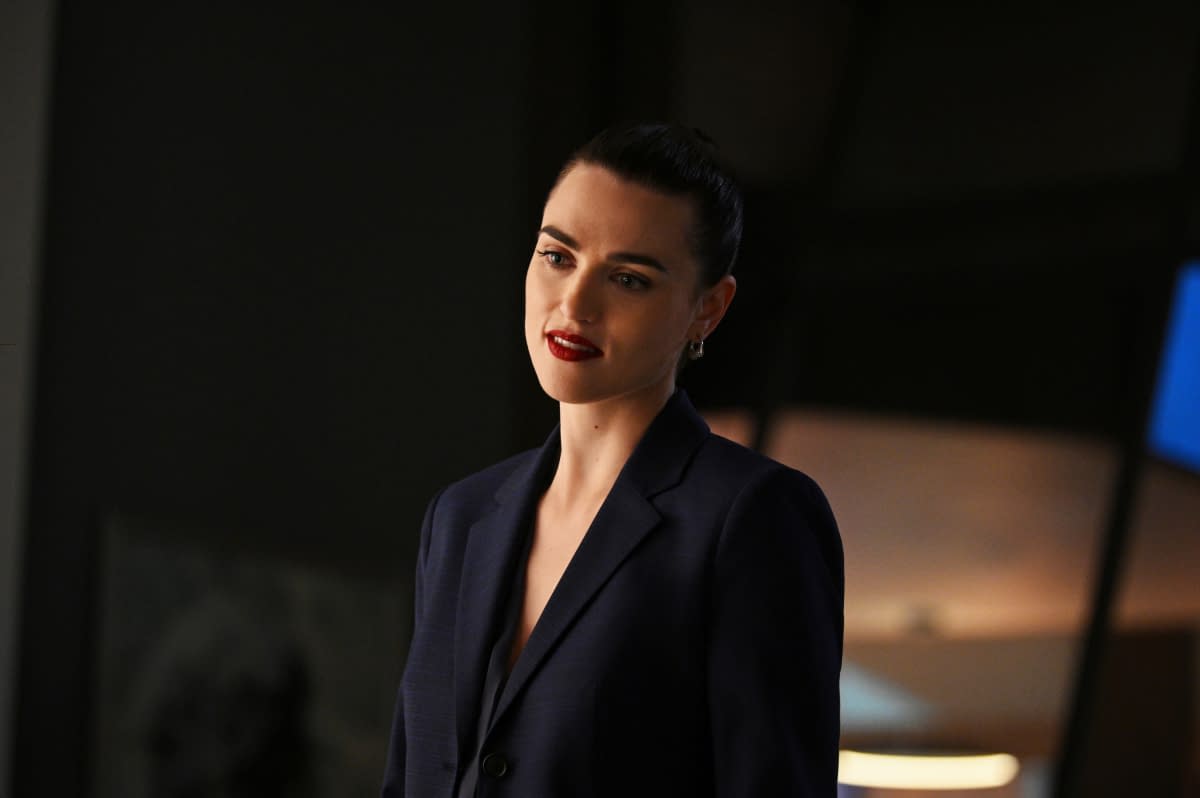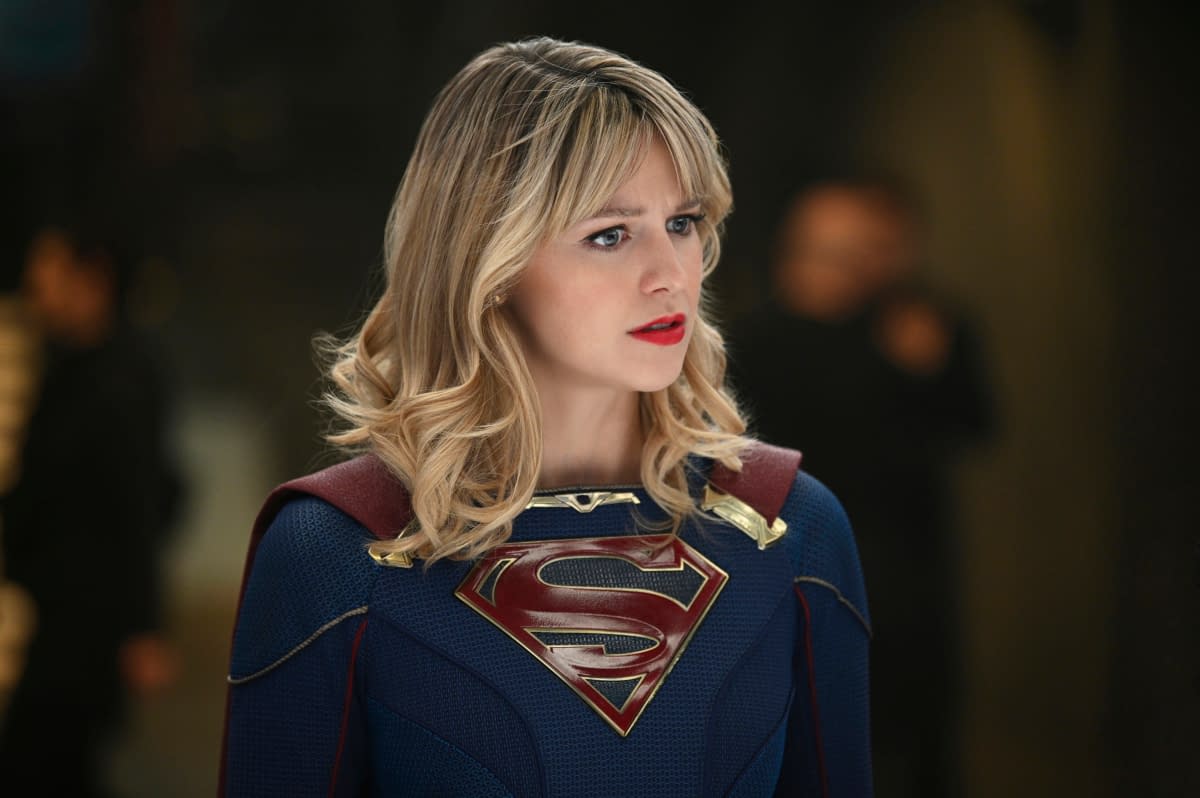 Enjoyed this article? Share it!