The Mandalorian debuted on the new Disney + streaming platform yesterday, and I have to admit to being a massive fan right out of the gate. The show has all the swagger of a classic Western movie, yet the real estate it lives and breaths in is very, very Star Wars.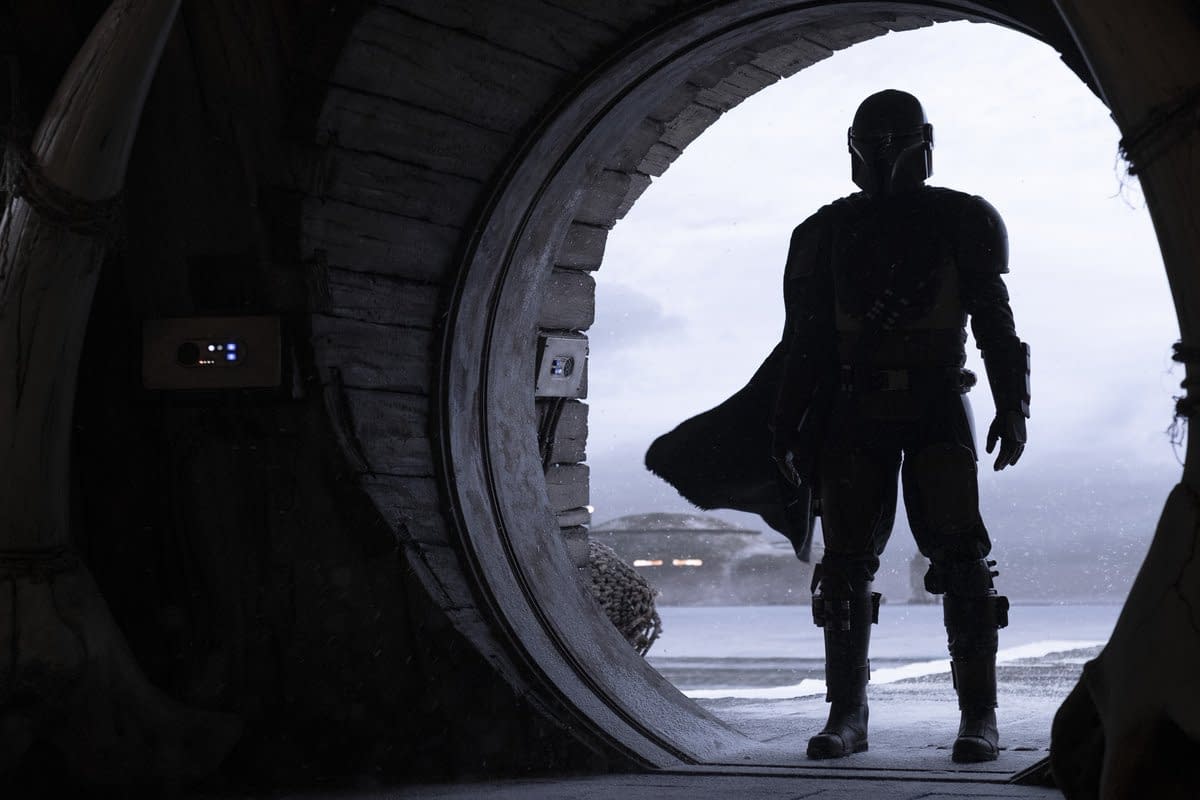 A lot of the feel of The Mandalorian comes from its unique score, that somehow straddles space opera and spaceghetti Western. We have Ludwig Göransson to thank for that. Variety sat down to chat with the prolific composer, here's some highlights from that interview.
On The Mandalorian's Unique Sound
"It's a new medium, a new set of characters — and it has a certain tech-y grittiness, because you're dealing with a very dystopic setting," says executive producer Jon Favreau. "The Empire has fallen and chaos is beginning to reign in the galaxy, so the romantic strains of John Williams' score would not sit well against the imagery that we have."
A lot of what Göransson did took a massive amount of time to pull off. The Oscar-winning composer locked himself away for months, figuring out the different types of metallic sounds, percussion instruments, and yes, western guitar sounds that he would employ for The Mandalorian.
"I was closed off for 10 hours a day, just coming up with music and sounds, going from instrument to instrument. There weren't a lot of computers involved. It was just me playing, so it felt timeless."
The Mandalorian was brought to life by director Jon Favreau, who is the head writer and executive producer of the series alongside Dave Filoni. Favreau was really happy with the end product that Göransson brought to the table:
Ludwig has one foot in traditional score and another foot in technology, creating sounds that feel very musical even though he's using nontraditional methods and instruments to achieve that.
Favreau wanted the sound of The Mandalorian to reflect some of the show's influences, like classic Western movies and the samurai movies of Akira Kurosawa. These influences definitely shine throughout the show.
With The Mandalorian, Disney + has done a pretty solid job of delivering the first live action Star Wars experience to the small screen! We'll have more extensive coverage of The Mandalorian as the season progresses!
Enjoyed this article? Share it!