"The Masked Singer" Season 3: Our Masks Are Ready for Their Post-Super Bowl "Time To Shine" [PREVIEW]
FOX's The Masked Singer definitely didn't suffer from a "sophomore slump" with its second season – series host Nick Cannon and our "core four" judging panel of Ken Jeong, Jenny McCarthy, Nicole Scherzinger, and Robin Thicke proved why the celebrity singing competition has become an international sensation.
So what could they possibly do to one-up themselves with a third season? Thankfully, you won't have to wait long for an answer (and you can check out a rundown on this season's masks with Bleeding Cool's Tiffany Tchobanian here)…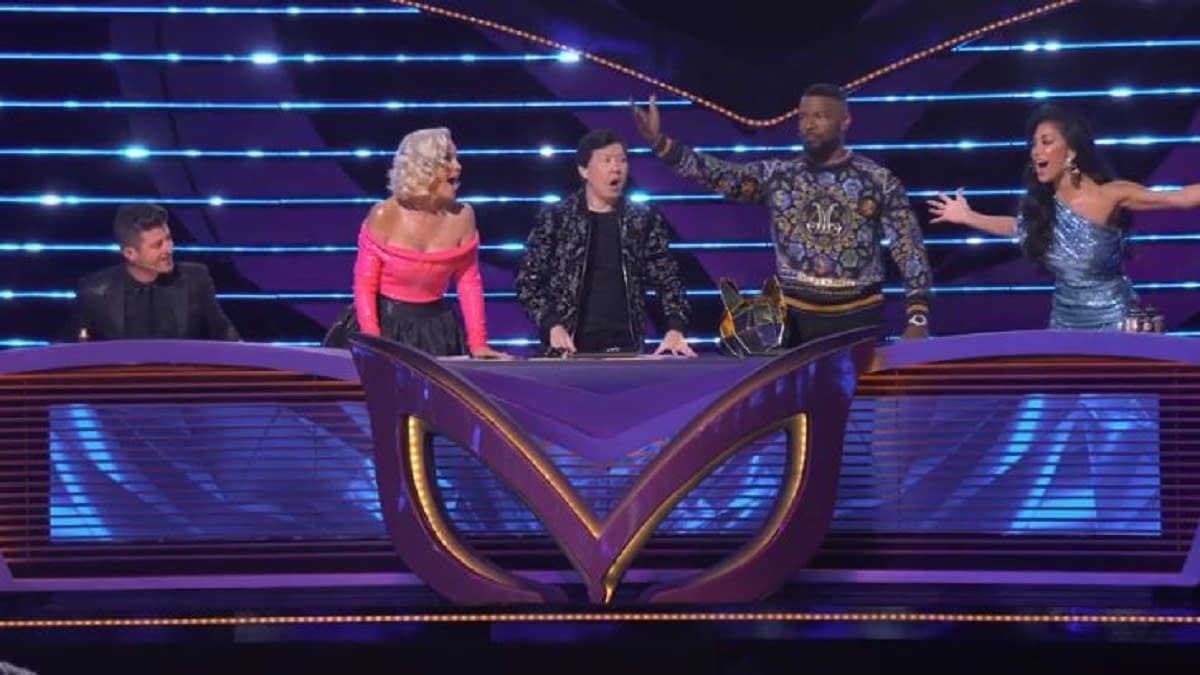 Because on Super Bowl Sunday (that's today – in fact, pre-game shows started… ohhh… three days ago?), the international singing competition series comes roaring back with a third season – and they're bringing a very familiar face with them on opening night. Actor and Beat Shazam Host/EP Jamie Foxx will join Cannon, Jeong, McCarthy, Scherzinger, and Thicke for the next round of guesses – and in the following pre-game preview, our masks are more than ready for their "Time To Shine":
Here's a look back at the three most recently-released teasers, which throw viewers a few more breadcrumbs to help with the guessing game:
https://www.youtube.com/watch?v=6AsnRlXzVQE
https://www.youtube.com/watch?v=aTCyLkAcFYg
https://www.youtube.com/watch?v=8ocMRWXfiNk
FOX's previously-released first-look is advising viewers to expect everything this season to be "Bigger & Better":
The following teaser (with possible clues?) really wants us to know that solving the mystery of the masks is going to be tougher than ever for our judges – and viewers:
https://www.youtube.com/watch?v=EgrMtr1j2JQ
But that's not all: the format for this season's competition was revealed – here's a look at how it will work for our 18 celebrity question marks:
● Singers will be split into three groups of six: Group A, Group B, and Group C.
● Group A will kick off the first three episodes as they are whittled down to three singers, taking off masks as they go. Then Group B will take the stage as they go from six to three, then Group C.
● The final nine masked contestants from all three groups will then come together as they continue to battle for the Golden Mask Trophy.
● Season 3 introduces all-new, custom-made costumes, including Robot, Frog, Banana, Mouse, Miss Monster, and Llama, among others.
● Season 3's singers have earned a combined 69 Grammy Award nominations, 88 Gold records, 11 Super Bowl appearances, three stars on the Hollywood Walk of Fame, more than 160 tattoos, and one title in the Guinness Book of World Records.
https://youtu.be/_6jcZH6uq1Q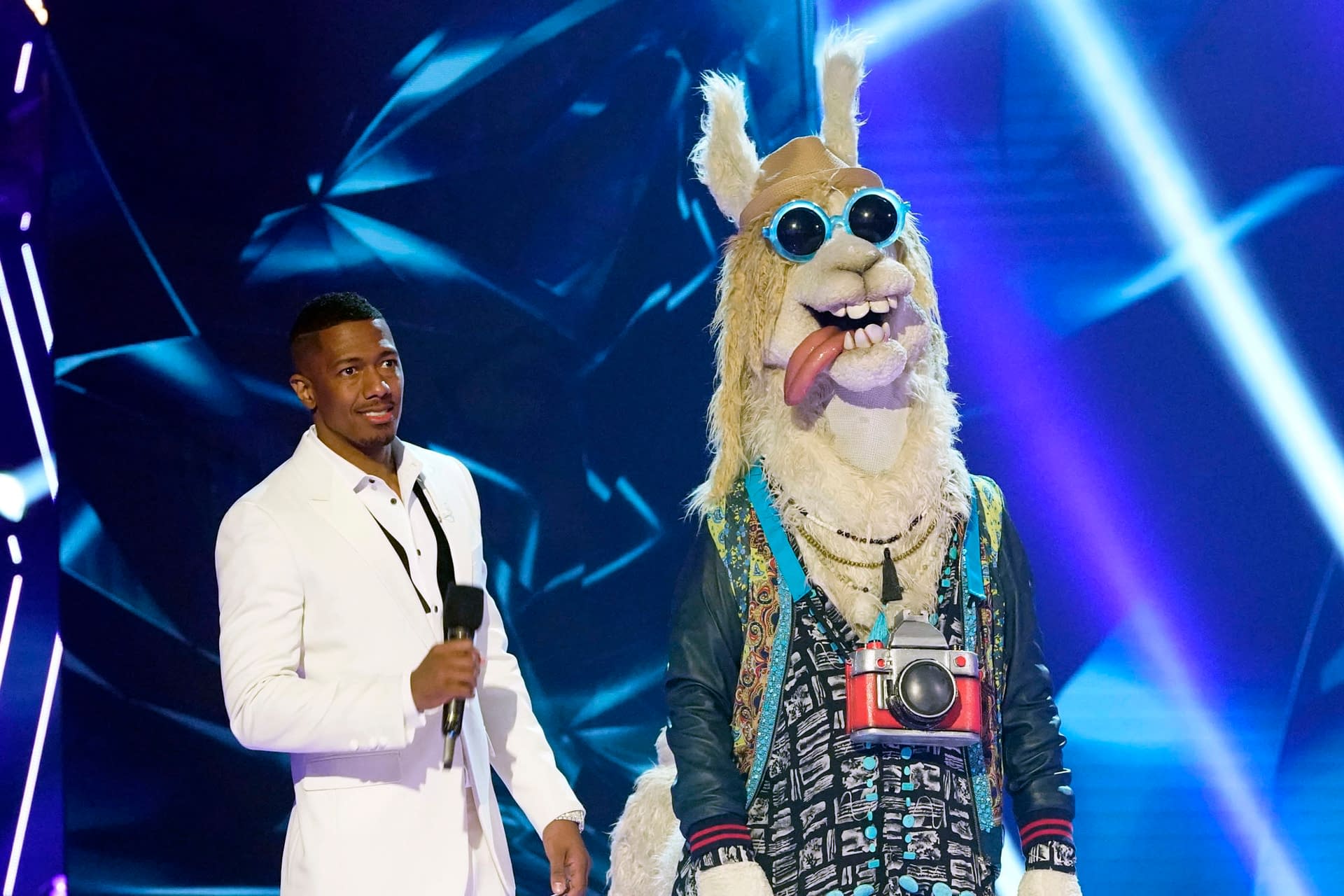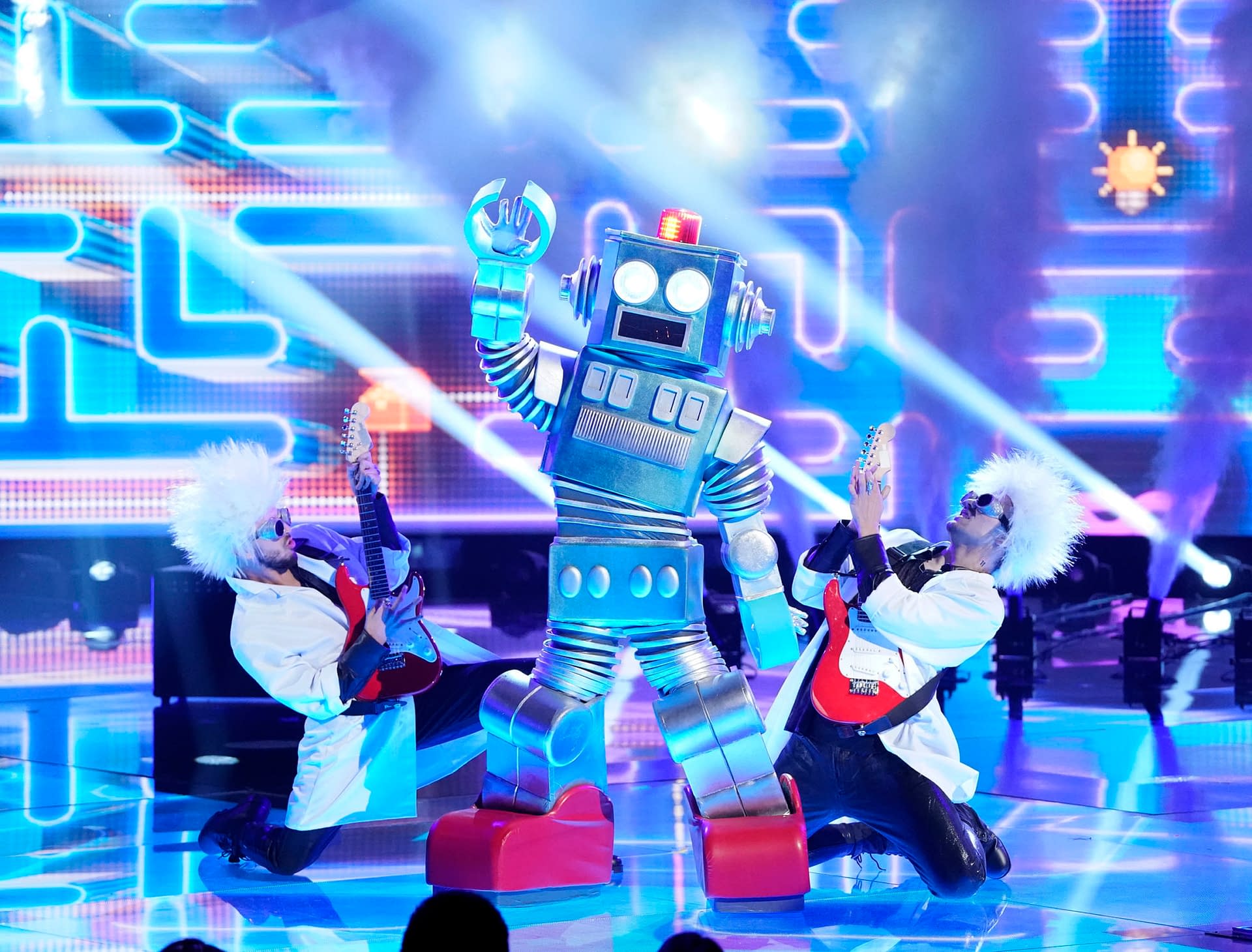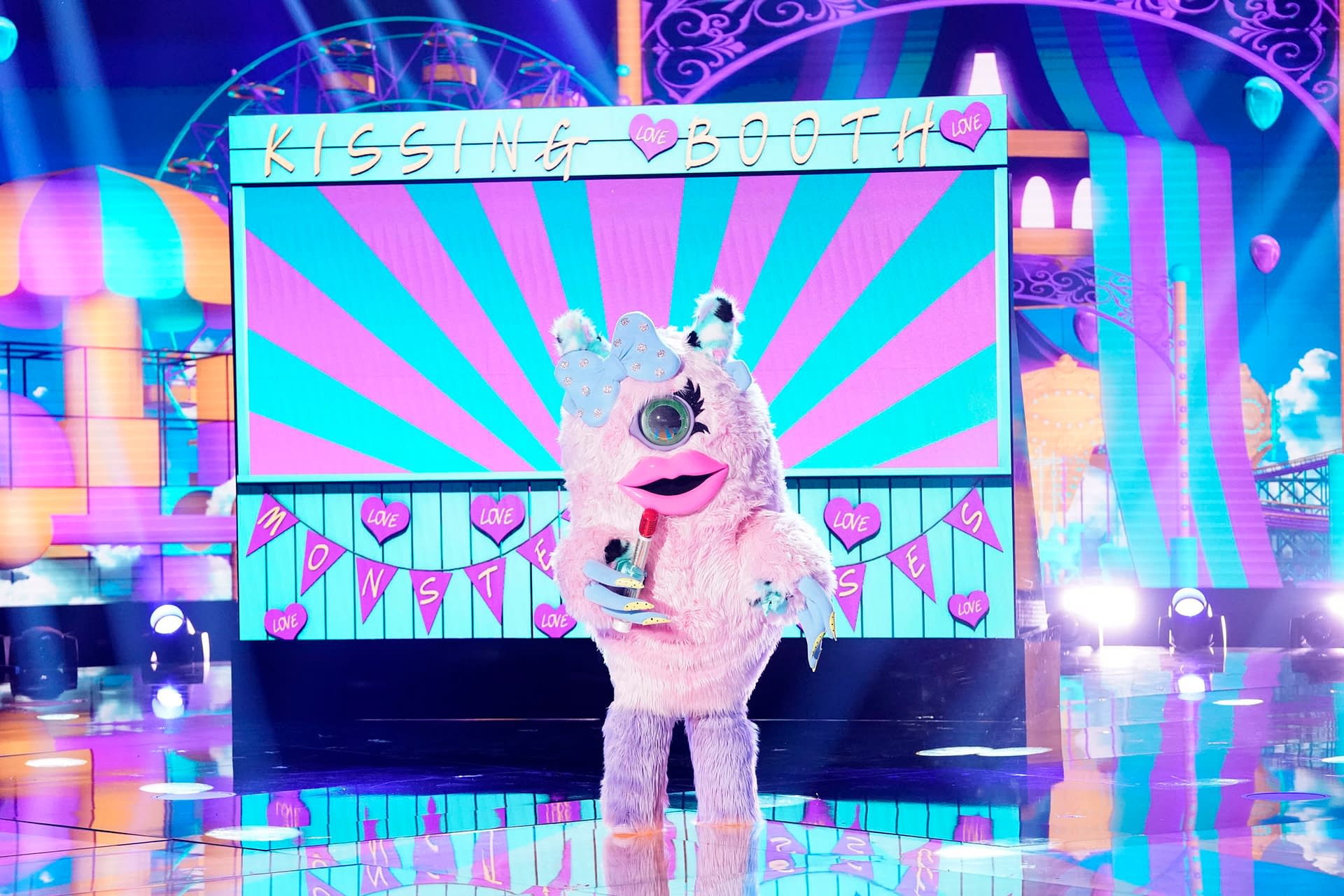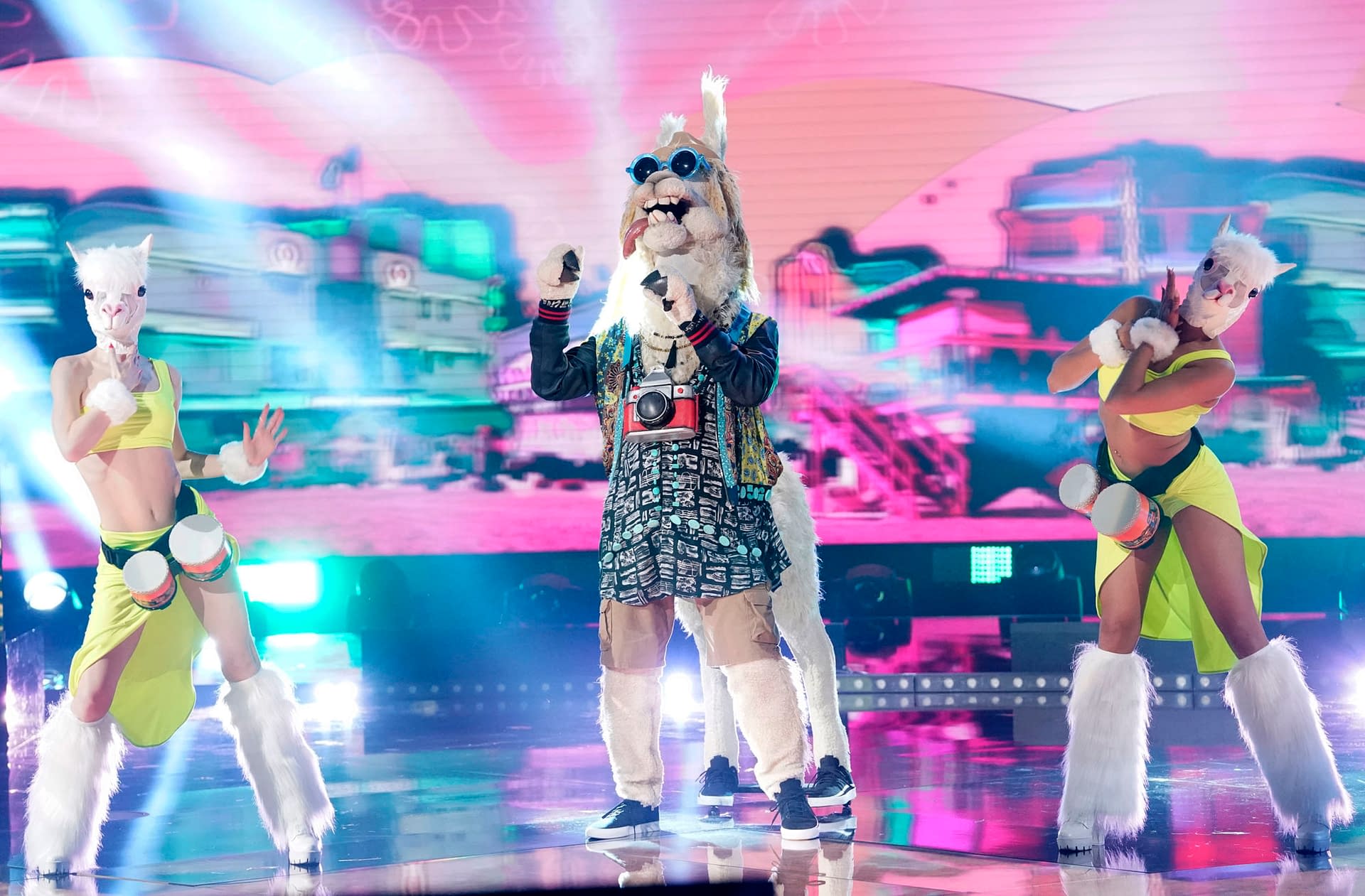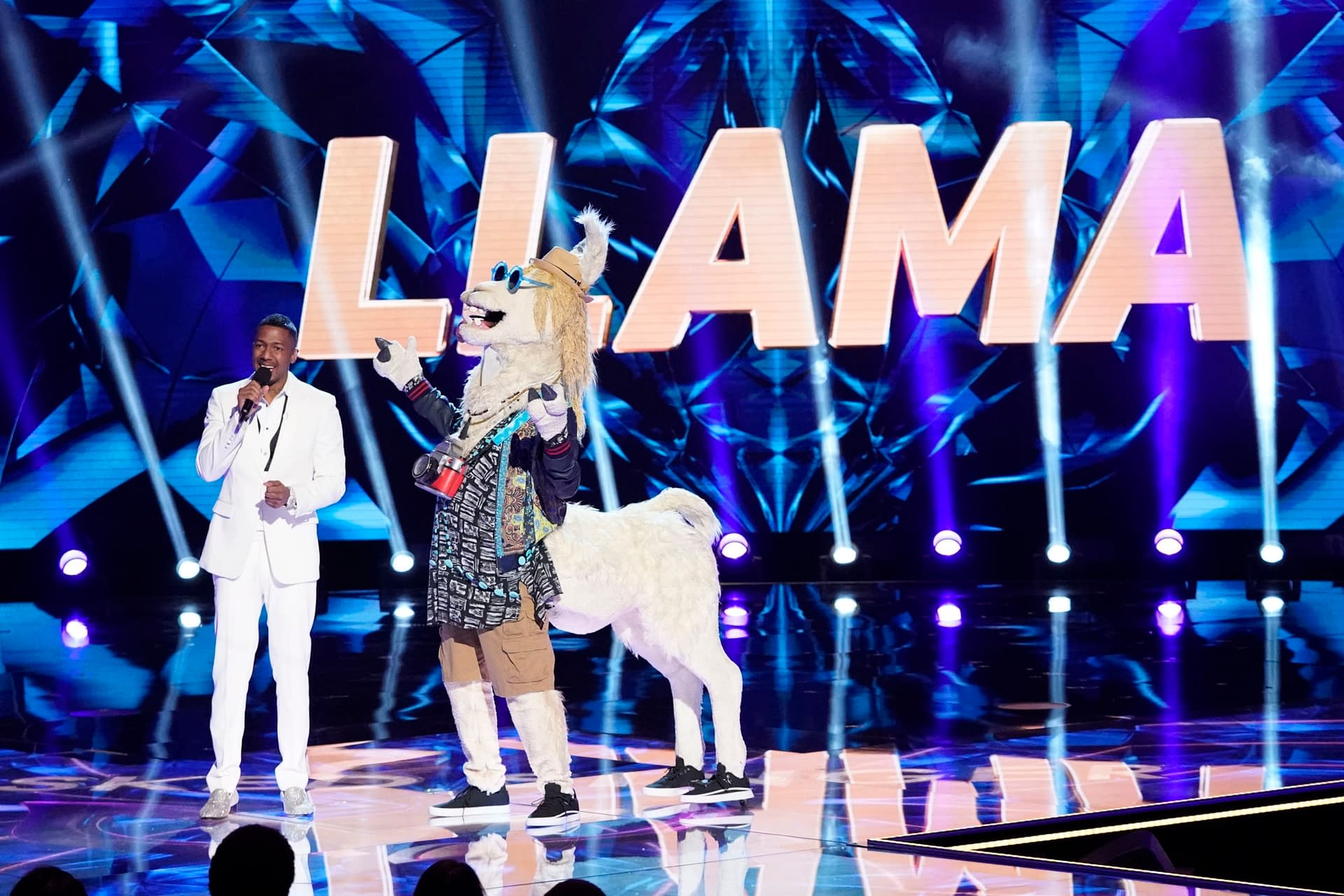 The Masked Singer was developed for the U.S. and is executive-produced by Craig Plestis (Minute to Win It, The Winner Is). Izzie Pick Ibarra (Dancing with the Stars, Breaking Pointe) serves as showrunner and executive producer. Nick Cannon, Rosie Seitchik, Nikki Gillingham, and Deena Katz also serve as executive producers.