The Top 5 NBA Teams Barack Obama Should Join As An Owner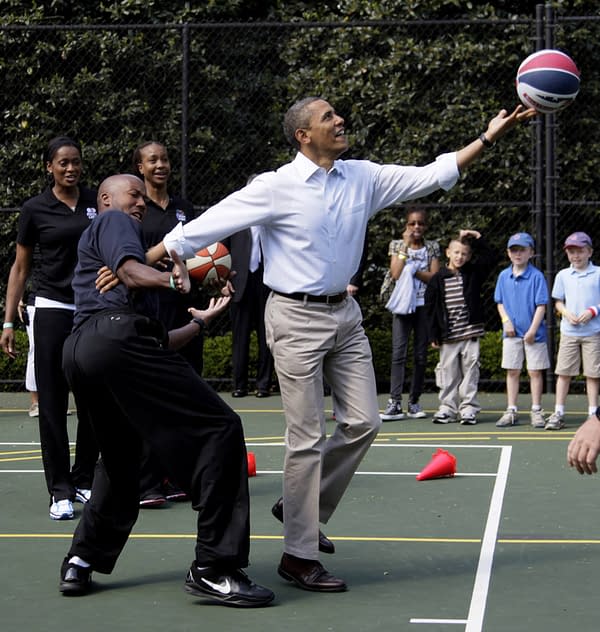 We all know that former President Barack Obama loves basketball. He played guard in high school in Hawaii, and while President held pick-up games on a routine basis. Every chance he got, he would rub elbows with the current stars and legends of the court. And of course, would welcome the team that won the NCAA tournament and NBA title that season to the White House, along with usually calling them to give his congrats. His love for the game is without question. So, when Brian Windhorst went on ESPN's Jalen and Jacoby June 14th and threw this little nugget out there, it got me thinking…
https://www.youtube.com/watch?v=pJlIvZfqYWY&feature=youtu.be
Just what teams should he consider becoming part-owner of?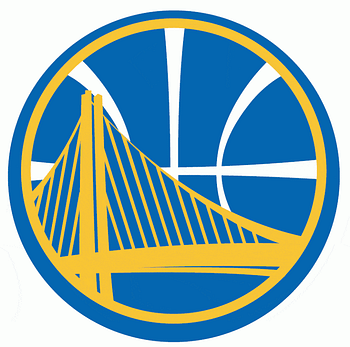 5) Golden State Warriors
Now that he is not President anymore, he could show off a little more of a cocky side, a little more swagger. Who better to do that with than the reigning NBA Champs (sorry, I just threw up in my mouth a little)? Think of the commercial appeal of having Obama, Stephen Curry, Kevin Durant, Draymond Green, and Klay Thompson pitching your products? Advertisers would line-up for the chance to get in on that. This would be more for fun for him, he would barely have to do anything besides show up at games and laugh at courtside. 4) Cleveland Cavaliers
I would like to see this, because I am from Cleveland and I am selfish. Plus: we have LeBron James. The Land is on its feet and thriving right now, downtown has some of the best restaurants, contending sports teams (yes, besides the Browns), and a fantastic arts program that Obama can partake in and help steward. Plus, maybe he can give Dan Gilbert a talking to so he stops ruining everything. LeBron and Obama? Imagine the Instagram stories we can get out of this! Oh, and who doesn't want to see JR Smith and Obama out on the town together??? My bias is showing, but I feel this is the best option.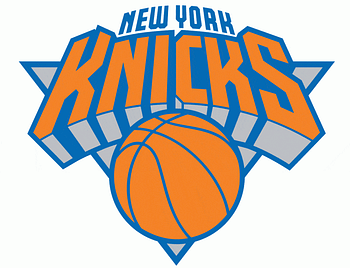 3) New York Knicks
Because they are in desperate need of competent leadership. Phil Jackson has lost touch with how to build a contending NBA franchise. He may trade Kristaps Porziņģis! Carmelo Anthony is gone as soon as possible, and pretty soon, they will be next to unwatchable. This is not what James Dolan wants. Who better to bring in and help guide everything in the right direction than Obama? Sure, Dolan was a Trump supporter, but he also likes Democrats too! And he wants the Knicks to thrive, so bring him in as a partner and send Phil off with him for a few days to Joshua Tree or something to get his mind right.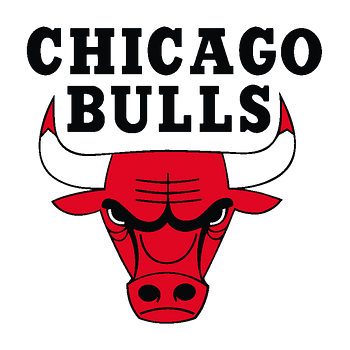 2) Chicago Bulls
This one makes too much sense, as he considers Chicago home. He claims to be a Bulls fan, but the NBA has changed, and people are more inclined to rot for the players and the game itself than any one team. But, Chicago is owned by Jerry Reinsdorf and his family, and he would drop dead before he sold off a piece of the team. He would rather sell the White Sox to him. So, this one probably wouldn't happen, but would be most ideal for the man himself I am sure.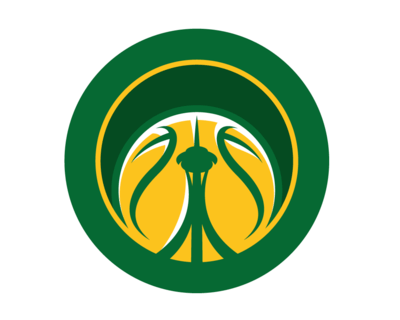 1) Seattle Whatever They Call Thems

Perfect. Seattle has been clamoring for a team since the Sonics bolted for Oklahoma City in 2008. Many ownership groups have come forward to try and bring a franchise there, whether it is an existing one or a new franchise. Add in Obama, and it gets done. Imagine those headlines: "Obama returns basketball to Seattle". Man, that is just a PR goldmine. And a team will come to Seattle with or without him. It is just a matter of when. Plus: Seattle deserves a team, they have loyal, passionate fans. Its not their fault they were asked to pay for a new arena and said no.They were done dirty. So, bring Barack on-board and lets make this happen.
None of these are likely, if he joins a group it would be for a small stake in a team like Memphis or Milwaukee or something. He would also bolster an ailing franchise like that as well. And for a lifelong fan like him, he may enjoy it more than being President.