Netflix space drama Another Life already had our attention with their lead, one of our favorite former-space pilots, Katee Sackhoff.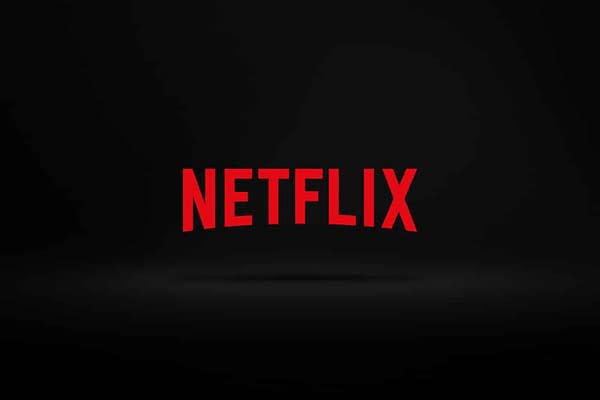 Just today two more names were added to the Another Life roster, Tyler Hoechlin and Justin Chatwin.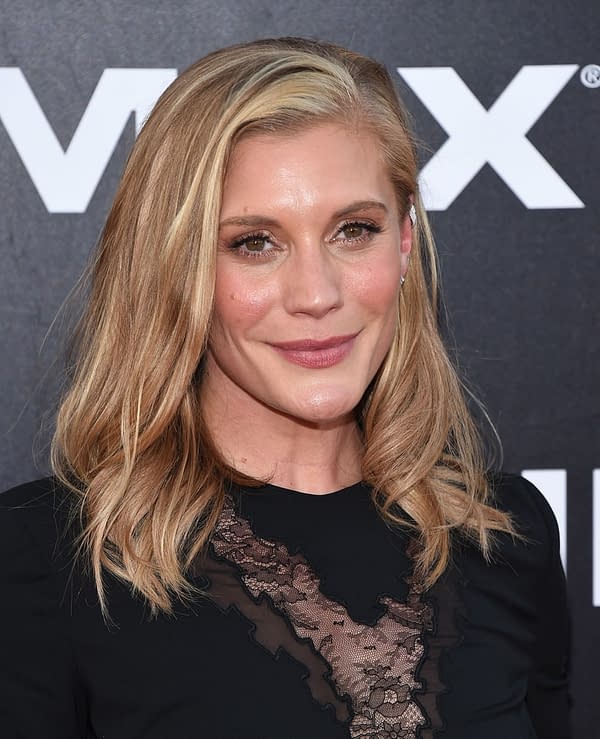 Sackhoff will be playing Niko Breckinridge, an astronaut who is focused on searching for alien intelligence. She leads a crew on a mission to explore the genesis of an alien artifact. As Niko and her untested crew investigate, they face unimaginable danger on what might very well be a one-way mission.
Hoechlin will reportedly be playing Ian Yerxa, the onetime commander of the space exploration ship who loses the post to Niko. Chatwin will play Niko's husband Erik Wallace, part of the United States Interstellar Command.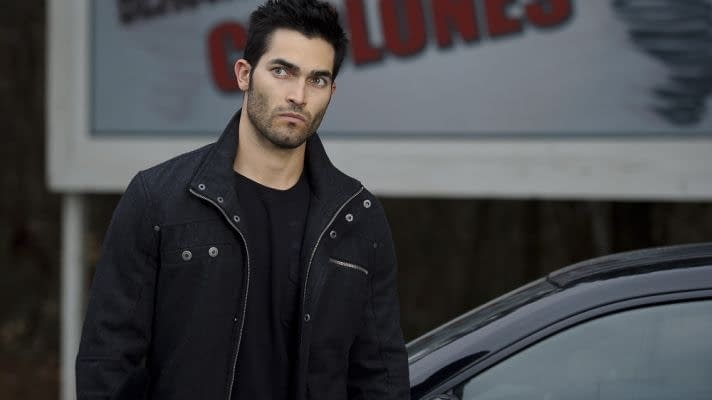 Hoechlin most recently has been donning the red cape and boots of Krypton's last son on The CW's Supergirl, as well as The Domestics.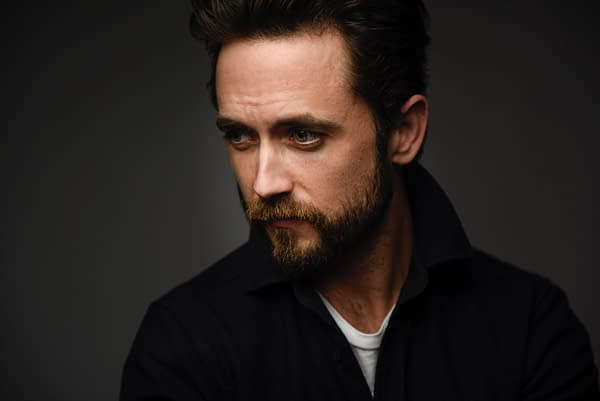 Chatwin broke our hearts in Showtime's Shameless, and most recently just finished production on Summer Night with director Joseph Cross.
Samuel Anderson (Sky 1's Trollied) and Elizabeth Faith Ludlow (The Walking Dead) are also on cast, as well as Selma Blair. Anderson will play William, a holographic interface of a sentient A.I., and Ludlow will play Cas Isakovic, Niko's second-in-command and "staunchest ally". Blair will play Harper Glass, a 21st century "influencer" who uses journalism, social media and keen intelligence in an attempt to break one of the biggest stories in human history.
Another Life was given the direct-to-series order in April of 2018, and production is currently underway on the show in Vancouver, BC.
Enjoyed this article? Share it!