WWE, HBO, And Bill Simmons To Examine Life of Andre The Giant In New Documentary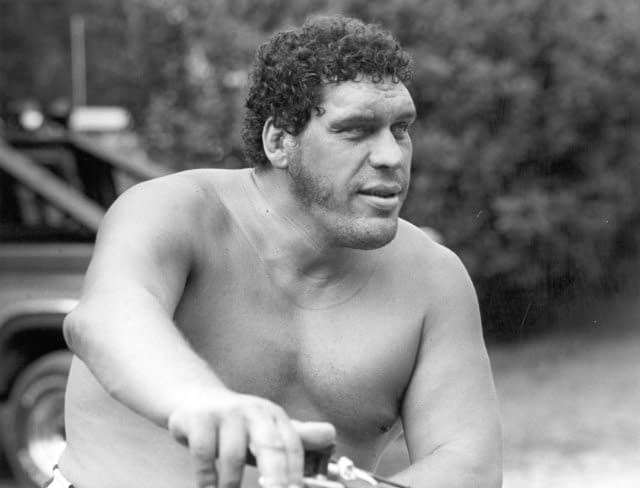 WWE, in conjunction with HBO Sports and Bill Simmons Media Group announced today that they will be co-producing a new documentary about the life of André René Roussimoff, or as we all know him Andre The Giant. The film, titled Andre The Giant (go figure), will focus on his entire life and career from his early life in France, his time in professional wrestling, and his time in Hollywood, so be ready for lots of Princess Bride clips and interviews. It will also feature the requisite "rare, unseen footage, photos, and interviews with the people who knew him best". The film will be directed by Jason Hehir and be executive produced by Bill Simmons, formerly of ESPN and now HBO and founder of The Ringer. A known wrestling fan, he seems to have been wanting to make this film for a very long time:
Going back to 2007 and 2008 when I was creating and developing '30 for 30' for ESPN, Andre's story rode the top of every single sports documentary wish list I ever made … We always hear about unicorns these days – Andre was the ultimate unicorn. He's a true legend. Everyone who ever crossed paths with him has an Andre story – and usually four or five. I'm delighted to join forces with Jason Hehir and WWE so we can capture Andre's amazing story once and for all.
Andre was for sure *ahem* larger than life (sorry for that), and after viewing many 30 for 30 documentaries over the years, if they brings the same sensibilities and passion to this project this may be one of the better wrestling documentaries ever put on film.
Source: WWE