"Black Mirror": Ashley O's "On A Roll" in World Premiere Music Video
So you've seen Netflix and Charlie Brooker's touching and hearbreaking Black Mirror documentary on her life "Rachel, Jack and Ashley Too" and are now the proud owner of your very own Ashley Too. If that wasn't enough to make your 2019, we are now being treated to the official music video for 'On A Roll,' the latest single from best-selling international pop singer Ashley O (rumored to be Miley Cyrus, but we don't always believe what we read on the intertubes)
Wait… what's that? You don't own the Ashley Too? Well, what are you waiting for?
Never mind… we'll get back to that in a few minutes. Here's the music video while we go collect ourselves… and make sure to watch it all the way through…
(Doesn't own an Ashley Too?!? Wow…)
So the fine folks at "Black Mirror Toys Inc." (a subsidiary of "Netflix Industries") are giving you a chance to have your favorite celebrity with you 24/7 – as the constant companion you want and need in your life, as you can see from the "commercial" below.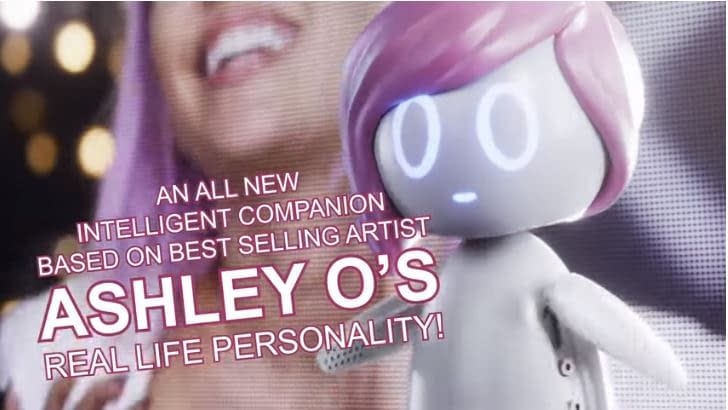 Now there's an "Ashley" for her… and an "Ashley" for you…
Here's a Look at "Black Mirror" Season 5…
Netflix and Charlie Brooker's Black Mirror returned to the streaming service on June 5 with with a three-episode fifth season that included: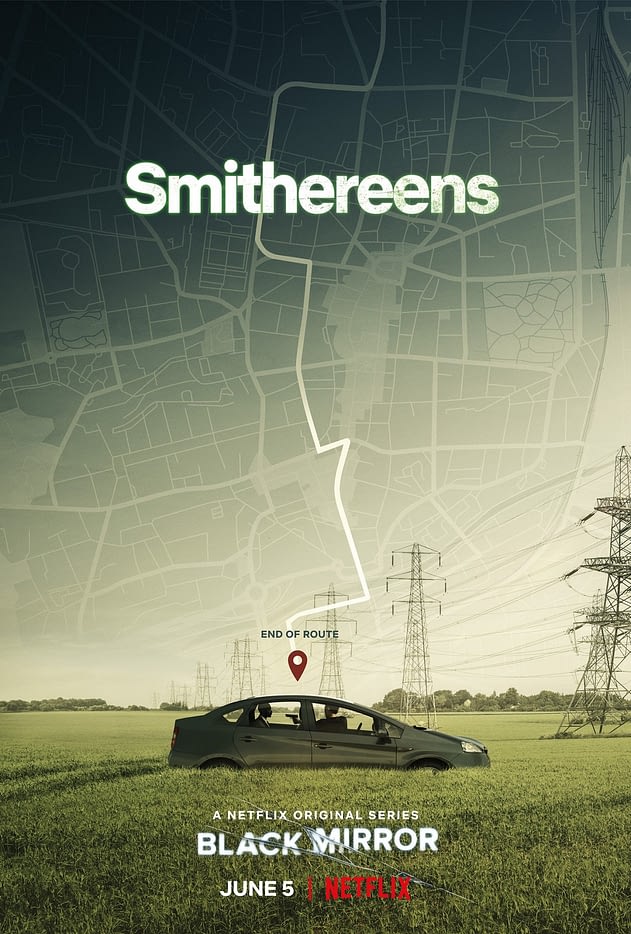 "Smithereens"(Andrew Scott, Damson Idris, and Topher Grace) focuses on a cab driver with an agenda whose life spins out of control after picking up a special passenger.
"Don't forget to rate your drivers."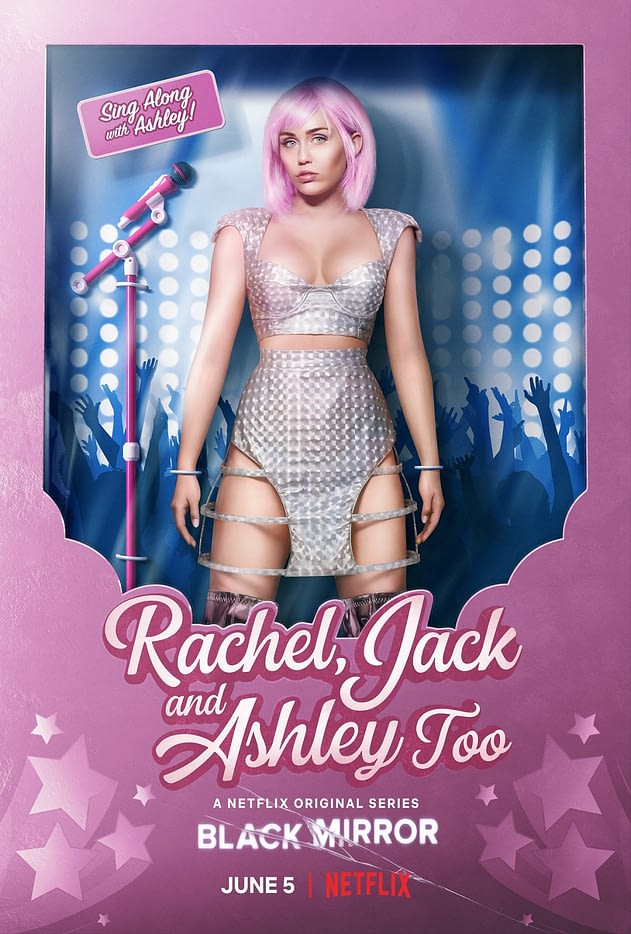 "Rachel, Jack and Ashley Too" (Miley Cyrus, Angourie Rice, and Madison Davenport) focuses on a lonely teenager who wants to connect with her favorite pop star – and a pop star who's feels as if she's living another life..
"Ashley, are you ok?"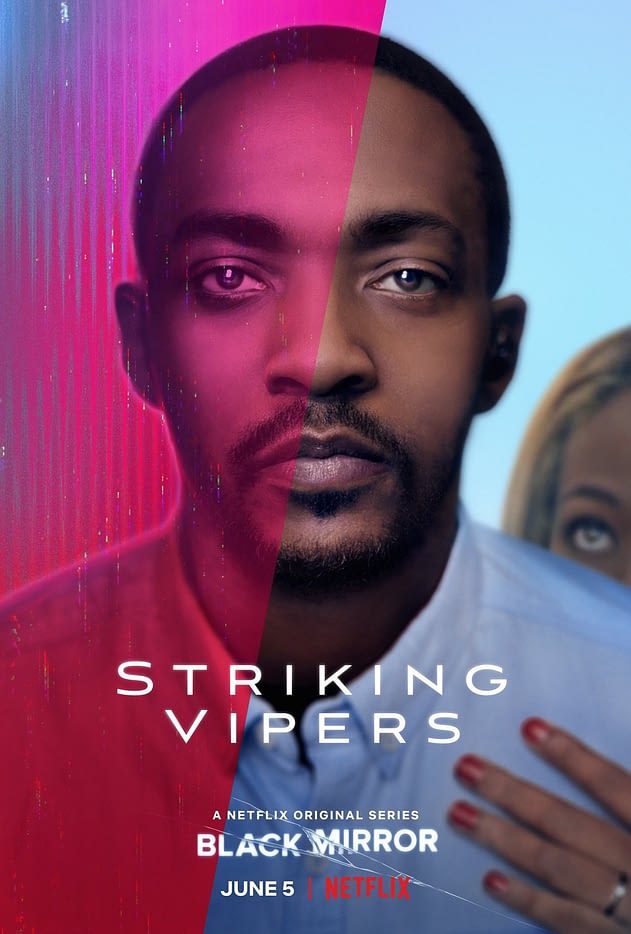 "Striking Vipers" (Anthony Mackie, Yahya Abdul-Mateen II, Nicole Beharie, Pom Klementieff, and Ludi Lin): When two college friends reconnect after a number of years, a sequence of events unfold that could alter both of their lives… forever.
"Is there someplace else you'd rather be?"
Black Mirror season 5 teased the all-star line-up in the official trailer – all of whom can be seen clip below. Under flashes of words "love," 'privacy," "connection," "sex," "family," "work," and "afterlife," the trailer highlights a season whose themes will include technology's (usually negative) impact on marriage, self-worth, mental health, and social media.
Three new stories about the future we should have seen coming. Black Mirror returns June 5th.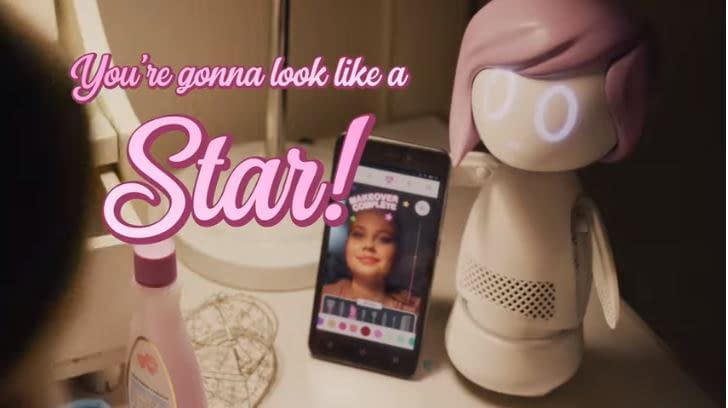 Netflix's Black Mirror offers a futuristic and occassional dystopian take on humanity's relationship with technology in a number of settings and environments, similarly depicted in shows like The Twilight Zone, The Outer Limits and recently YouTube Originals' Weird City. The Emmy-award winner has featured a number of high-profile actors over the course of its four-season-and-specials run: Hayley Atwell, Bryce Dallas Howard, Jon Hamm, Hannah John-Kamen, Jodie Whittaker, Mackenzie Davis, Domhnall Gleeson, and others.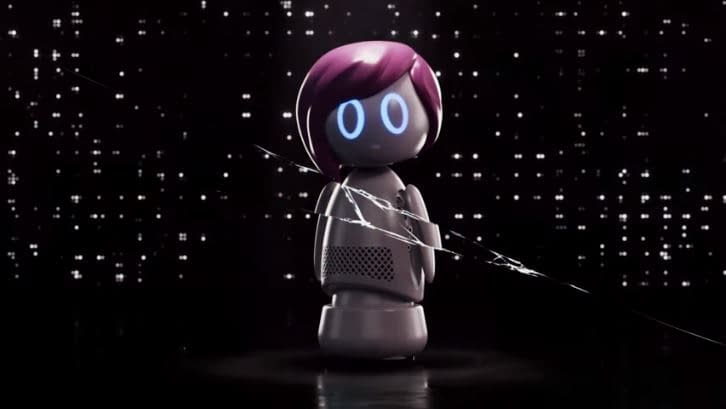 Black Mirror was created and written by Brooker, with Annabel Jones serving as executive producer.