Posted in: CW, Riverdale, TV | Tagged: archie, berry, betty, Breonna Taylor, cable, cw, jughead, lili reinhart, riverdale, streaming, television, tv, veronica
---
Riverdale Star Lili Reinhart Apologizes for Breonna Taylor Post
The CW's Riverdale isn't without its share of controversy lately when it comes to the national debate and protests over police brutality, systemic racism, and the Black Lives Matter movement, with the latest coming from star Lili Reinhart. The actress, who plays Betty Cooper on the series reimagining of the Archie comics, apologized for a tweet she has since deleted. On Monday, Reinhart posted a topless picture of herself, with her hand covering her chest. The caption read, "Now that my sideboob has gotten your attention, Breonna Taylor's murderers have not been arrested. Demand justice."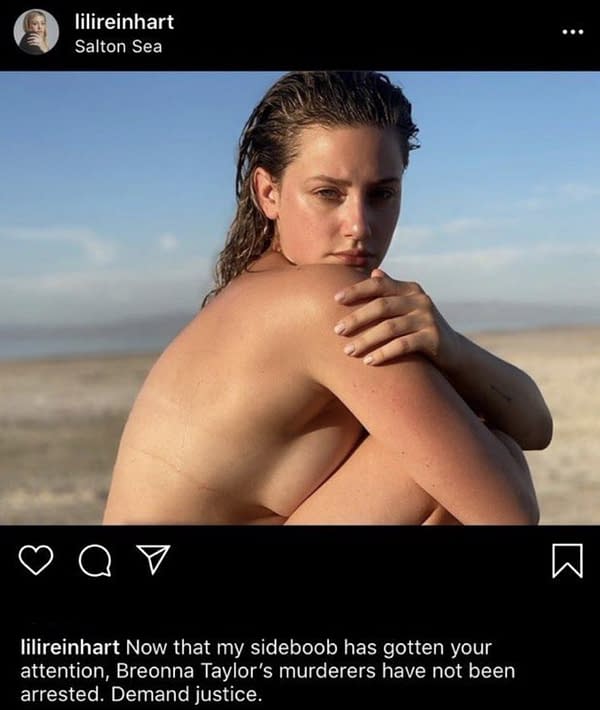 She came under immediate criticism for detracting from the movement and putting the focus on her and her body instead. Others praised her for using her body and platform to draw attention to the injustice of Breonna Taylor's killing, which was her original intention. Reinhart has been vocal in her support of the Black Lives Matter movement from the start, as well as the criticism Riverdale (and Hollywood as a whole) received for its treatment of Black actors. She came to co-star Vanessa Morgan's side as she spoke out about the treatment her and other Black actors on the show received.
She has since deleted the original tweet and posted an apology, saying "I've always tried to use my platform for good. And speak up about things that are important to me. I also can admit when I make a mistake and I made a mistake with my caption. It was never my intent to insult anyone and I'm truly sorry to those that were offended." Reinhart added to the tweet with another saying, "I've tried very hard to be honest on my IGTV lives that I'm still learning and trying to be better. But I understand that my caption came off as tone deaf. I truly had good intentions and did not think it through that it could come off as insensitive."
---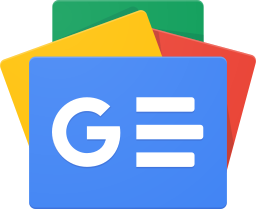 Stay up-to-date and support the site by following Bleeding Cool on Google News today!