At the DC Milestone panel today, after months of waiting, speculation, more waiting, teases, lawsuits, and even more waiting, we're finally getting a ton of new info about the long-planned Milestone relaunch.
In addition to learning that the Milestone revival will be happening in Spring 2018, we're getting some details on the titles. We've heard about Milestone #1, from Reginald Hudlin & Denys Cowan and Ken Lashley starring Icon and Rocket, along with Static Shock by Hudlin, Cowan, and Kyle Baker.
But there are three additional titles coming in the new lineup, and with an all-star list of creators. One of those new series is called Duo, with a story by Hudlin and Cowan, script by Greg Pak, and with covers by Jim Lee., involving a superhero marriage and nanobytes. Lee designed the characters for this one.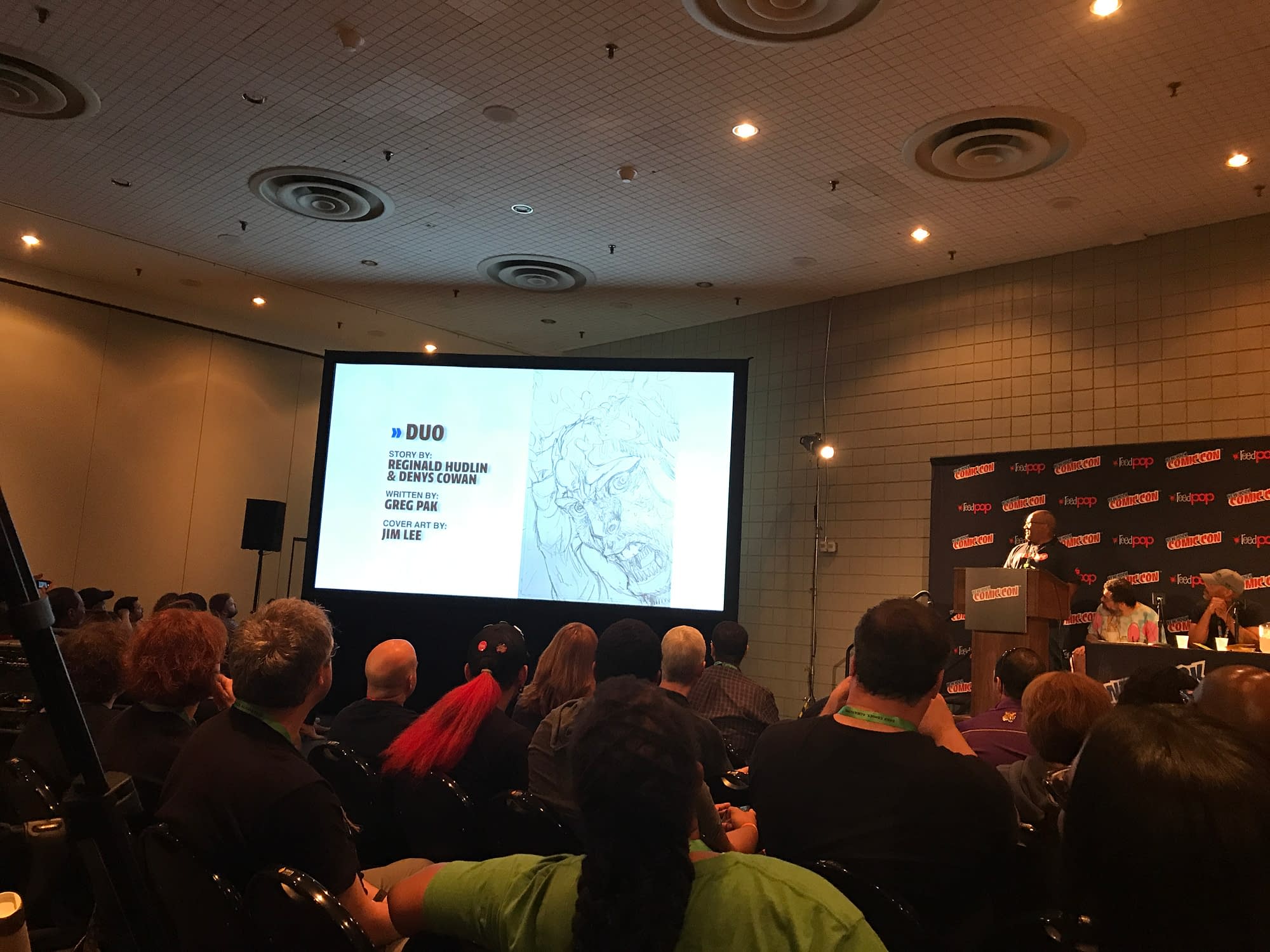 Next up is Earth M by Hudlin and Alice Randall, with art by Cowan and Bill Sienkiewicz. This anthology series is edgy, and has a crime angle, according to Cowan.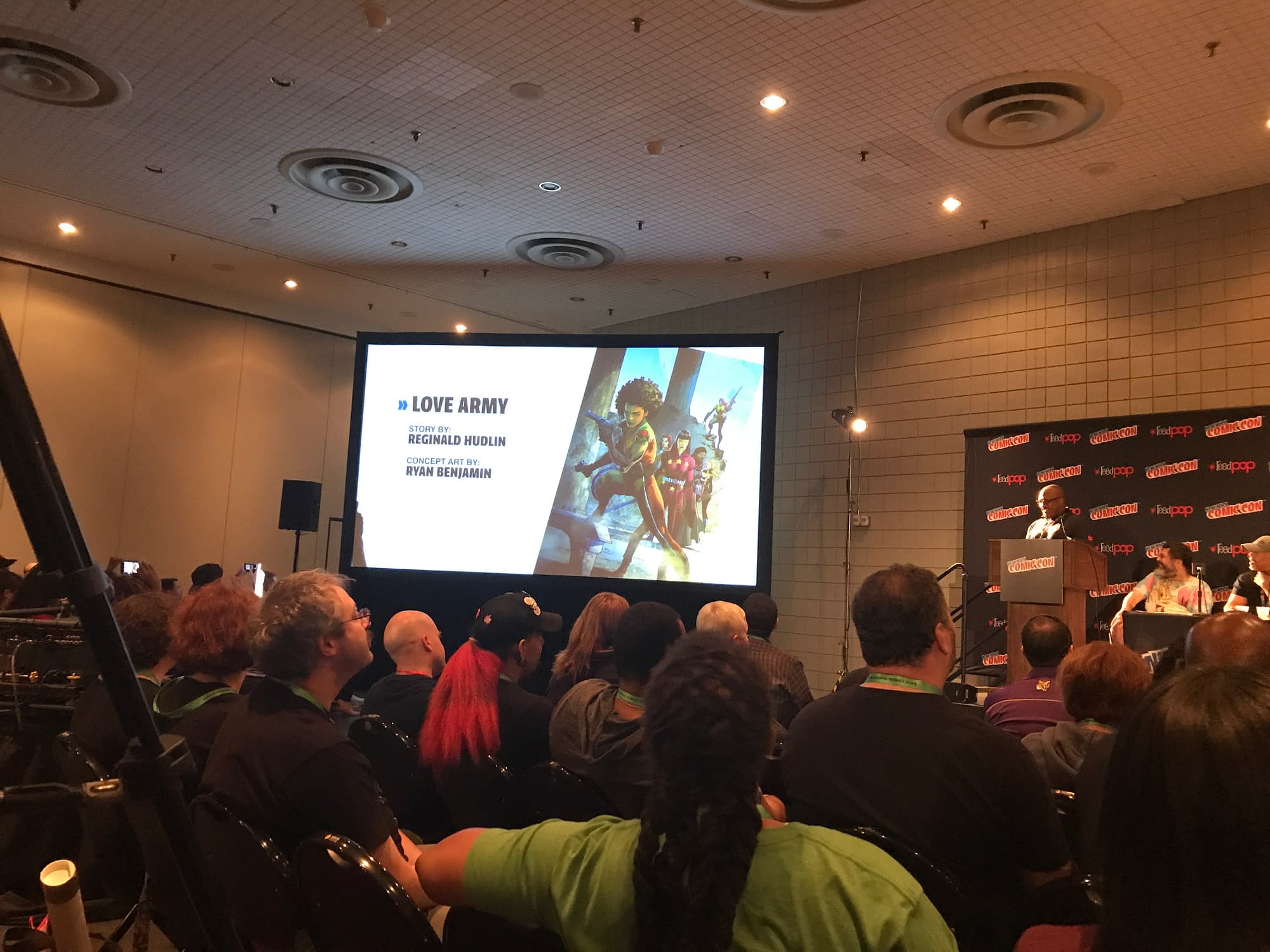 Finally, Cowan teams with Ryan Benjamin for Love Army.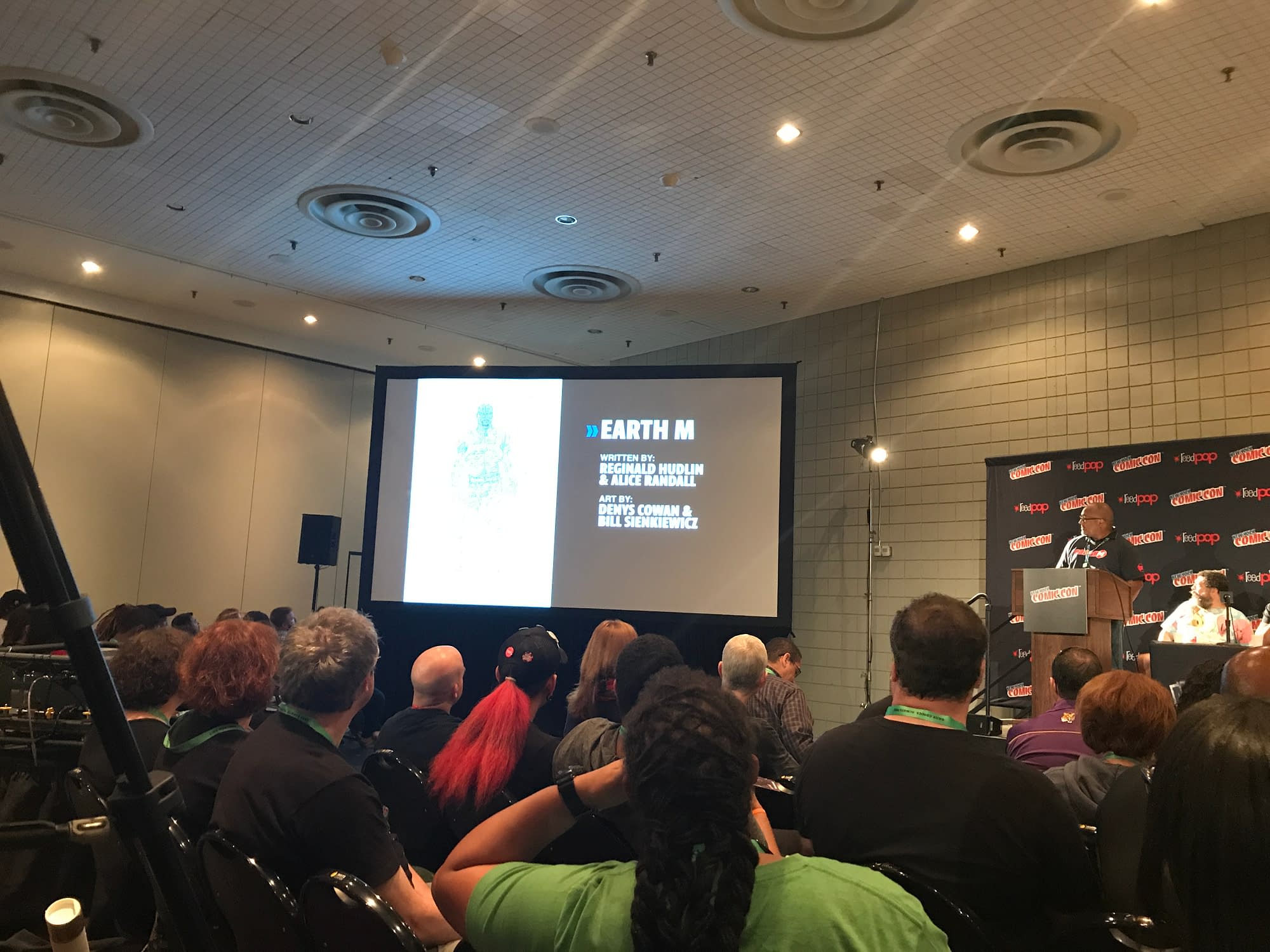 Additionally, we learned that all the books will be starting from scratch – a total reboot!
We also know that Robert Kirkman's AMC documentary about the history of comics will focus an upcoming episode on Milestone. Bleeding Cool ace reporter Hugh Sheridan is on the ground at New York Comic Con and will be updating us with a full panel report shortly.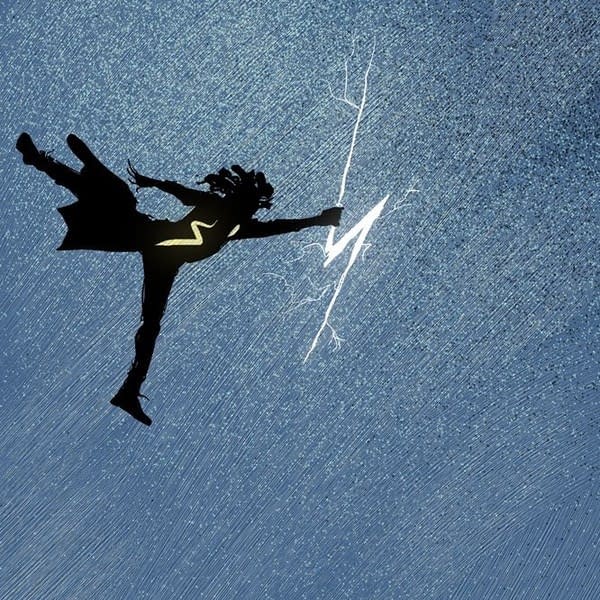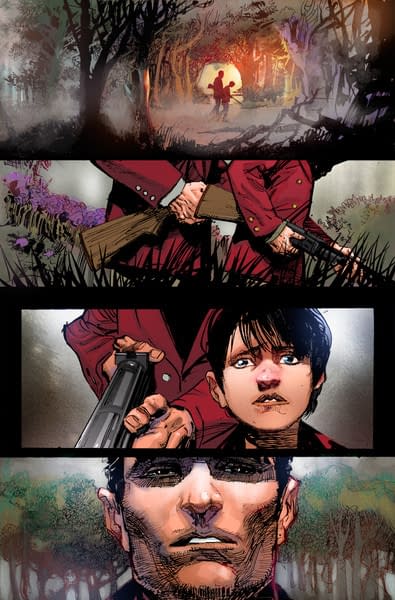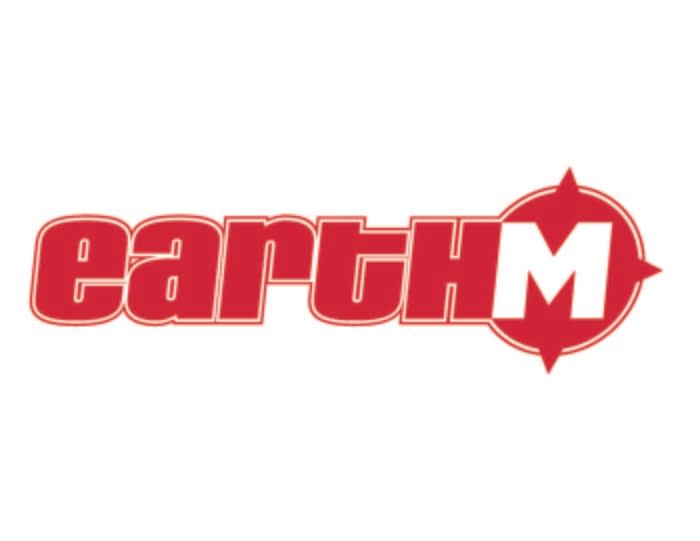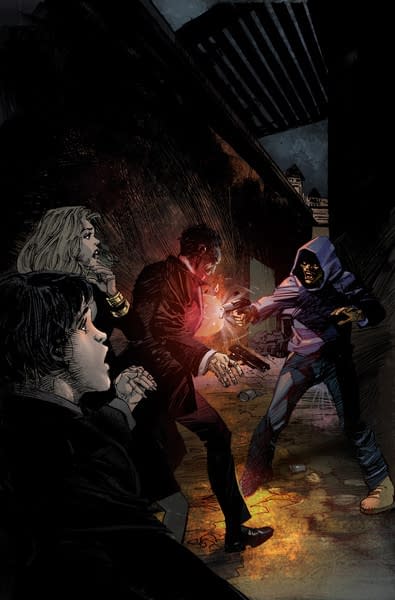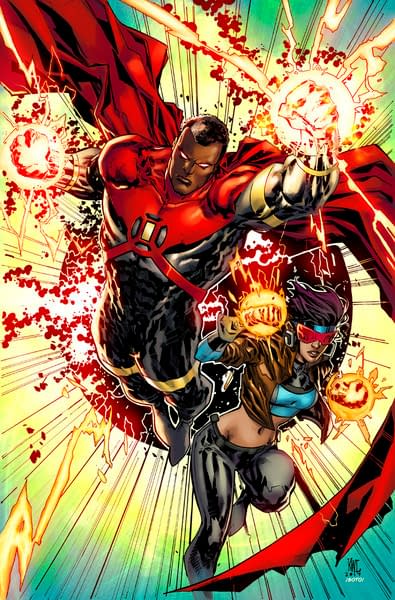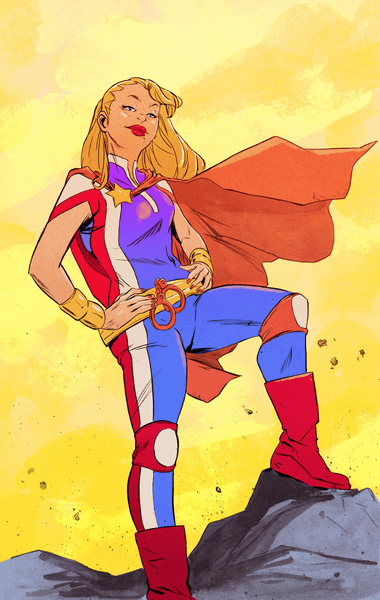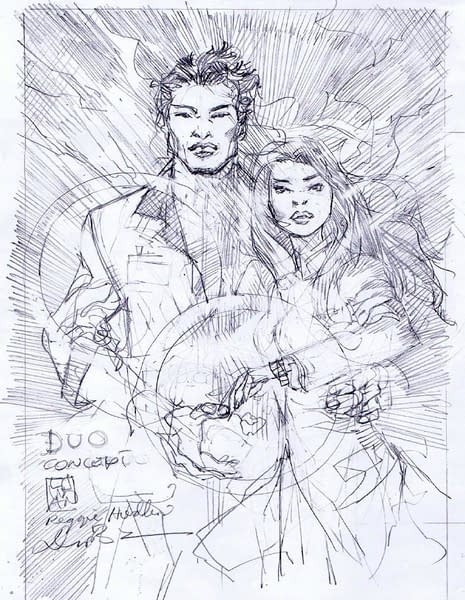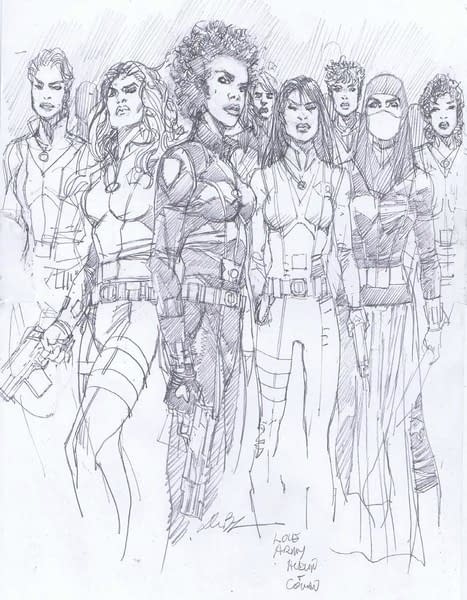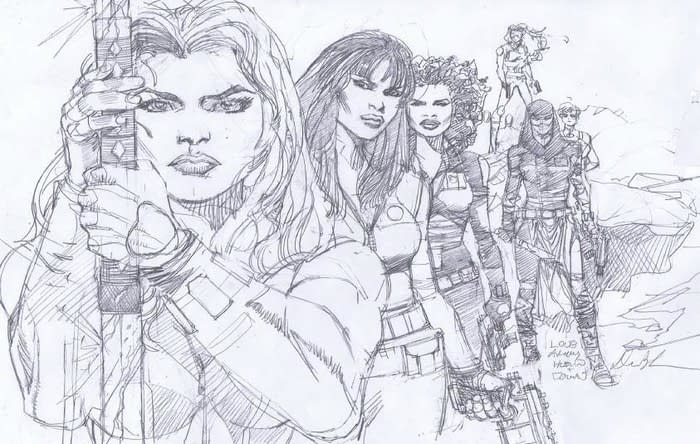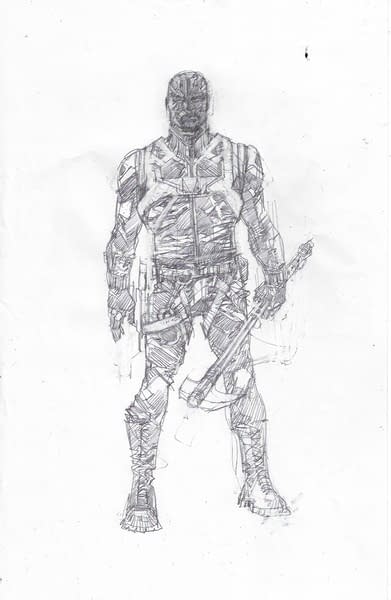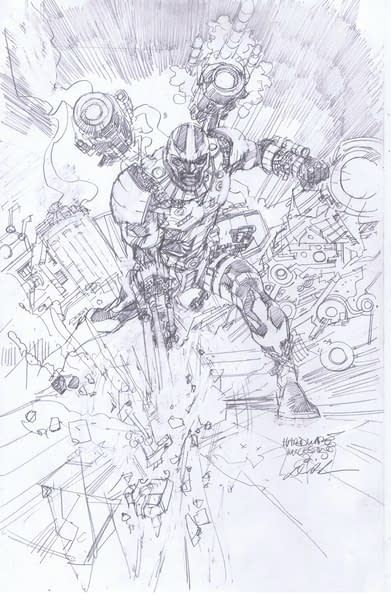 Enjoyed this article? Share it!