It's no secret that after Switched at Birth, the Freeform network is open to the wealth of stories that can be told from the perspective of a Deaf individual navigating life and a world where many hearing people (intentionally and not) spurn the community.
Now, Switched at Birth got a lot wrong, but there's always room for improvement and the only way we get things right is to try again… right? Enter their newest crack at it, Close Up.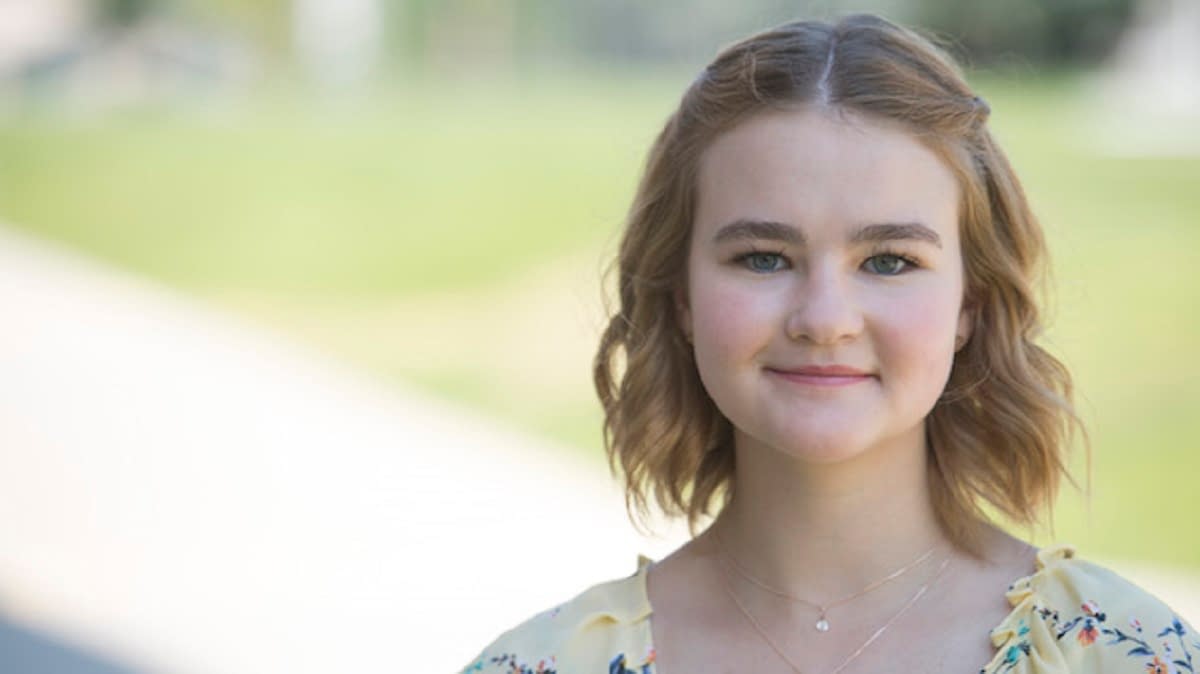 Already it has a leg up on the previous show, if only in casting. Deaf actress and role model Millicent Simmonds (Wonderstruck, A Quiet Place) is cast in the lead role of a girl in a suburban New Jersey town who works to unravel the town's mystery. In the wake of trauma, she steps up and puts her heightened observation skills to broader use.
She recently guest starred on This Close, Sundance Now's show from Deaf actors and creators Shoshannah Stern and Joshua Feldman, which is phenomenal, even if you're not involved with or aware of the Deaf community. (Okay, shameless plug, but this is amazing not only for representation, but it's a solid show, and not talked about nearly enough.)
What's particularly interesting about this is that it appears she will be communicating in her native American Sign Language (ASL) – and she won't be voicing (or simultaneously communicating) on camera, which would be a first for a main character on the network. Hell, to my knowledge, it would be a first on cable (and maybe network) television, unless Marlee Matlin has been the lead in a show and I'm forgetting about it.
Regardless, this is an exciting time for representation across the board, and I am incredibly glad that the Deaf community and others who use ASL as primary communication are finally seeing representation outside of the bit parts played for comedy and the same narrative that puts hearing loss before the person.
Without stepping on a soap box here, I will just say the Freeform may finally get it right and bring us a fantastic story without painting the lead as an object of pity or a prop for other character's narratives.
Here's hoping, because we have a lot that promises but doesn't deliver (yes, I'm looking at you, Netflix). I have optimistically high hopes.
Enjoyed this article? Share it!