Posted in: HBO, TV | Tagged: adrianne curry, craig mazin, HBO, Melanie Lynskey, neil druckmann, the last of us
---
The Last of Us Star Lynskey Defends Series-Original Character, Casting
The Last of Us star Melanie Lynskey addresses critics who think she doesn't fit the mold for the original character, militia leader Kathleen.
---
The problem sometimes with popular shows like HBO's The Last of Us is the kind of pettiness that emerges, especially from trolls. In the case of Melanie Lynskey, who plays Kathleen, the leader of a rebel group in Kansas City that overthrew the local government organization in FEDRA, and a character original to the TV series not from the Naughty Dog PlayStation franchise. The actress had to deal with one in model Adrianne Curry, who replied to an unrelated social media post.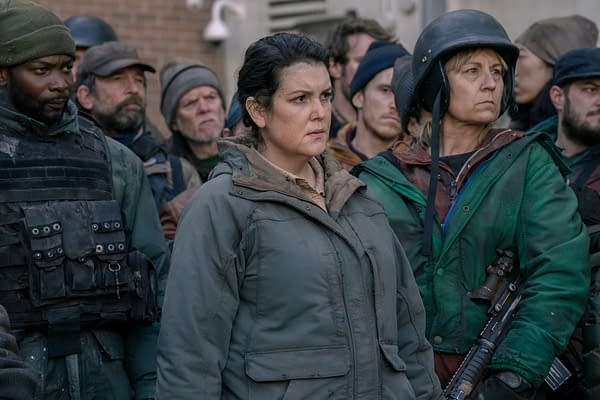 "Her body says the life of luxury…not a post-apocalyptic warlord. Where is Linda Hamilton when you need her?" Curry wrote. Lynksey replied, "Firstly- this is a photo from my cover shoot for InStyle magazine, not a still from HBO's The Last Of Us. And I'm playing a person who meticulously planned & executed an overthrow of FEDRA. I am supposed to be SMART, ma'am. I don't need to be muscly. That's what henchmen are for." Curry's referring to Hamilton's appearances in 1991's Terminator II: Judgment Day and 2019's Terminator: Dark Fate. The actress in a separate post broke down the kind of character Kathleen is while also addressing the double standards women face as leaders in real life and in fiction.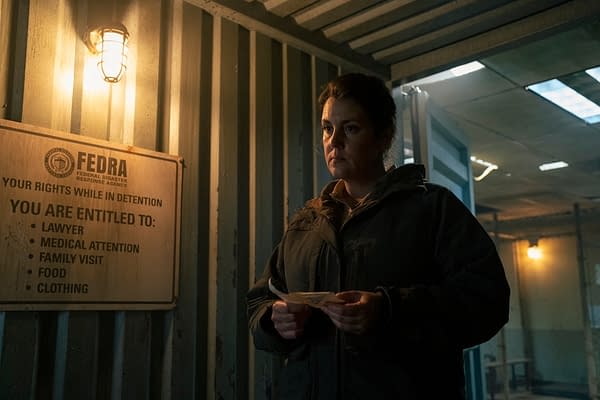 "Other than getting to work with creative geniuses who I respect and admire (Neil & Craig) the thing that excited me most about doing #TheLastOfUs is that my casting suggested the possibility of a future in which people start listening to the person with the best ideas," Lynskey starts. "Not the coolest or the toughest person. The organizer. The person who knows where everything is. The person who is doing the planning. The person who can multitask. The one who's decisive. Women, and especially women in leadership positions, are scrutinized incessantly. Her voice is too shrill. Her voice is too quiet. She pays too much attention to how she looks. She doesn't pay enough attention to how she looks. She's too angry. She's not angry enough."
For more, including Lynskey explaining her character, praise to creators Craig Mazin and Neil Druckmann, and more, you can read the thread below. The next episode of The Last of Us premieres Friday on HBO before it returns to its normal time Sundays on February 19th.
---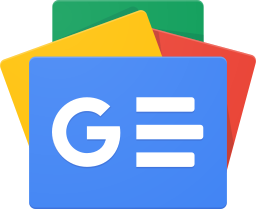 Stay up-to-date and support the site by following Bleeding Cool on Google News today!