Adam Bravin, also known as DJ Adam 12, is a musician and producer and one half of the darkwave duo She Wants Revenge. After that collaboration ended, Bravin started working on his own solo project, Love Ecstasy Terror. He has also been the personal DJ for President Barack Obama.
"I was DJing in the VIP room of a club in Hollywood, and a woman came up to me at the end of the show and told me that her boss would love me." Bravin said the woman complimented his consistent energy and ability to "read the crowd."

"I didn't know who she was," Bravin said. "When she handed me her card, I looked down and it said, 'Obama 2012.'" She happened to be one of the campaign's event coordinators.

Since then, Bravin has played about five events for Obama.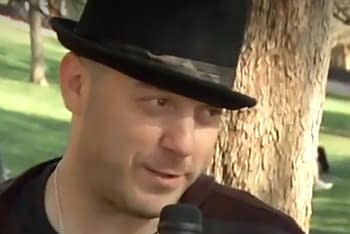 Last year he announced the Cloak & Dagger Festival, playing off his Los Angeles club night of the same name.
Cloak & Dagger – Dusk till Dawn is an expansion of the already successful members-only weekly event which is a totally immersive experience created by Adam Bravin aka. DJ Adam 12 (She Wants Revenge) and his partner, producer, Michael Patterson. Wanting something more evolved from the "darker" side of nightlife, Cloak and Dagger was created to provide something a little more in depth in terms of music, fashion and culture for people that lean towards this aesthetic. Adam Bravin (DJ Adam 12) curates the music every week, which includes music featuring a variety of artists, from Notorious BIG and Mobb Deep to Depeche Mode and NIN.

Taking place on Friday, October 20th & Saturday, October 21st, in the Los Angeles Broadway Theater District. The curated weekend of music and immersive theater will feature a line-up showcasing the best of the dark side through a variety of genres!

The dress code is strictly all black and will be enforced at entry.
Is that white shoelace I spy? Get that out of here. Jesus & Mary Chain showed up, amongst many others.

So when Marvel announced a new Cloak & Dagger TV series coming up for Freeform, starring Olivia Holt and Aubrey Joseph and  based on their comic series, Marvel applied to register the trademark for (breathe in)…
Apparatus for recording, transmission or reproduction of sound or images; digital media, namely, pre-recorded downloadable audio and video recordings, CDs, DVDs, high definition digital discs, mp3 files and mp4 files in the field of entertainment; audio books featuring fiction; downloadable ringtones featuring music and other sounds, via a global computer network and wireless communication devices; audio and visual recordings in the field of live-action entertainment, music and stories; musical recordings; downloadable electronic publications in the nature of comic books, comic magazines and stories in illustrated form; computer game software downloadable from a global computer network; downloadable mobile applications featuring animated entertainment and games; video game software; computer game software; computer software featuring learning activities for children; encoded electronic chip cards in the field of entertainment and education; computer hardware and computer peripheral devices; mouse pads; wrist and arm rests for use with computers; calculators; electronic personal organizers; cameras; digital cameras; optical, digital versatile, and compact disc players and recorders for audio, video, and computer data; radios; audio speakers; digital photo frames; headphones; earphones; ear buds; walkie-talkies; eyeglasses; sunglasses; eyeglass and sunglass cases; binoculars; decorative magnets; graduated rulers; microphones; protective covers and cases for tablet computers; radio frequency authentication device and transmitter; smart watches; fitted plastic films known as skins for covering and protecting electronic apparatus, namely, portable music players, mobile computers, and tablet computers; video projectors; video projector with wireless connection capability for use with wireless communication devices; karaoke machines; bicycle helmets; flotation vests; protective face masks not for medical purposes; protective helmets for sports; snorkels; swimming goggles; swim masks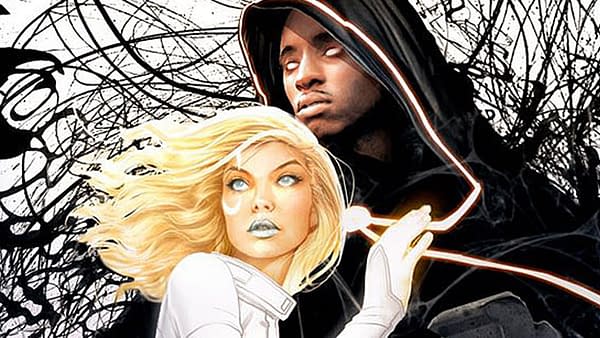 Entertainment services in the nature of development, creation, production, and distribution of digital multimedia and audio and visual content, namely, television programs and multimedia entertainment; entertainment services in the nature of development, creation, production, and distribution of audio and visual recordings; production of entertainment shows and interactive programs for distribution via audio and visual media, and electronic means; production and provision of entertainment news and entertainment information via electronic communication networks; providing online computer games, websites and applications featuring a wide variety of general interest entertainment information relating to television programs, musical videos, film clips, photographs, and other multimedia materials; providing online non-downloadable comic books and graphic novels; amusement park and theme park services; educational and entertainment services rendered in or relating to theme parks, namely, live stage shows, live amusement park shows, live performances by costumed characters, and production and presentation of live theatrical performances; production and presentation of live shows; theater productions; entertainment services, namely, live appearances by a professional entertainer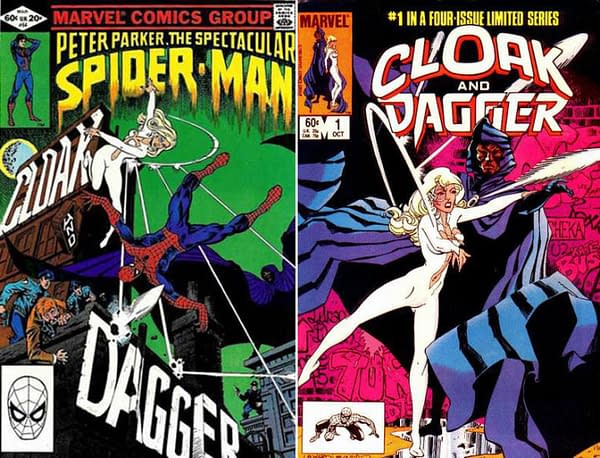 All-purpose carrying bags; all-purpose sport bags; baby backpacks; backpacks; beach bags; book bags; calling card cases; coin purses; diaper bags; duffel bags; fanny packs; gym bags; handbags; knapsacks; key cases; luggage; luggage tags; overnight bags; purses; satchels; shopping bags made of leather, mesh or textile; tote bags; umbrellas; waist packs; wallets; none of the foregoing for use with firearms or ammunition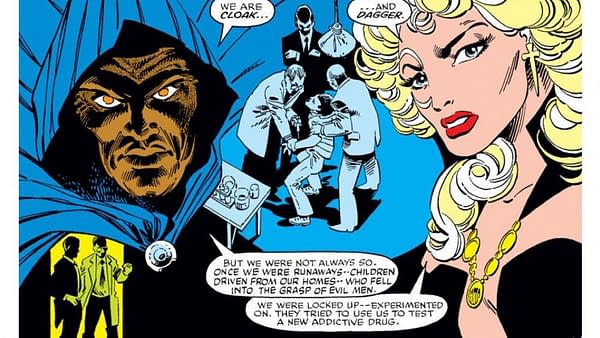 Cigar boxes; Cigar cutters; Cigar tubes; Cigars; Tobacco
Action skill games; board games; card games; children's multiple activity toys; badminton sets; balloons; basketballs; bath toys; baseball bats; baseballs; beach balls; bean bags; bean bag dolls; toy building blocks; bobblehead dolls; bowling balls; bubble making wand and solution sets; chess sets; children's play cosmetics; Christmas stockings; Christmas tree ornaments and decorations; crib mobiles; crib toys; disc toss toys; dolls; doll clothing; doll accessories; doll playsets; equipment sold as a unit for playing card games; fishing tackle; fishing rods; footballs; golf balls; golf gloves; golf ball markers; hand-held units for playing electronic games for use with or without an external display screen or monitor; hockey pucks; hockey sticks; infant toys; inflatable toys; inflatable pool toys; jigsaw puzzles; jump ropes; kites; magic tricks; marbles; manipulative games; music box toys; musical toys; parlor games; party favors in the nature of small toys; paper party favors; paper party hats; party games; playing cards; plush toys; puppets; rubber balls; snow boards; snow globes; soccer balls; spinning tops; squeeze toys; stuffed toys; table tennis balls; table tennis paddles and rackets; table tennis tables; talking toys; target games; teddy bears; tennis balls; tennis rackets; toy bucket and shovel sets; toy figures; toy banks; toy watches; toy weapons; video game machines for use with televisions; volley balls; yo-yos; fitted plastic films known as skins for covering and protecting electronic game playing apparatus, namely, video game consoles, and hand-held video game units; balls for games; bendable toys; construction toys; game tables; inflatable inner tubes for aquatic recreational use; inflatable swimming pools; piñatas; role playing games; stacking toys; surf boards; swim fins; toy furniture; toy masks; water slides; all of the foregoing related to an on-going television series
But, you see, Adam Bravin had already successfully registered a trademark for Cloak & Dagger for "Arranging and conducting nightclub entertainment events; Arranging and conducting nightclub parties; Night clubs." And he got his lawyer, Giselle Safazadeh of Zuber Lawler & Del Duca in LA to request a time extension to oppose this. Which has now been done, until the 10th of March.
Will the sparks fly?
Enjoyed this article? Share it!