Dan Reynolds, the frontman for Imagine Dragons, is a Mormon on a mission. In his HBO documentary Believer, named after one of the band's popular tracks, Reynolds tackles the touchy subject of what he calls spiritual abuse LGBTQ+ young people experience.
"I'm not doing this for any purpose other than my heart and the universe tells me to do this," he told Entertainment Weekly who got the exclusive trailer drop. "I can't say that there was one event or one day where I suddenly woke up and said, 'I wanna be a [LGBTQ] ally'. I think it was a lot of events over the course of my life that led me to be naturally very impassioned and feel like I could do something in a real way that could maybe help."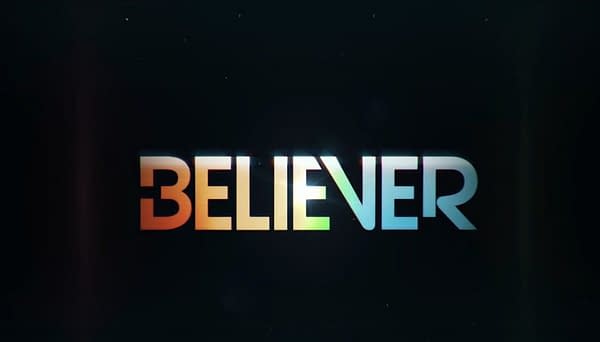 He continued, telling EW about how he was kicked out of Brigham Young University for having sex for his girlfriend, but said his experience was nothing compared to what some deal with.
Believer chronicles Reynolds' establishment of Love Loud, a pro-LGBTQ music festival in Utah that aims to raise money for charity organizations like the Trevor Project and the Tegan & Sara Foundation.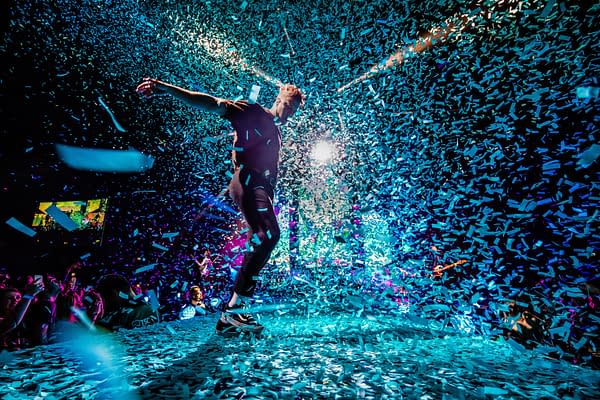 "I think the most infuriating thing about this process [are] people who stand on the sidelines and say, 'This is so stupid. Religion is stupid. These kids should just leave religion,'" he continued. "That's such an uneducated approach to this because that's actually a very dangerous thing to say to a kid who's in a religious household, because you're potentially going to get them kicked out of their home and put them in a more dangerous position than they're already in."
Believer will premiere on HBO on June 25th, 2018.
Enjoyed this article? Share it!