New TV Spot for "The Lion King" Has Talkin' Animals
Yes, we're gonna say it again. Disney's LIVE-ACTION [their words, not ours, but we do so enjoy *sarcasm* your comments about our use of the term] The Lion King from Jon Favreau just released a new tv spot which features the cgi animals talking!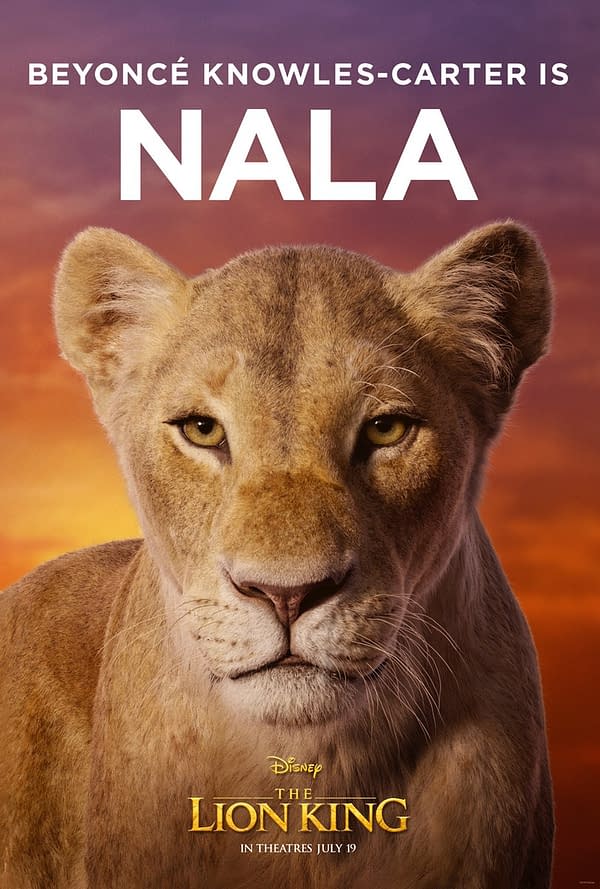 Namely, Beyoncé Knowles-Carter as the voice of Nala imploring Simba (Donald Glover) to return to Pride Rock.
.
The Lion King opens on July 19th 2019.