Netflix Renews "Dead To Me" For a Second Season
While we're not sure what exactly they'll manage to do in a second season, we're thrilled to report that Netflix has renewed the Christina Applegate, Linda Cardellini starring series Dead to Me for a second season.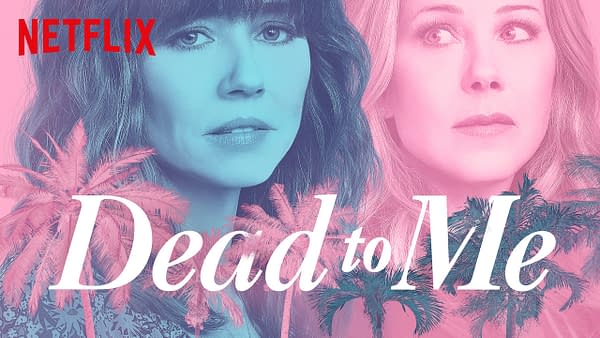 We don't really want to tell you TOO much about the series as it would ruin the experience.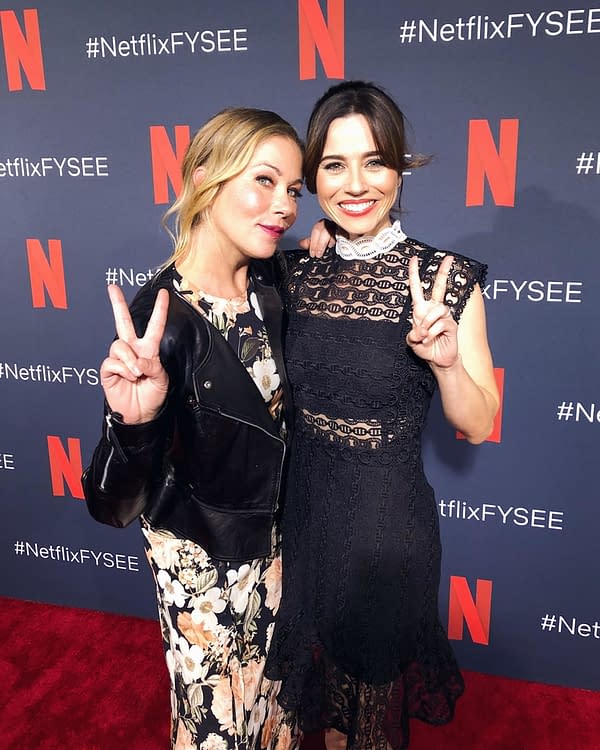 You can catch the entire first season of Dead To Me on Netflix now.